New LELO Sex Toy Will Help You Sing Better: Sound Responsive "SIRI 2" Vibrator Designed to Stimulate Vocal Chords
Luxury brand LELO has launched a new sound-responsive sex toy that that can also be used to stimulate the vocal chords to improve the quality of the user's voice.
The all new LELO SIRI™2 vibrates in time to music and comes with 8 vibration patterns inspired by musical genres such as classical, reggae, rumba and techno.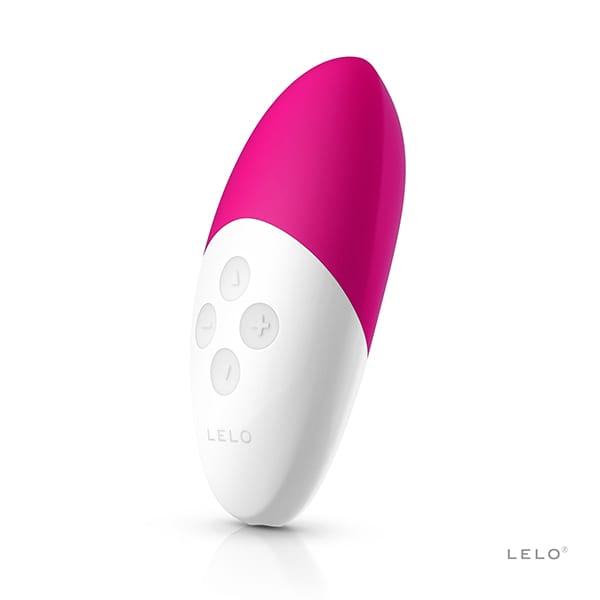 Leading vocal coach expert, Professor Ley from University of Alberta and founder of The Vibrant Voice Technique said:
Singers vocal chords vibrate as they sing and the new Siri™2 helps singers explore the range of these vibrations. This is about how our bodies deal with vibration;the muscle will either tone up, or engage, to deal with the vibration, or it will release. It's mainly about creating a flow of energy, and then it's really about release. And the result is a clearer resonance in the voice.
SIRI™ 2 has been modified from the original to increase the resonance of vibrations, with an all-new 'sound-activated' setting that pulses in rhythm with any sound, whether it's your favorite playtime-list or your lover's voice.
Plus it's waterproof, so ideal for all those who love to sing in the shower, while a travel-lock ensures you can take it on tour without it activating in your luggage.
The original SIRI™ achieved viral appeal through its name when launching in 2010, which Apple later used for their voice-activation software in the iPhone, but also among singers and other performers as a vocal training tool.
The new SIRI™2, the "Music Vibrator", has been developed in conjunction with vocal experts and singers, to improve on its already well-known results as a unique voice training aid.
Steve Thomson, LELO Head of Marketing says:
The new SIRI™ 2 is a remarkably powerful tool and LELO.com has been receiving more than 5000 hits from music sitesper month since its vocal training qualities were announced. Of course, this new version will get you hitting the high notes even if music isn't your thing.
The LELO SIRI 2 is available in Purple, Cerise and Black and costs £79 from the LELO website. We've used a none LELO musical vibrator in the past and really enjoyed it, so we're really looking forward to getting our hands on the SIRI as we know LELO know how to make great sex toys!
We've even got 2 playlists at the ready!
Playlist 1 – Slow and Sensual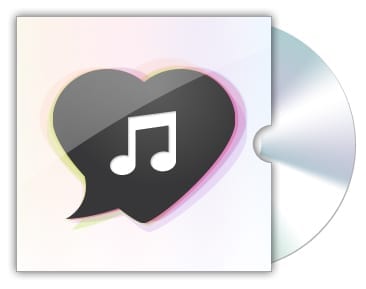 Treat yourself to a nice slow personal session with our "Slow and Sensual" playlist.
Playlist 2 – Pulsing Passion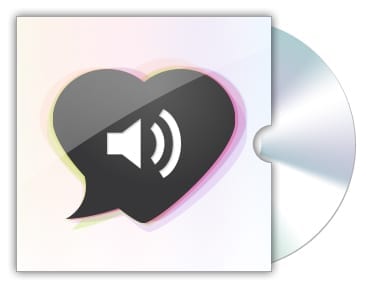 Use your musical vibe to it's full potential with these pulsing love songs.
Both these playlists are collaborative so please feel free to add your own tracks!