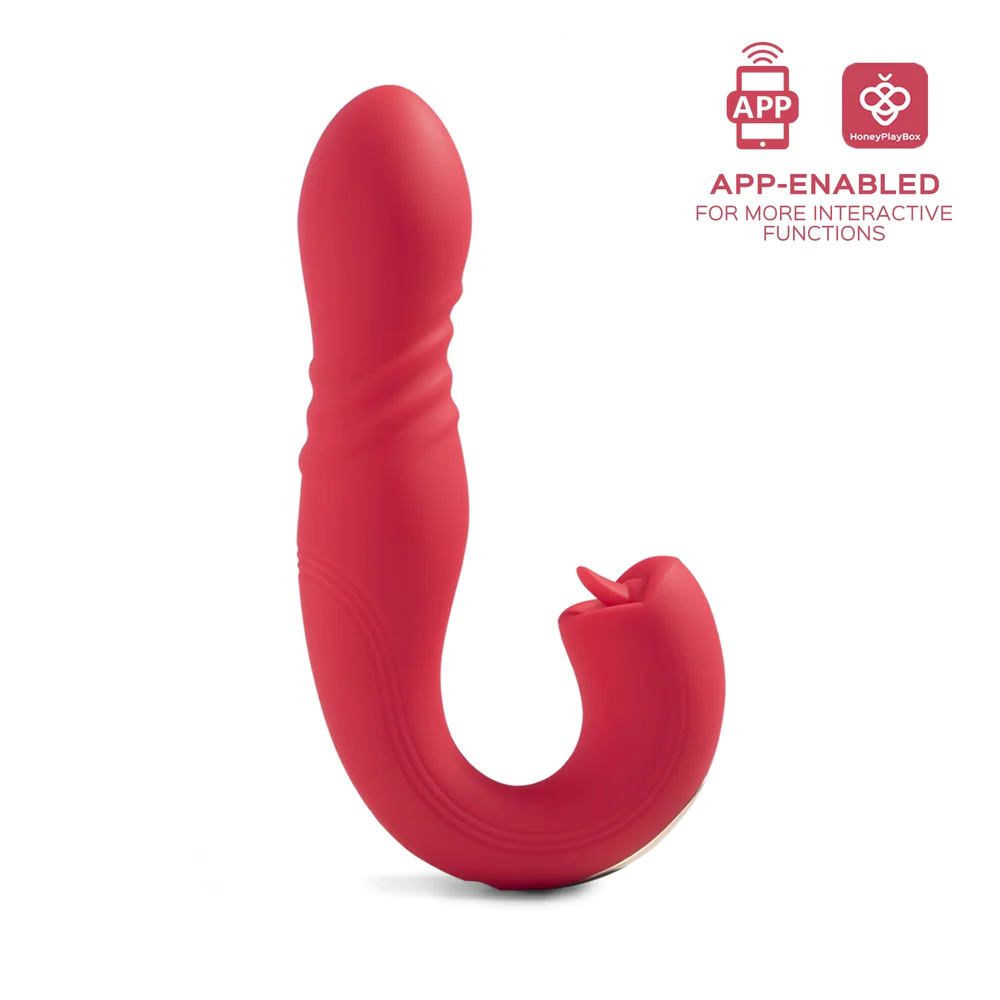 Introducing a new brand to our page - Honey Play Box. A US brand with the mission to inspire others to explore their desires without shame. They're all about authenticity and affordability, and they have some brilliantly unusual sex toys on offer.We received the JOI...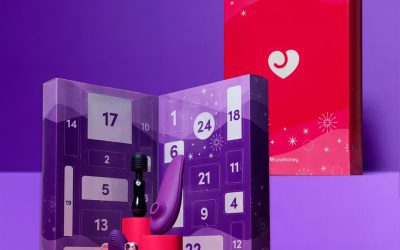 Everyone loves an advent calendar, but there's something about a product advent calendar that...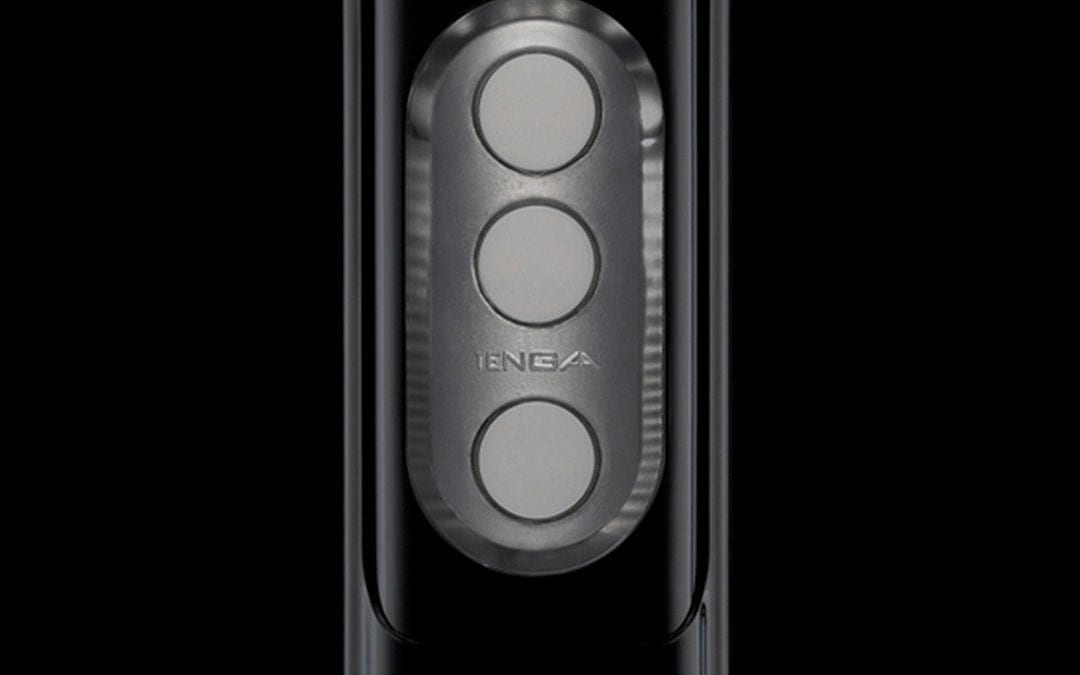 We've used the Single-Use Tenga Eggs, now time for us to try one of Tenga's Repeat use Male Masturbators. We were sent the Tegna Flip Hole to review by the brilliantly named "The Happy Willy Company" in return for an honest review. As mentioned above we've tried a couple of the Tenga single-use...
read more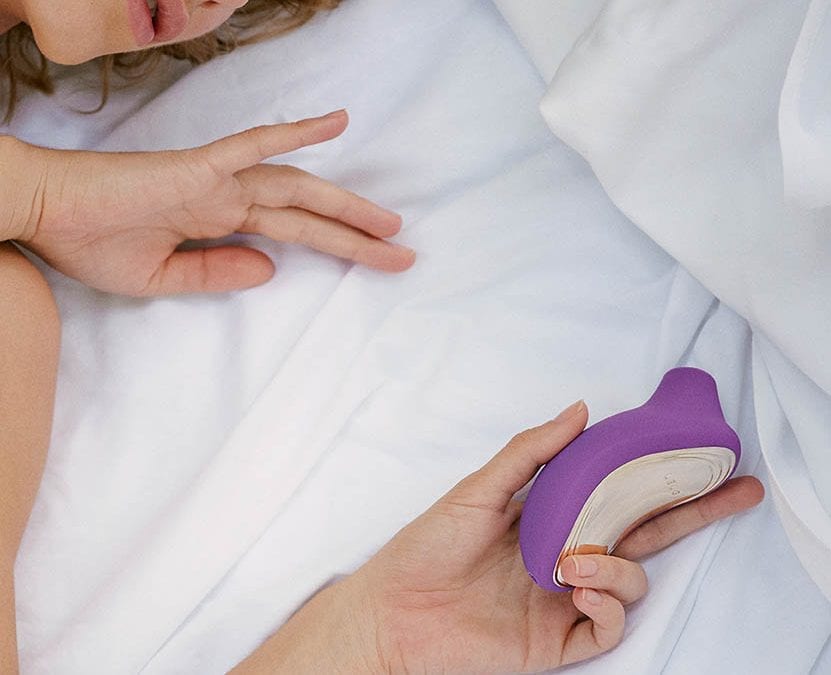 What exactly is the LELO SONA CRUISE 2?The SONA 2 Cruise is an improved version of the SONA Cruise which we have reviewed previously. The SONA 2 Cruise uses SenSonic technology to stimulate more of the clitoris than ever before. Sonic waves are said to offer fast yet gentle clitoral stimulation...
read more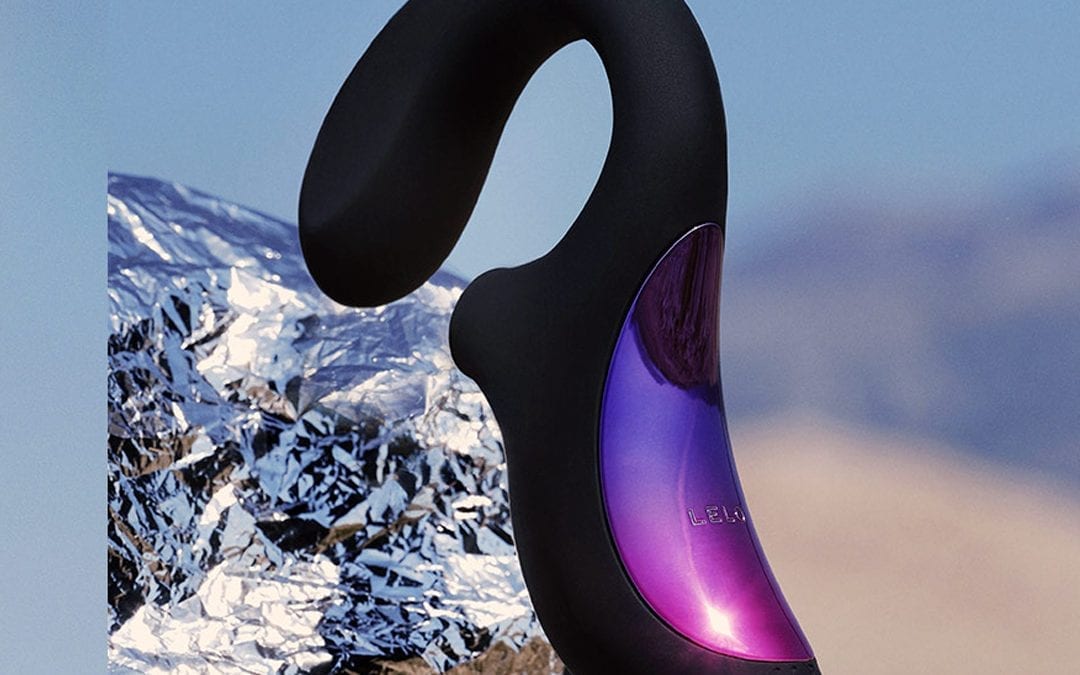 What exactly is the ENIGMA? The ENIGMA is a G-Spot and Clitoral stimulator which uses sonic pulses to stimulate the clitoris and vibrations along the arm pressing onto the g-spot. We've never tried anything with this combination and we've been really looking forward to trying this one! See what...
read more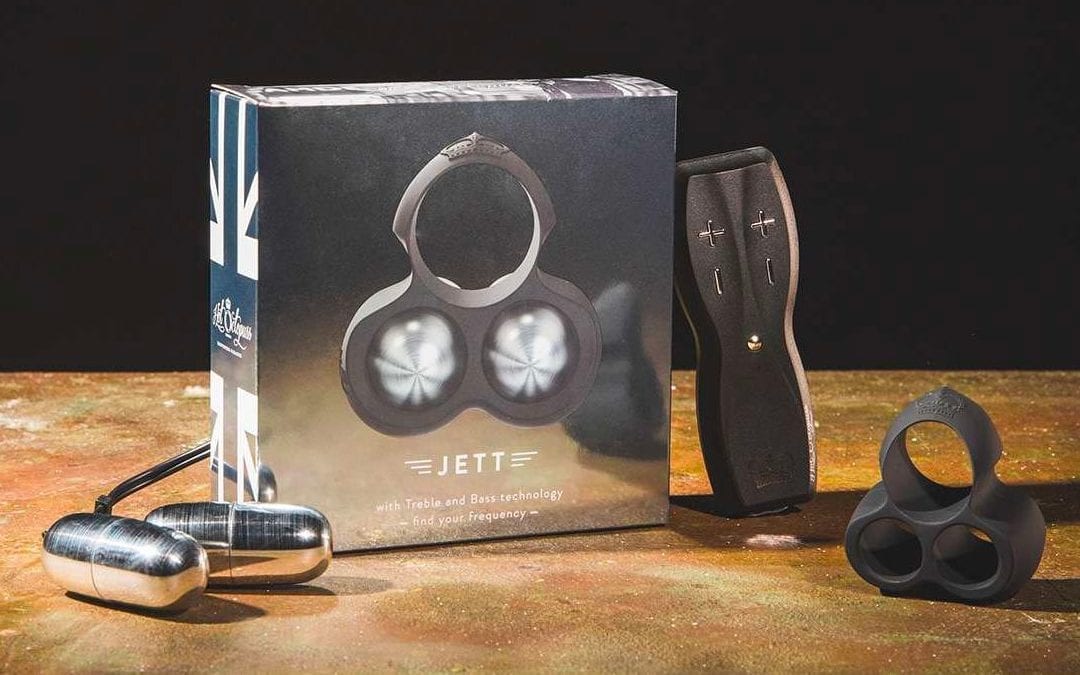 We were sent the Jett by Hot Octopuss in return for an honest product review. This review has been LONGGGGG over due, so we're sorry about that. Hopefully the review is worth the wait.What exactly is the JETT?,The JETT is a penis vibrator that uses intense Treble and rumbly Bass vibrations direct...
read more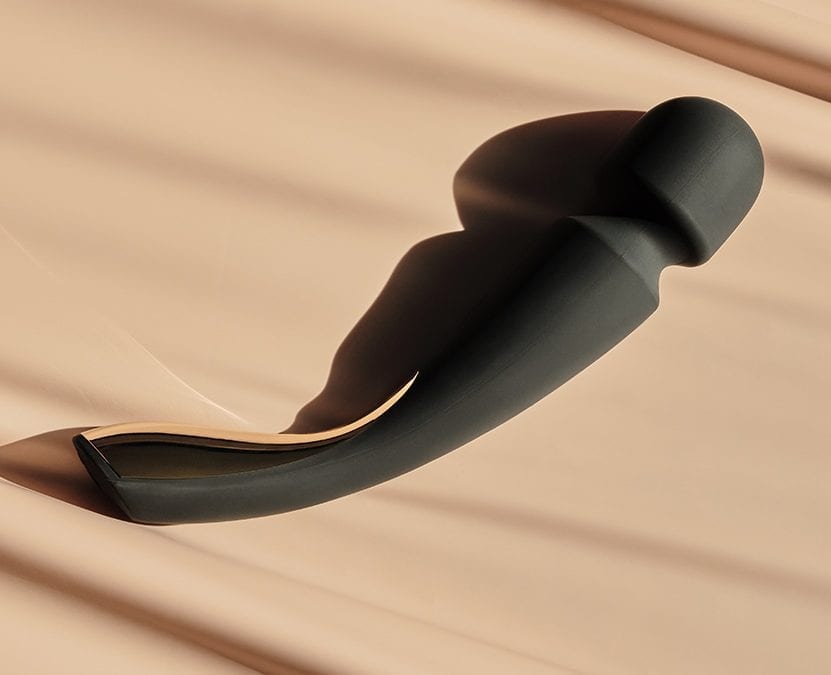 What exactly is the Smart Wand 2?This is a premium foreplay and pleasure item which doubles up as a massager, designed to relax and de-stress. The Smart Wand 2 is the perfect tool for ultimate foreplay by using it your erogenous zones.   What are its Features? 10 powerful vibration settings...
read more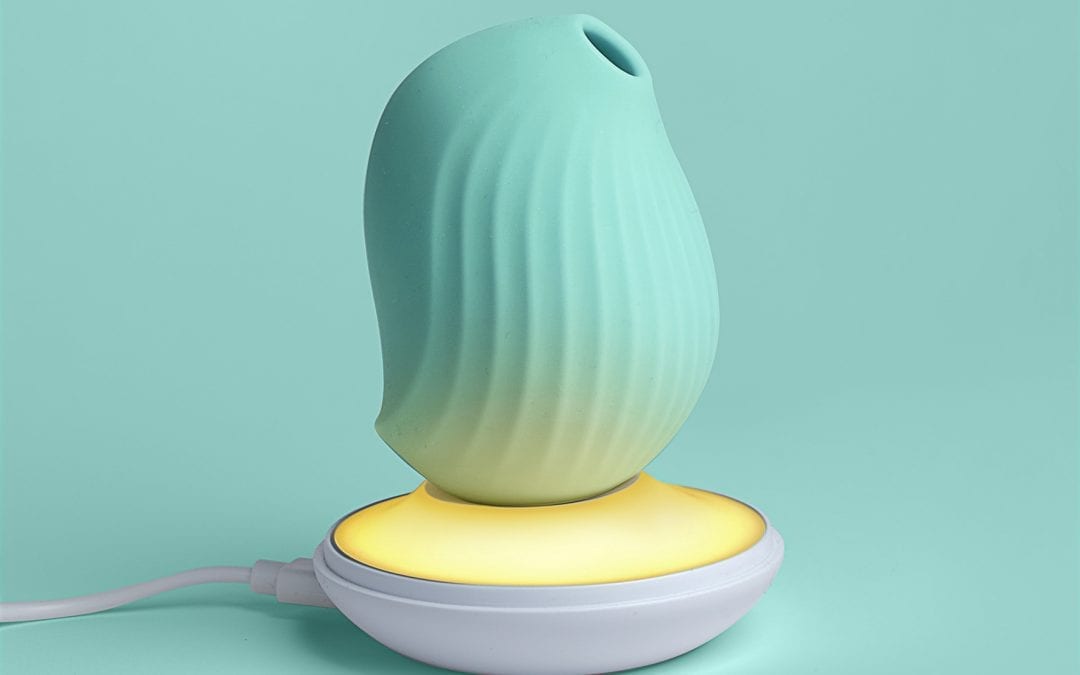 What exactly is the Obii?Obii is a clitoral massager with suction and vibration modes, created by the sex toy brand Biird. It's not just a clitoral massager...it's also a lamp. Yes you heard us right, you can use this toy as a side lamp too! When you put the Obii on it's charging station it turns...
read more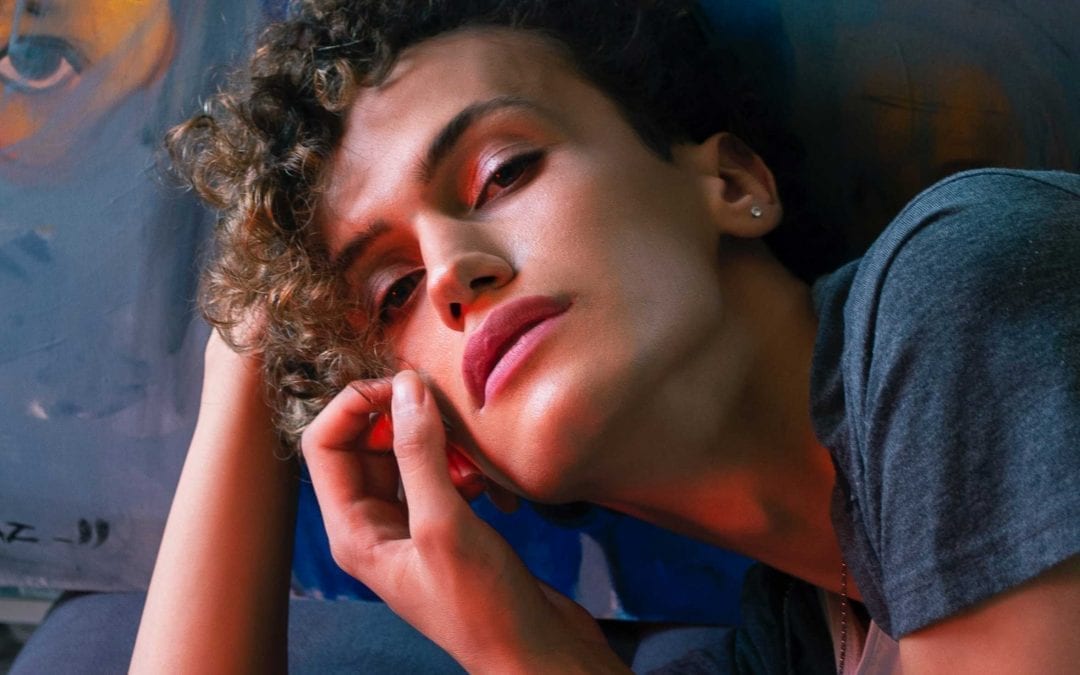 all bodies deserve to feel pleasure... introducing the new inclusive pleasure device ExoGlobal pleasure wearable brand Exo launched their website last month, introducing something completely revolutionary. Customers can order a never seen before pleasure stimulator inspired by trans women at just...
read more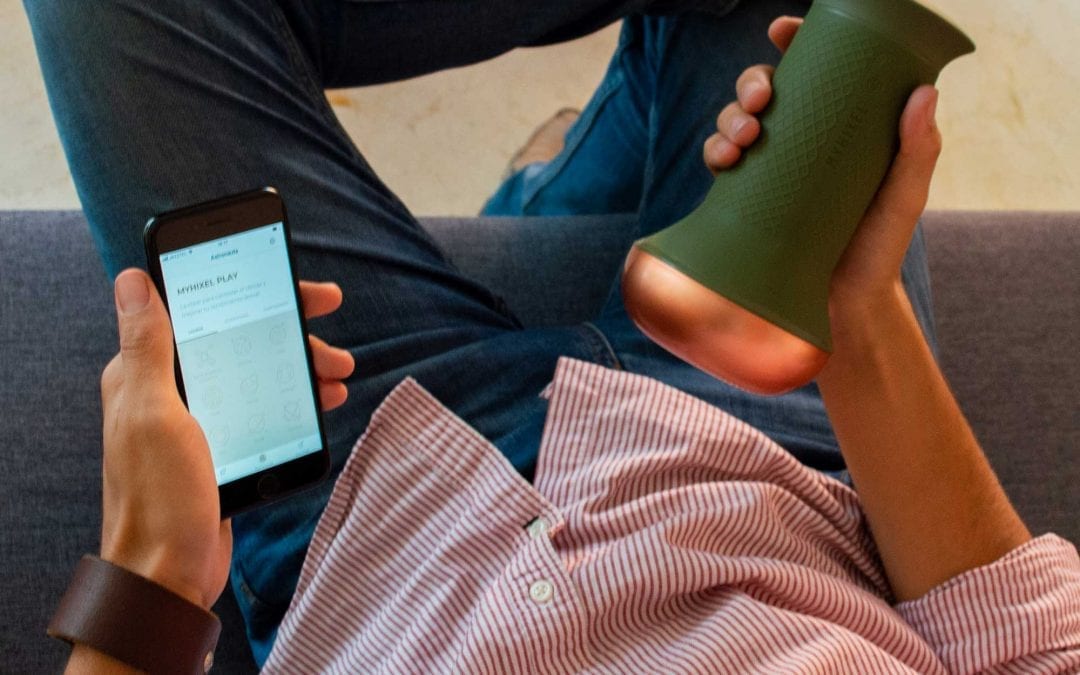 Leading Male Sexual Health Innovator, MYHIXEL have Launched a Device & App that Allows Men to Control their Ejaculation By Up to 7x Longer Totally Natural Way.An astounding 31% of men between 18 and 56 years of age suffer from premature ejaculation, and 85% of these men prefer to keep quiet...
read more