The LELO SIRI 2 The Music Vibrator, the unique and powerful vibrator with sound-responsive setting and 8 vibration settings inspired by different genres of music.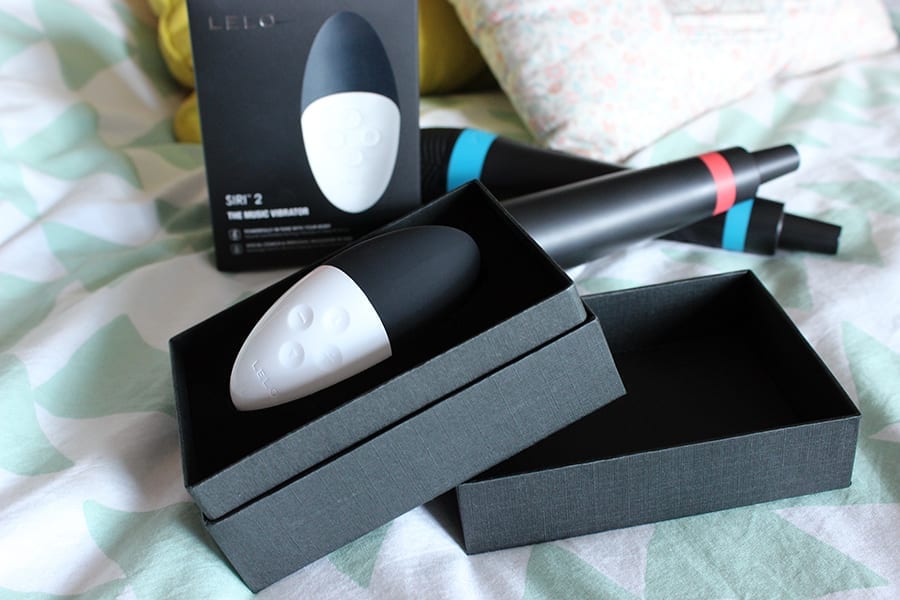 The new and improved SIRI 2 is equipped with 100% more powerful vibrations than the original and is now fully waterproof! Press + to switch on and increase the vibrations. Scroll up and down to choose your vibration pattern, and both up and down together for 3 seconds to activate the sound-controlled setting. This unique sound-responsive setting vibrates along to any music or voice that it picks up, allowing you to really set the mood with your favorite music or the sound of your lovers voice!
This ergonomically shaped clitoral vibrator is made from body-safe materials, including soft, smooth, silicone and ABS plastic. It is rechargeable via USB and has 2 hours use after 2 hours of charge. The Max. sound level is <5odB – good vibration comes with a little noise!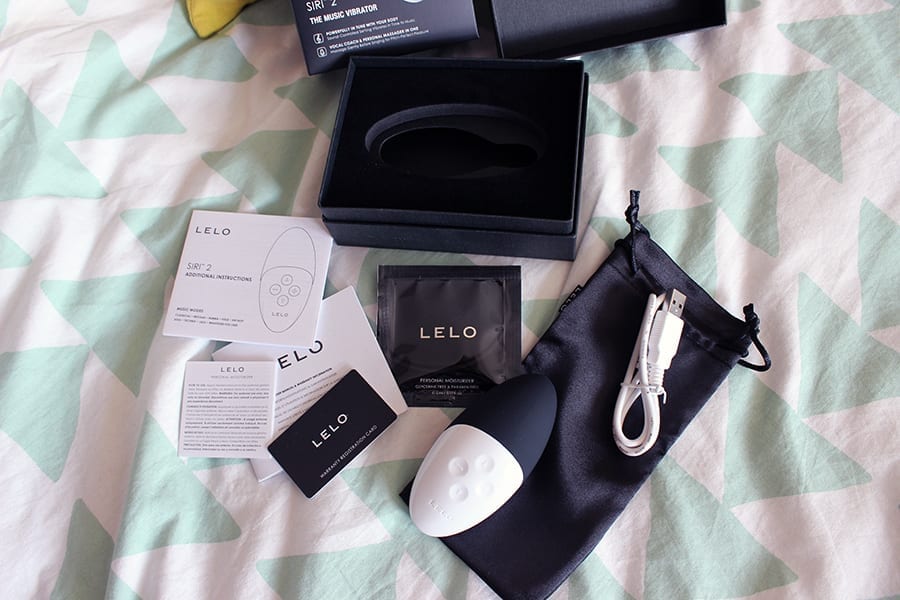 Contents: SIRI 2, USB charging cable, satin storage pouch, user manual with 1-year warranty and 10-year quality guarantee.
What she says
This review has taken me a while to write, and that's not because I've been trying to find the good in this toy, it's actually brilliant. I just don't quite get the musical part of it and wanted to give it a fair go.
The sound – controlled setting works, I just don't get it personally. I like to have control of the vibrations more myself and I can't think of anything worse than Mr A singing to me while I'm trying to enjoy myself!! As usual, the SIRI 2 is beautifully presented with all the LELO extras, and beautifully made too. LELO is incredibly reliable with quality and strength of vibrations.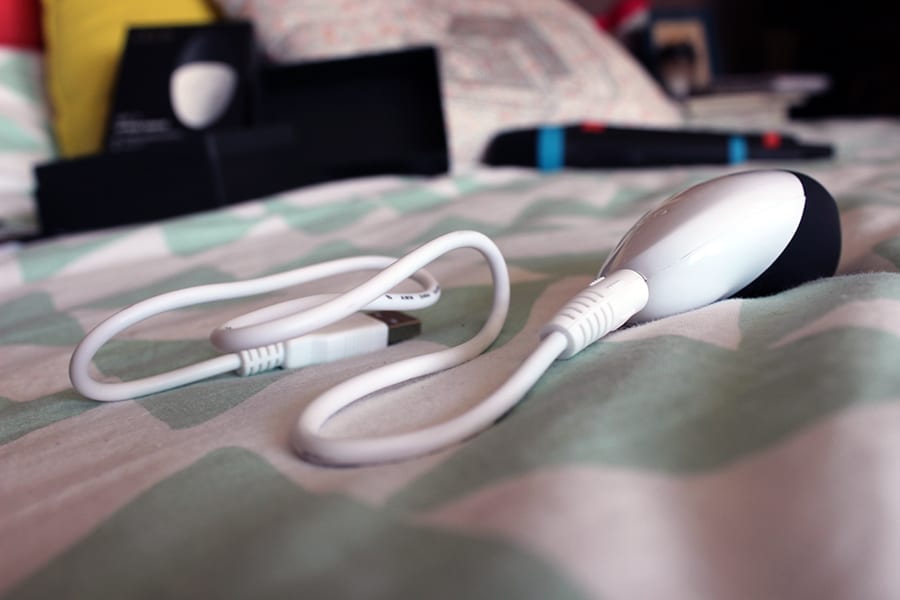 It feels soft and smooth both in the plastic controls and the silicone smooth end. What I really like about this toy, is in fact the shape. It is so perfectly ergonomically designed to fit the palm and fit the delicate area and this makes the toy so easy to get on the right spot. It's small enough for it not to be an effort to use, just holding it gently to get the right spot.
The vibrations are, of course, so so powerful. The patterns are very interesting as they're inspired by different musical genres. I like this touch as it makes it a little different and I've actually had a go at guessing each genre. The noise level is as expected with intense vibrations but hasn't distracted me at all.
Waterproof so you can wash easily with soap and water and use in the bath or shower. Re-chargeable by just plugging in with a USB. I think I'm quite spoiled now by LELO and their luxury and consistent features.
This is a real favorite of mine, especially to warm up before sex! Very reliable little toy.
What he says
This is definitely one for Mrs K, but it's a great addition to foreplay. Not intimidating or complicated at all, and the musical element is certainly interesting!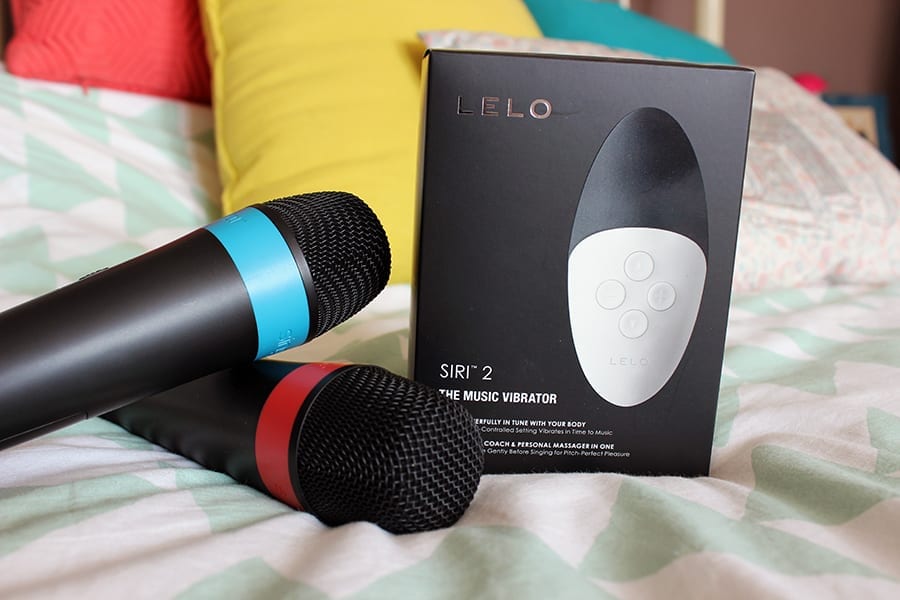 Tips
Use with a drop of water- based lube
Wash with anti-bacterial soap and water
Use alone or with a partner
Try out the musical setting!
Where to buy
LELO – £99.00 Available in Black, Purple or Cerise.
Rating
I was about to give it a 7, but it's too good to loose so many points. Looses a few for gimmick for me, I just don't get it. But, this is a hugely powerful, useful, easy to use, satisfying vibrator. Perfect for beginners and for foreplay.
8/10