Are you ready to take your bedroom play to the next level? PicoBong, the innovative and fun pleasure brand, is happy to introduce POWER UP™―a new line of vibes that take 5 classic PicoBong designs and double (that's right, double!) the power to give maximum sensation to all types of pleasure-seekers.
Whether you are an adventurous person who likes bringing fun outdoors; if you want to try new forms of penetration; or you simply want it all at the same time, with Power Up™ the pleasure is always at the tips of your fingers and hit precisely the right spot.
Meet The Power Up™ Series
TANO™ 2, IPO™ 2, KIKI™ 2, MAHANA™ 2 and HONI™ 2 take the beloved designs of the most recognizable, classic PicoBong products, and gives them twice the power! The improved motor promises increased pleasure yet the same level of discretion―these pint-size powerhouses max out at 50 dB, about the same as your lover's whisper.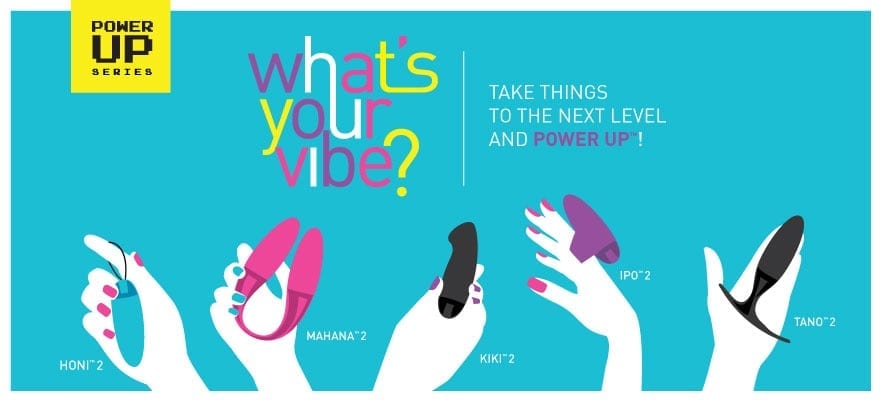 Fancy Getting Sexy in Public?
HONI™ 2, a bullet-shaped vibrator with retrieval string
Whenever you and your partner decide to explore the new territories and take your desires outside of the bedroom, don't forget HONI™ 2―this petite bullet vibe will become the best friend of any public play! HONI™ 2 is a pocket-sized vibe―measuring just about 3 inches (9 cm)―that's perfect for pinpoint stimulation and has the perfect curves to also offer intense internal sensations from its 12 vibration patterns.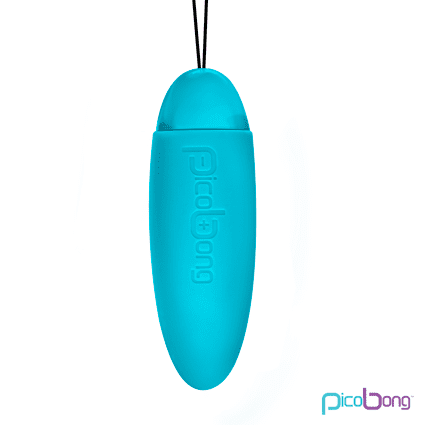 At the Tips of your Fingers…
IPO™ 2, a bullet-shaped slip-on finger vibe
Do you enjoy being in charge of your partner's pleasure? Interested in activating new external erogenous zones? Simply slipped over the pointer or middle finger (with a little water-based lubricant) IPO™ 2 puts pure pleasure at your finger tips during solo or partnered play. You can tease external erogenous zones like the clitoris or perineum during oral sex with IPO™ 2's smooth curves and 12 vibration patterns, and the discreet, waterproof design make for intense pleasure that's handy to take with you wherever you go!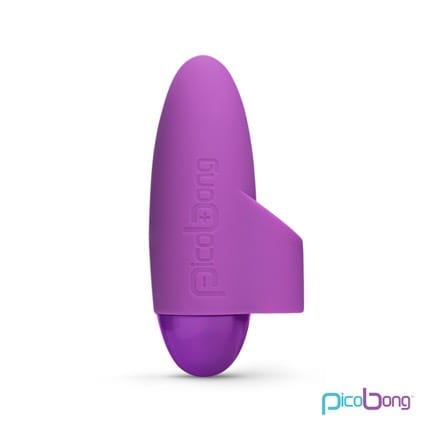 Adventurers and Experimental Minds
TANO™ 2, a vibrating butt plug with handle base
TANO™ 2 is a sleekly designed anal sex toy that now packs twice the power in its 12 vibrating patterns. Perfect for beginners and more experienced pleasure-seekers alike, its angled design provides intense prostate massage while the flared base and handle offers total piece of mind. TANO™ 2 is also waterproof to 3 feet (1 m) for easy cleaning or use in the bath or shower, and the near-silent vibrations make TANO™2 the perfect toy for use in public.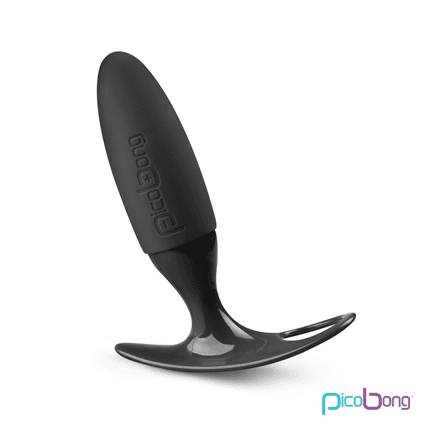 Picky About the Perfect Spot?
KIKI™ 2, a mini vibrator with sculpted flat tip
KIKI™ 2 is the perfect discreet vibrator for packing in your pocket, purse or bag while on the go. Just 4 inches (10 cm) long, KIKI™ 2 may be a pocket-sized vibe, but it's designed to pack a big punch. With a gentle curve and flattened tip, it's perfect for precise clitoral stimulation and has strength to spare when delighting all other external erogenous zones. It's the ideal teasing all-rounder; fantastic for foreplay or for anyone who wants quiet, powerful pleasure on the downlow.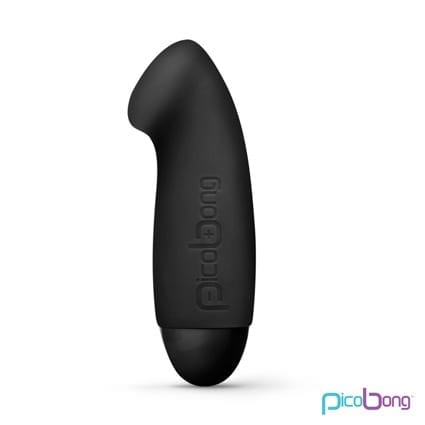 Pleasure in Stereo for Those Who Want it All
MAHANA™ 2, a duo-vibe with 2 vibrating arms
Specifically designed for those who want it all (and won't settle for less), MAHANA™ 2 is an innovatively-shaped duo-vibe with 2 motors inside its body, offering mind-blowing pleasure in stereo. You can use it for prostate or g-spot stimulation, and you can choose to make each arm vibe in sync or independently from each other; no need to choose from an innie or an outtie vibe; MAHANA™ 2 can give you the best of both worlds.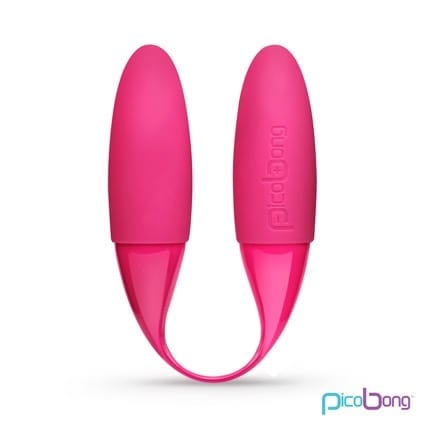 This has proven to be an incredibly reliable, powerful, quality brand with our experience and the range of toys upgrading in power is extremely exciting! We'd love to try the MAHANA™ 2 particularly. Read our PicoBong TRANSFORMER™ review here.