News: Bijoux Indiscrets launches HOROSCOPE
Published: Friday, Oct 05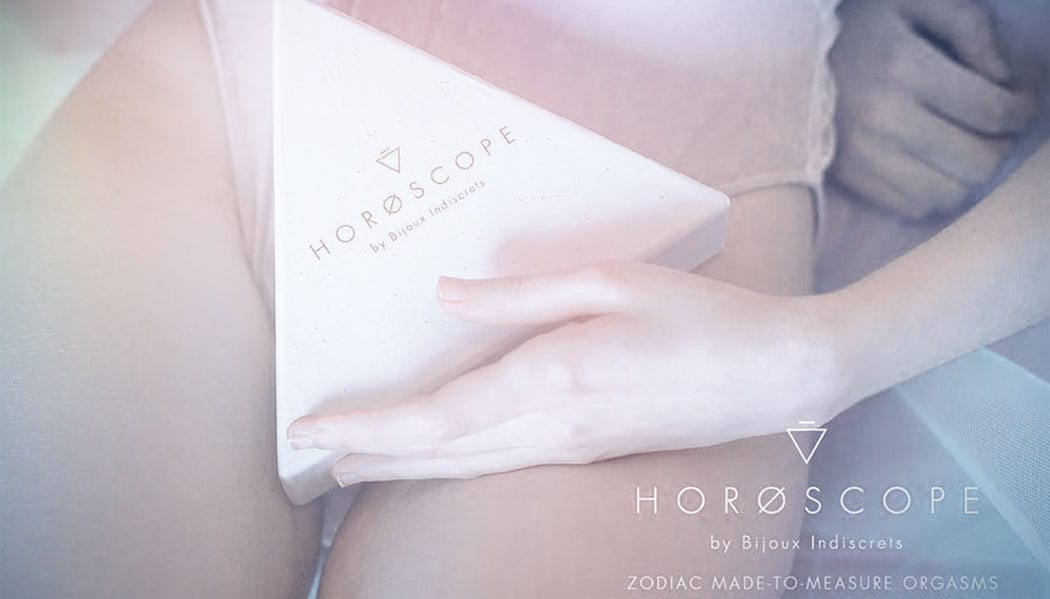 Barcelona based Bijoux Indiscrets have just launched HOROSCOPE – 12 kits to awaken your full physical and emotional potential, to find yourself through pleasure.
Each kit offers made-to-measure orgasms according to your sign's personality traits, your element's state of mind and your body's desire.
According to WGSN, the world's largest trend portal, young people aged between 25-35 years have broken away from tradition as regards spirituality.  Mixing three concepts – faith, health and well being, millennials have developed new spaces, experiences and products to disconnect from routine and press pause on the fast pace that appears to govern their lives. Ancient ancestral practices, such as astrology, have resurfaced and gone mainstream, with YouGov reporting that beliefs in astrology have risen by 24% among city-dwelling millennials this past year.
ZODIAC GEM STONE
Libido, passion and desires are forms of feminine energy. Feel how they're channelled, heightened and run through the entire body when touching the gem stone on the skin.
CLITORAL BALM
This balm's aroma takes natural element's personality traits into account (water, fire, earth or air), freeing the mind so the focus is on the pleasure. The warming effect stimulates blood flow in the clitoris and will make sensations soar!
EXTERNAL VIBRATOR: A NEW WAY TO REACH ORGASM.
There are 8,000 nerve endings in the clitoris which can be activated with this vibrator.  Play around with the 10 vibration settings to find one that turns all that energy into pleasure.
HOROSCOPE kits were designed for women to help them enjoy a moment alone with their emotions, sensations and desires with one clear aim: to let their feminine sexual energy flow.  Feminine energy is a powerful thing, it gathers in our pelvic area and is directly linked to our sensitivity, creativity and sexuality.  To strengthen it, we need to let it flow and enjoy its effect; we have to feel, enjoy and accept our bodies
Elsa Viegas Co-founder and Designer of Bijoux
We've reviewed a couple of Bijoux Indiscrets products in the past and have always been impressed with their uniqueness. We love the idea of this personalised pleasure package and think it's a great gift idea! Why not treat your loved one to a personalised Horoscope themed pleasure gift?
The Horoscope Self Pleasure Kit can be purchased from Bijoux Indiscrets directly for just £22.95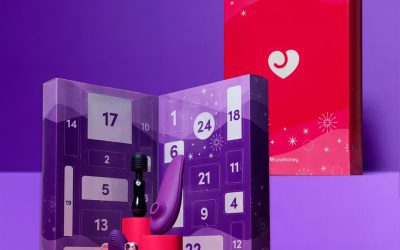 Everyone loves an advent calendar, but there's something about a product advent calendar that...