News: PicoBong – Introducing the Remoji™ Series
Published: Tuesday, Mar 22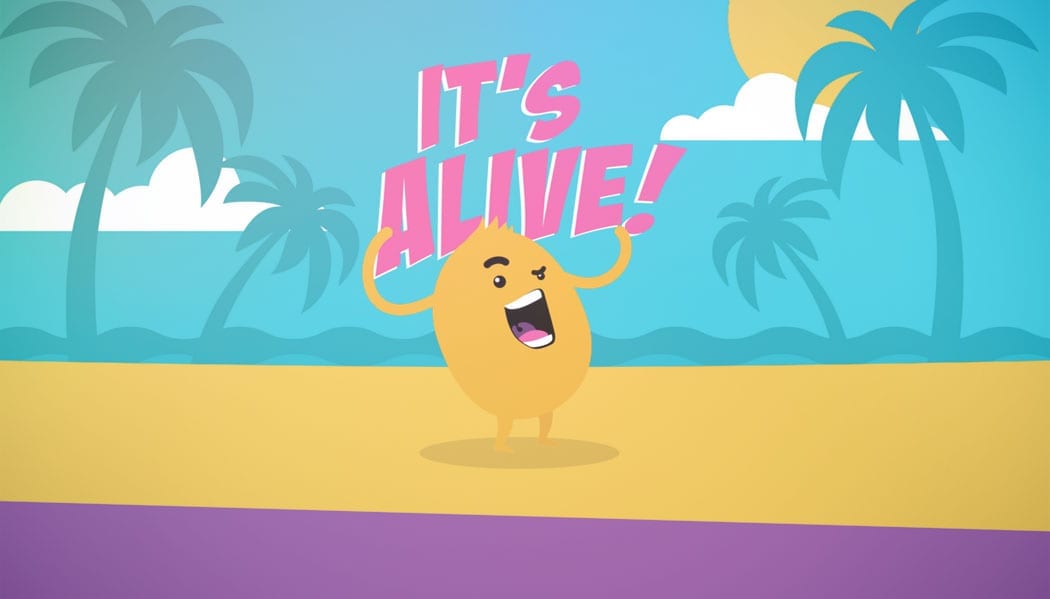 Music, Emojis and sex. No, even better; music Emojis and public sex.
PicoBong™, the world's most experimental sex toy company today revealed via crowdfunding platform Indiegogo that they are bringing all these elements together with the creation of REMOJI™: a cartoon app that uses an interactive, music-inspired interface to control not one, but four, new sex toys that cater to all genders and are all perfect for public pleasure!
PicoBong™ is just one step away from making all this happen. The toys are all in production, but they still want to make sure the app is exactly what their fans want, by adding some extra features that will make the experience even more exciting! They now seek YOUR help on https://igg.me/at/remoji/ to improve the app and show the thirst and demand for truly fun and integrative sex.
Technology has increasingly become a major part of our lives (including our sex lives), and PicoBong™ realized it was time to make sure technology made a fun impact; they created REMOJI™. The app comes to life as you tap, poke and swipe to stimulate the lead character named REMOJI™ and based on emojis to dance to different types of music.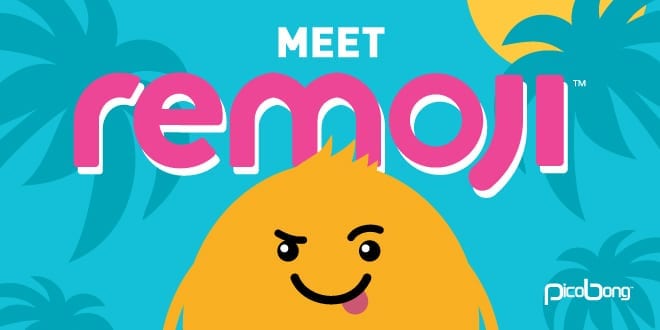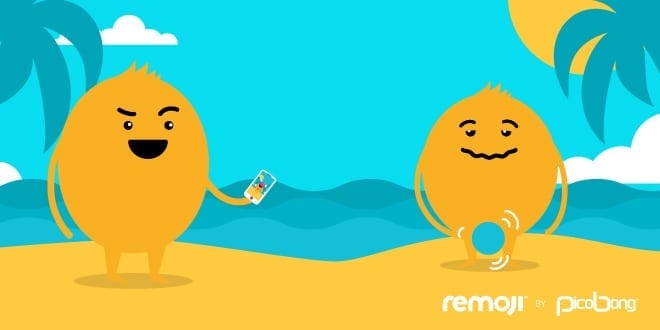 REMOJI™ has six different modes to satisfy all music tastes and sexual appetites with pre-set vibration patterns that move to the tempo of your favorite music style, be it alternative, techno, dubstep, hip hop, jazz, or punk.
Remoji™ connects to a new range of sex toys (currently in production and featuring masturbation cups, eggs, rings and butt plugs) while the style and passion of REMOJI™'s dancing controls the speed, intensity and pattern of the sex toy vibrations.
REMOJI™ makes use of Bluetooth for a reliable connection between mobile device and sex toy, so your signal will never get dropped when paired with any of the 4 brand new (and exciting in their own right) PicoBong™ toys.
"We want to revolutionize sex lives by making phones part of foreplay and not a distraction from it. REMOJI™ certainly brings a whole new meaning to the phrase 'vertical expression of horizontal desire.' Just imagine using this app, paired up with a sex toy, out in public at a restaurant or club. You can be playing with the app and no one will realize you're actually controlling a sex toy; they will all think you're just playing a game."
Steve Thomson, CMO of PicoBong™
On the REMOJI™ Indiegogo campaign page (https://igg.me/at/remoji/), new and old PicoBong™ fans alike can pledge their support to help develop the app, as well as offer input for its final functionality! In return, everyone gets a massive discount on all the new sex toys 40% off for a limited time only!
Great news! The Remoji Series was a huge success. It was backed by 1,178 people raising a total or £109,764. Just a bit more than the $10,000 goal! Well done Picobong!
Below are the four successfully funded products with a short description and price. Each of these products is available from PICOBONG directly.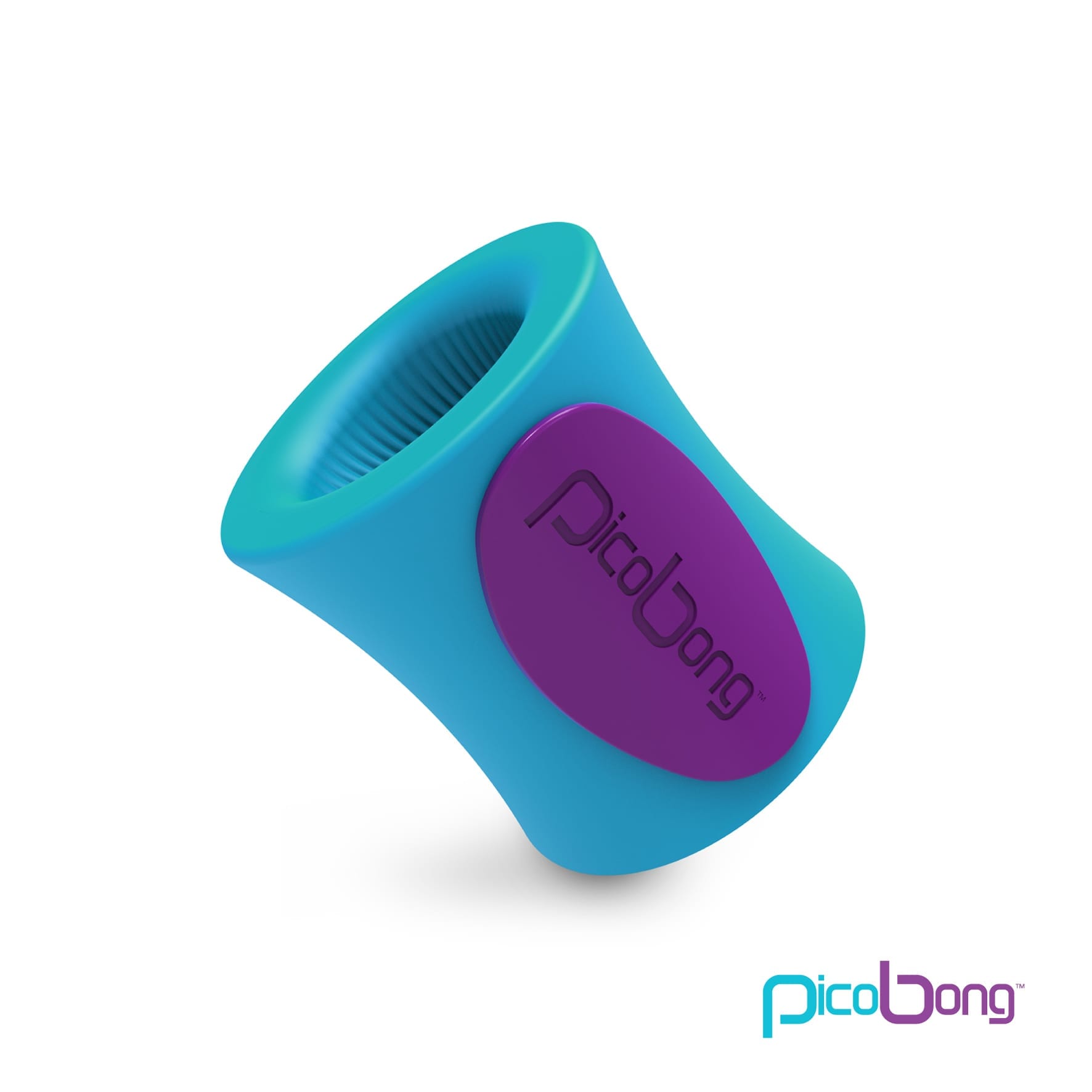 Designed with discreet pleasure in mind this egg has all the right curves to hit your G-spot.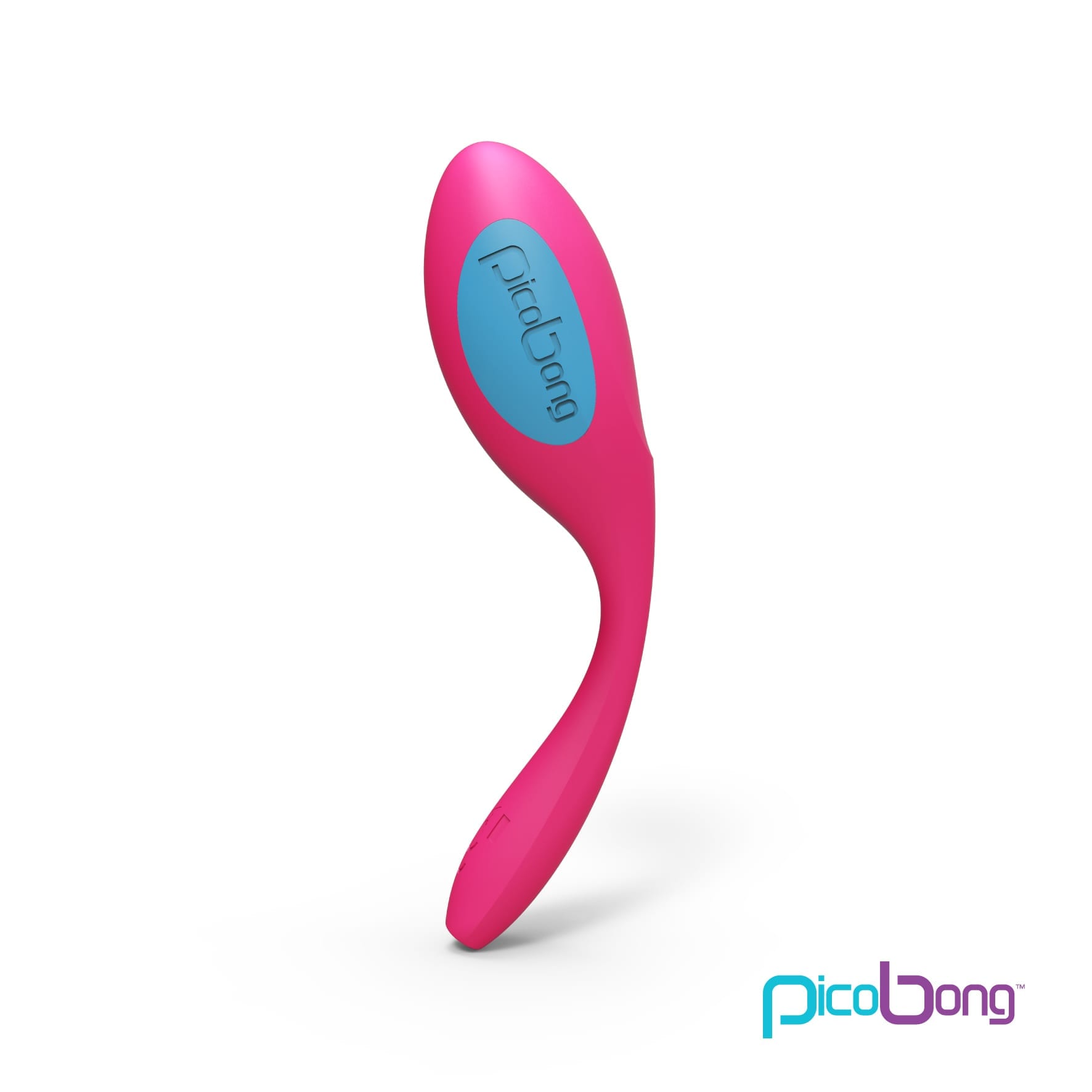 A stretchy silicone cock ring that accommodates all sizes to keep you and your partner bumping to the beat all night long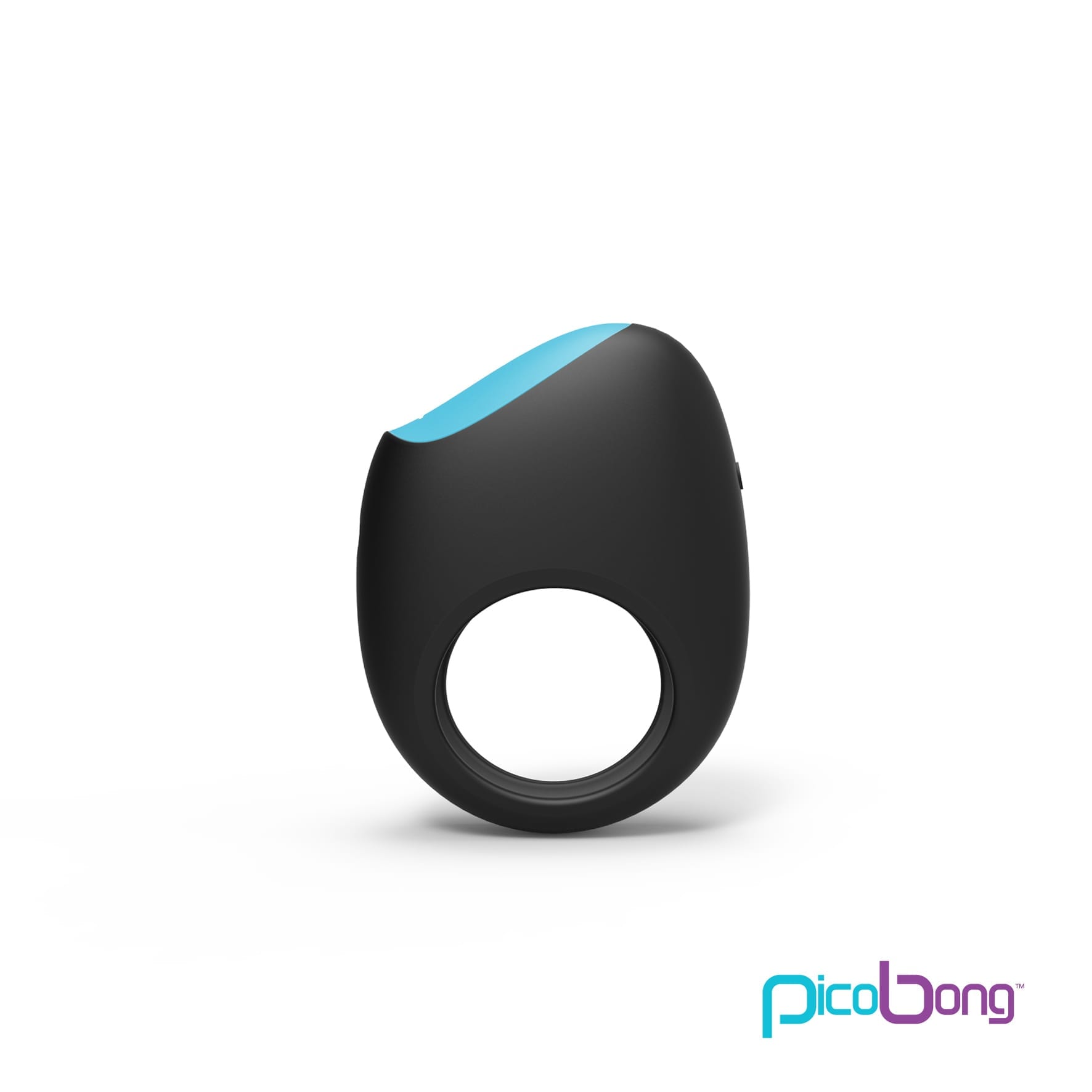 A stretchy silicone cock ring that accommodates all sizes to keep you and your partner bumping to the beat all night long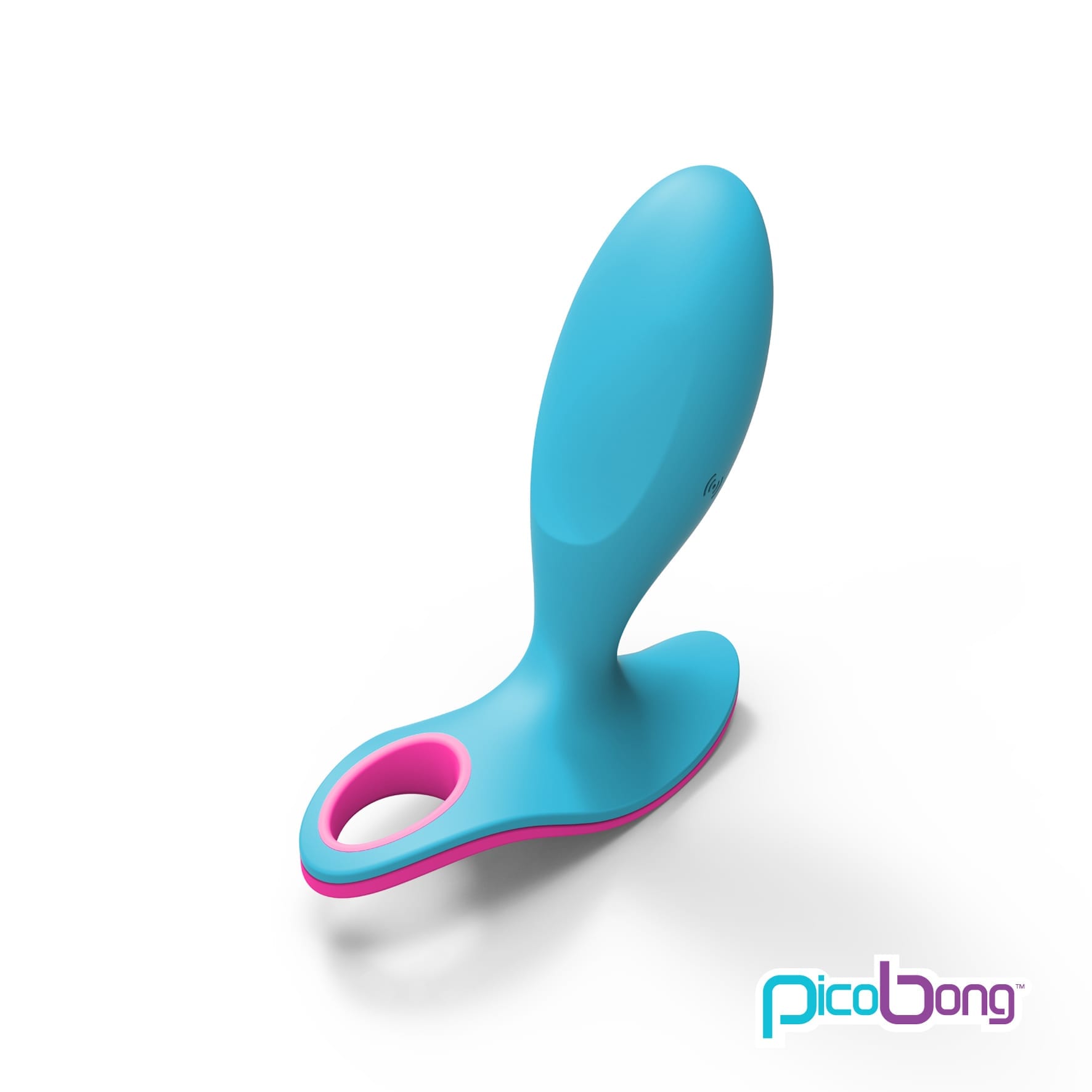 A vibrating butt plug sleekly formed from silicone with a flared base for preventing total wipeouts―perfect for first-timers and pros alike!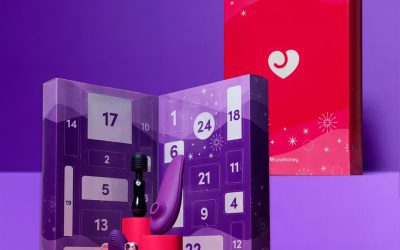 Everyone loves an advent calendar, but there's something about a product advent calendar that...