We Vibe 2 Review – The Award-Winning Couples Sex Toy
Published: Friday, Jan 04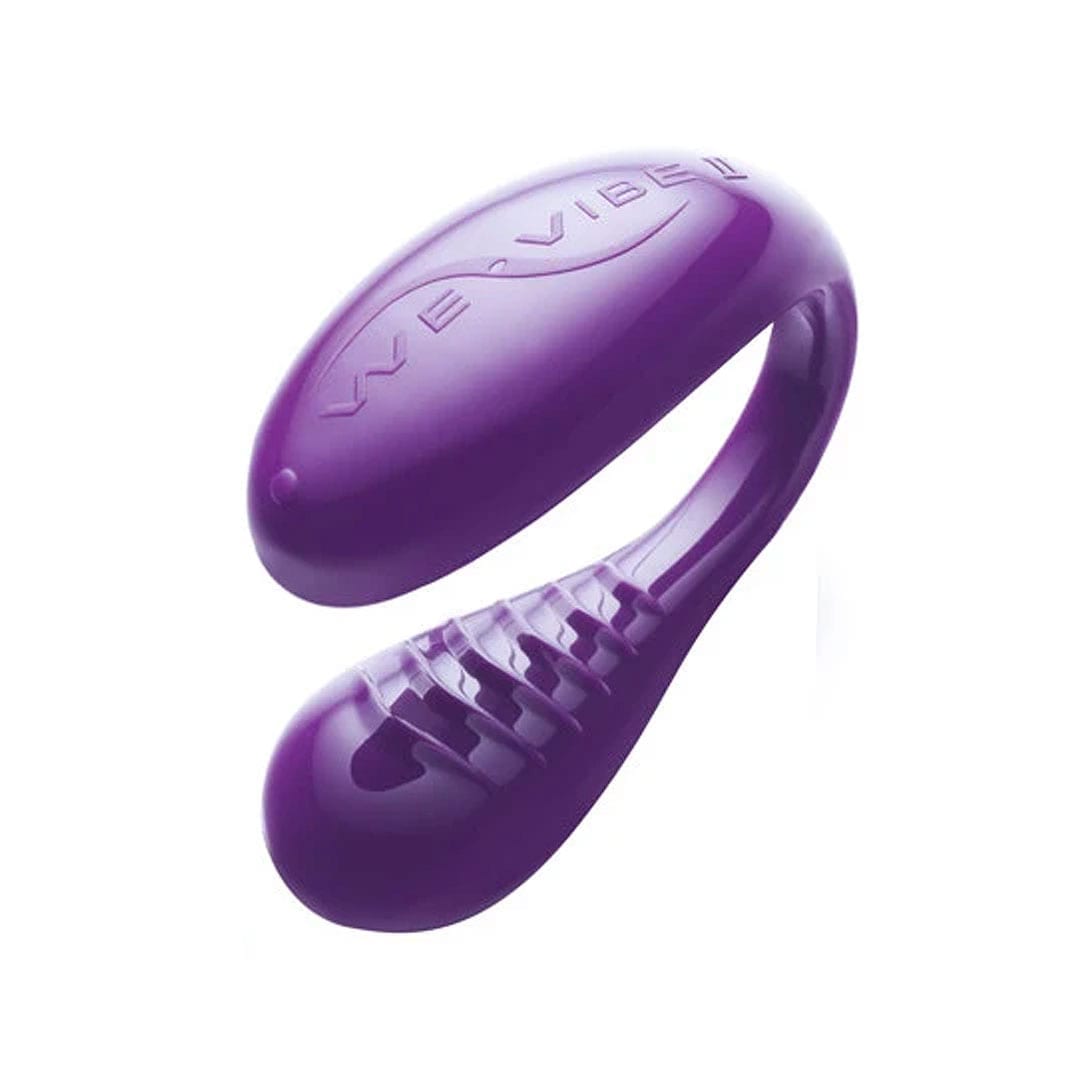 The most recent success in couples sex toys has to be the 
award-winning
 We-Vibe. This clever little toy comes in three sexy colours (purple, green and pink), is incredibly sleek and light and has many uses and functions which make this toy worth the pennies. Flexible and durable, this vibrator can be used in self pleasure for both guys and girls or during intercourse.
The toys ergonomic design means that whilst creating vibrations of pleasure, this toy can be part-inserted into the vagina, creating both internal and clitoral stimulation. The guy can then join by inserting his penis underneath the toy, and with both partners then feeling the vibrations, this makes for a very intense and satisfying intercourse experience for both partners.
The We Vibe 2 features 9 thrilling vibration modes (which you cycle through by pressing the button on top of the toy) meaning there's a setting there for everyone. The guys at We-Vibe have gone to great lengths to ensure the toy has been created to strict health and safety standards and it has been designed to be body-safe and eco-friendly. The silicone of the toy is non-porous with means it's very easy to clean before and after use.
With it's internal rechargeable battery (which comes fully charged and ready to use straight from the packaging) you'll never need to take the batteries out of the TV remote. When the We Vibe 2 is fully charged you have up to 2 hours worth of play which will suit those that have mastered the art of tantrics.
The We Vibe 2 is a nice dainty discreet toy which is a good size for you to take on your travels. It even comes with a lovely satin bag for you to store it in.
With all the hype surrounding this toy, we were both rather excited and hoping it held up to our expectations from what we had read on the web. I found the toy itself to appear very inoffensive but very sexy and erotic at the same time. With its multiple speeds and vibe settings, this is a great teaser toy for foreplay for both partners.
I particularly think this toy is very clever, and is the perfect foreplay to intercourse experience. The only problem I had was very slight nipping from the plastic when the toy moved, but this can be easily solved by using more lube and adjusting position slightly. The button is also difficult to access during intercourse to change the settings, but this can be solved by purchasing the alternative updated version (We-Vibe 3) complete with wireless remote control.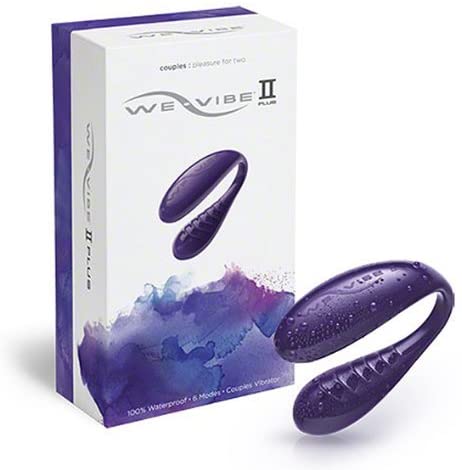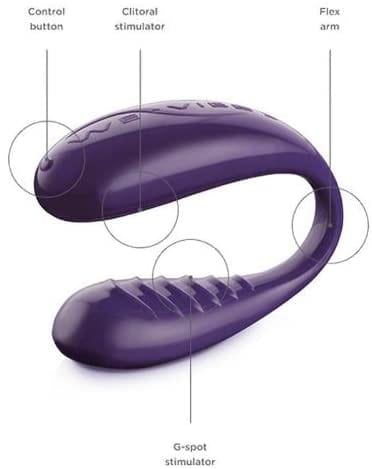 Having seen how many awards this toy received I thought it'd be interesting to see if it was as good as everyone says. When the toy arrived it looked really well designed. It's not too big meaning it won't get in the way and it comes in a satin bag to help it keep clean when not using it.
To me at first it seemed like a toy which was mainly female focused and wouldn't really add any intensity for me… I was wrong. During intercourse the vibrations pulse along the shaft of your penis intensifying every movement you make. This toy can also be used to wrap around the base of the penis, aiming the vibrations towards the testicles, for self-pleasure or foreplay.
Yes it's a bit pricey for something so small, but it's certainly worth it!
Use plenty of lube with this toy for ease of use.
When purchasing, discuss the need for the remote control function.
The first time you use it, it can be a bit distracting and feel a bit unusual, this soon fades the more you use it.
This toy is shower proof so it's a must for those that like a bit of fun in the water!
Clever little toy that's well designed and thought out. It's a little pricey but worth the investment.
Rating 9/10 
We-Vibe has create a lot of different versions of the We-Vibe range. You can shop the full range at Lovehoney.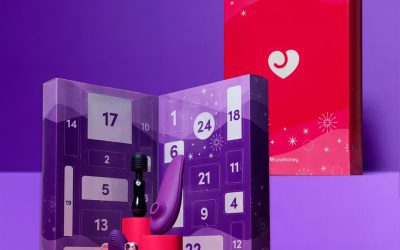 Everyone loves an advent calendar, but there's something about a product advent calendar that...