Are you Looking to Clone your Member for your other half? Interested in seeing what the end results look like before you part with your hard earned cash? Look know further! 
In 2013 we took part in "Review Idol" for Voluptasse. For our final review we were asked to try the Clone-A-Willy Vibrator kit. The kit enables you to create your own vibrating replica of your/your partners member. You can read our full review and how Mr. A found the process here, for an overall summary and the end results keep on reading below.
Overall the clone-a-willy vibration performance don't impress, it's not a powerful a vibrator for what it could be. This means the vibrations to pass through the cloned penis a much as it could, so it loses a few marks for that. Although the vibrations aren't powerful, the fun factor of this toy is brilliant. We really enjoyed cloning Mr. A's member and were impressed with the end doppelganger. It's an odd experience sticking your dick in a bowl of white thick liquid, but there's something quite sexy about knowing what the outcome will be. 
The clone-a-willy kits are ideal for those in long-distance relationships (or isolating if you're reading this in 2020). Mrs. K will definitely be using this toy if she's missing Mr. A!
Rating 8/10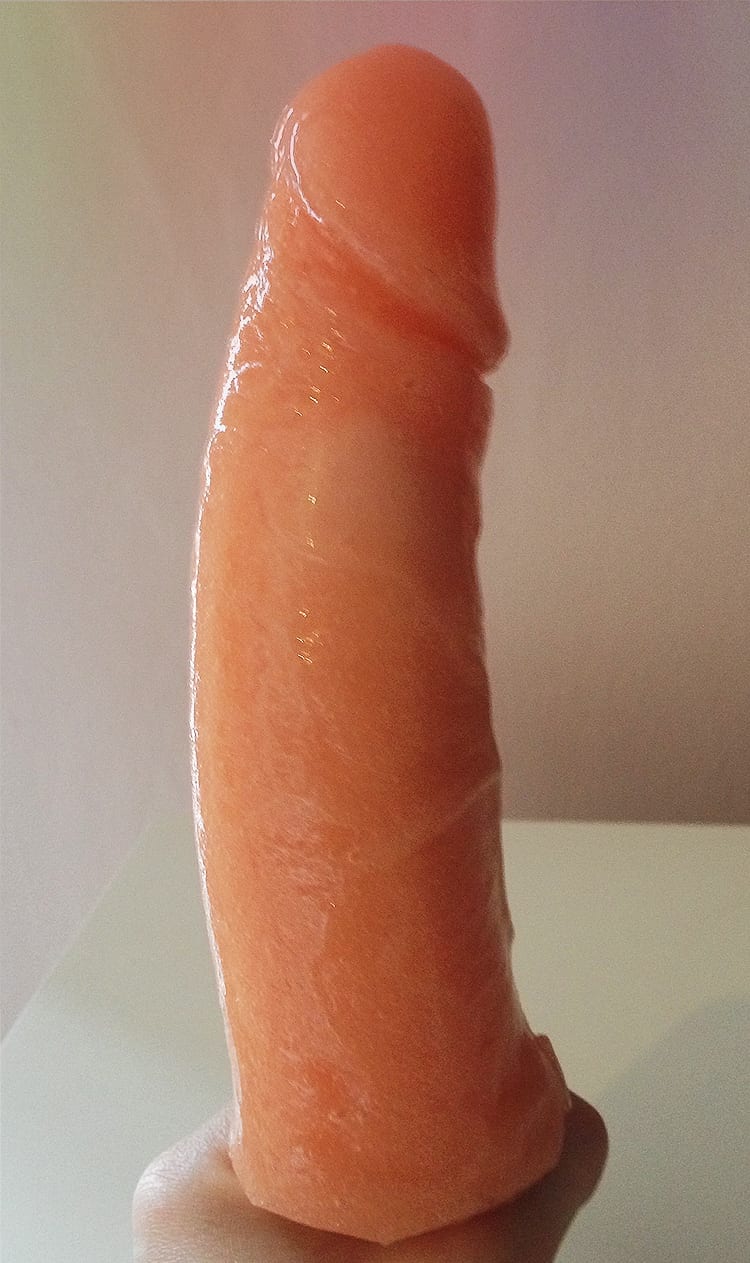 This kit was a lot of fun. If you're wanting to create your own clone-a-willy you can buy the kit from here:
Lovehoney UK – From £34
Lovehoney USA – From $49
If you've ended up buying a clone-a-willy kit, we'd love to hear what you thought and see your end results! We'll put them up on this post (anonymous of course) and create a wall of willies! Send your end results to [email protected]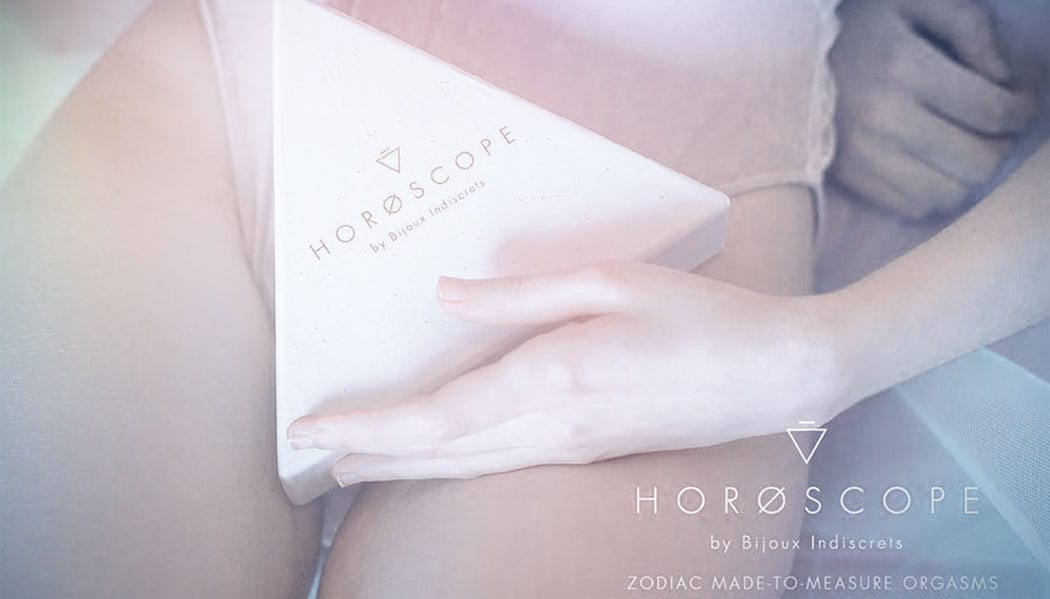 Barcelona based Bijoux Indiscrets have just launched HOROSCOPE – 12 kits to awaken your full...