Published: Friday, Mar 12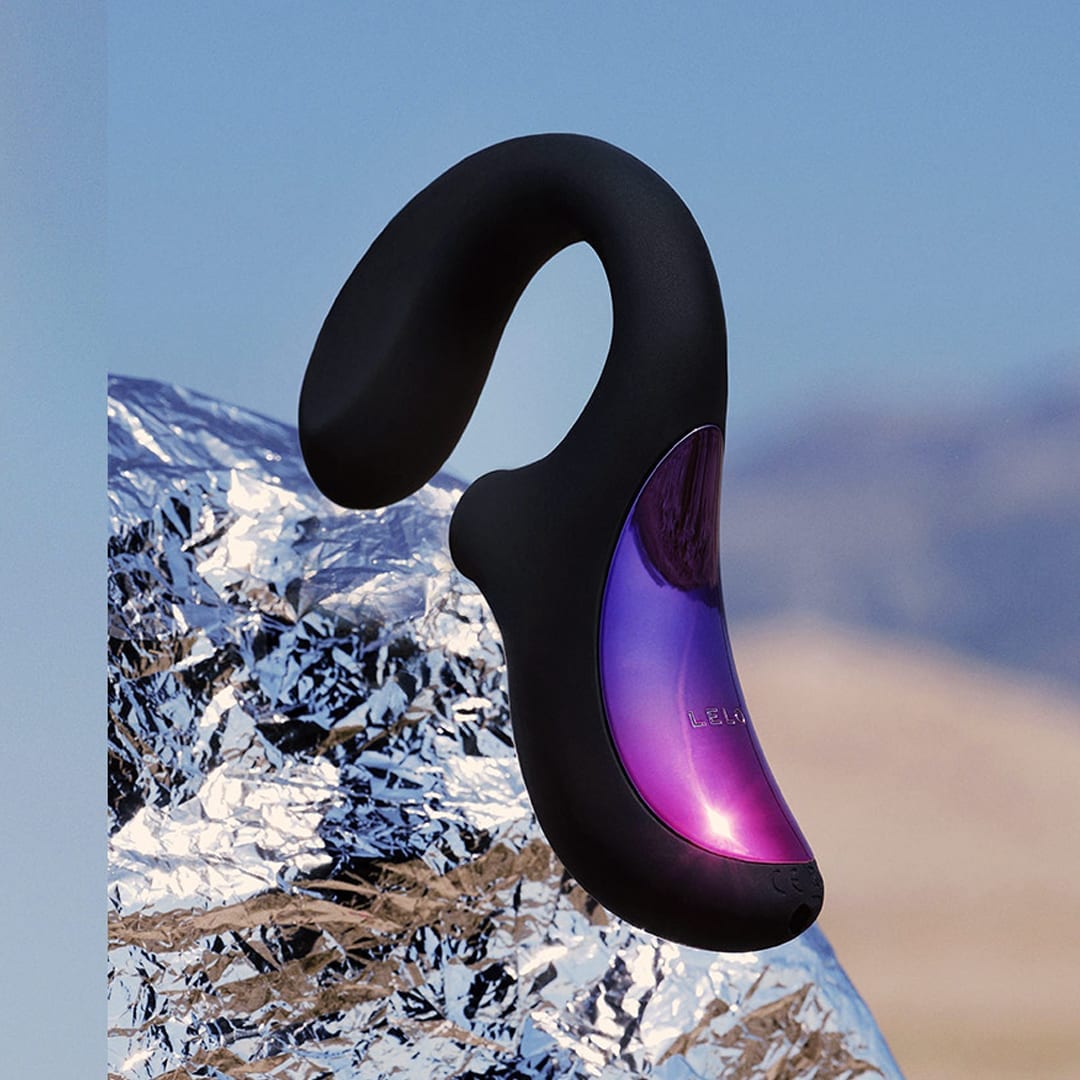 What exactly is the ENIGMA?
The ENIGMA is a G-Spot and Clitoral stimulator which uses sonic pulses to stimulate the clitoris and vibrations along the arm pressing onto the g-spot. We've never tried anything with this combination and we've been really looking forward to trying this one! See what Mrs K thought below.
What are its Features?
8 pleasure settings

Fully waterproof for the bath or shower

Premium, soft, body-safe silicone

USB rechargeable

Whisper quiet

Sculpted to fit your body

1 year warranty and 10 year guarantee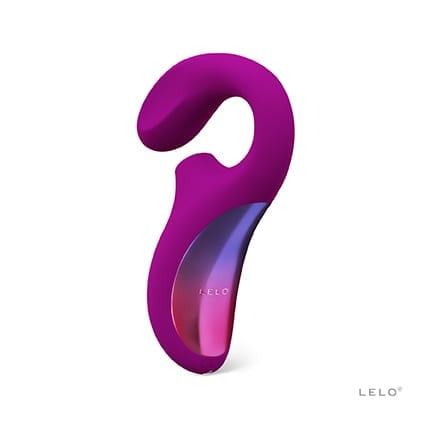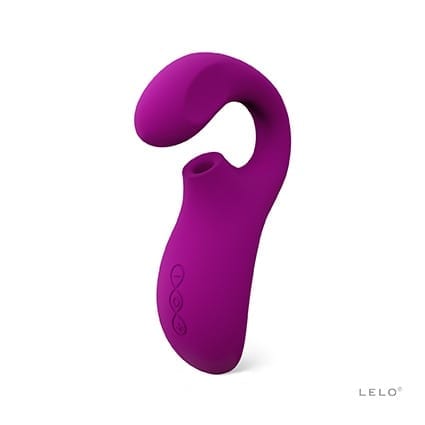 OUR REVIEW
This new dual-action sonic massager uses Sensonic Technology for a deeper clitoral massage and a powerful flexible vibrating arm for G-Spot stimulation. This is a premium dual vibrator with the latest technology – it's definitely enough to help you forget about rabbit ears and rigid stimulators of the past!
This is SUCH a pretty looking product. I just love the colour options with the ombre effect detailing, and the futuristic edge. The silicone is as soft as ever, and the shape is ideal and so easy to hold and control.
The shape of the arm is a great design, it's actually flat at either side, making it more streamlined and not too bulbous, so the insertion is much more comfortable. The flexibility is great, although I did question whether it was too flexible at one point as I struggled to get the right position to press on the right spot for me. Once I'd relaxed into it, though, the vibrations were way enough to feel incredible on the G-spot.
The buttons are in just the right place to be able to press and change without moving it, and it really is so quiet. It's a bit of a shame the vibrations don't work separately, so you can choose to have the arm on without the sonic and vice-versa; but then you'd probably have to have different controls to LELO's signature triple infinity sign.
The sonic vibrator is much like the SONA Cruise 2, with the deep, large and soft mouth and vibrations continuing all the way round.
The build-up with this vibrator is immense, and I found the dual-orgasms incredible! I really think this is the ultimate in dual-stimulators and a far cry away from the plastic devices of 10 years ago. Such a worthy investment!
Rating 10/10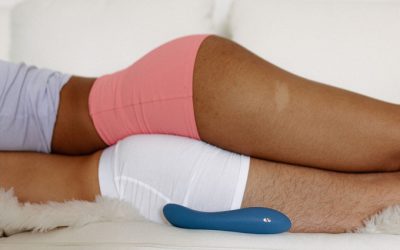 INtroducing The RAVE 2 by We-VIBE. An Adjustable G-Spot and Vaginal Opening Vibrator, designed to...