On the 8th of March it's International Women's Day.  International Women's Day 2014 celebrates 'Inspiring Change' for this years theme. This means continuing to challenge equality whilst also celebrating the amazing and incredibly positive things that women have influenced in humanity throughout the years.
The theme 'Inspiring change' focuses on:
Awareness of the change that still needs to happen,
Supporting a continuing increase of women in senior leadership roles,
Supporting an increase of women in the arts,
Increasing and supporting numbers of women in owed businesses,
Encouraging women to have financial independence,
Encouraging women in science, engineering and technology,
Encouraging equality to women who are dedicated to sports.
International Women's Day dates back to 1908 when women campaigned in New York City for shorter working hours, better pay and the right to vote. In 1909 women began to recognise IWD as something that needed to be celebrated nationally across the US to support the issues and push equality. In 1910 Clara Zetkin- the leader of the 'Women's Office' for Social Democratic Party in Germany, saw that the day should be celebrated every year in every country to press for demands of women globally.
Today, IWD is marked every year on the 8th of March around the world with large-scale events to honor women's advancement over the years and remind of the continued support and action needed globally, in all aspects of life. In some countries, women are given gifts by men and children and the day has an equal status to Mother's Day (And why shouldn't it, I think we should push it more here in Britain!)
There has obviously been a vast improvement over the years, particularly since the 70's. This means that International Women's Day is now more of a celebration of a positives than a highlight of the negatives. It still needs to be pushed, though, for some issues, where women are still not paid equally, are not equally present in business or politics and where education, health and violence against are still worse than men globally.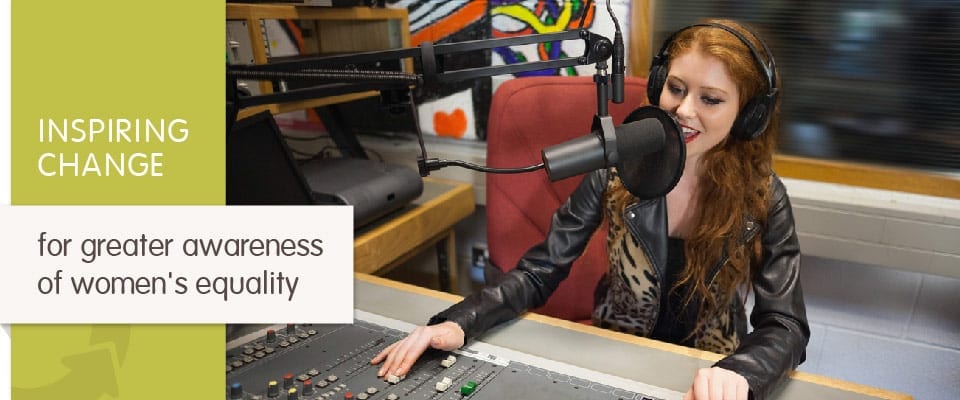 We can spread awareness to 'Inspire Change' by taking part in thousands of events on March 8th globally. Many events take form of political rallies, business conferences, government activities and networking events such as craft markets, theatre productions, fashion parades and much more. There are 347 events in the UK in all different areas, in local libraries, music stores, cafes, shops, universities, galleries, health centres, schools and more. Click HERE to find out more in your area.
It's great to see this day still inspires change throughout the world, and although we still have a job to do, the positivity is fantastic and we should all embrace and celebrate.
So what better way to celebrate this day than with a nod to every women's right to sexual freedom and pleasure. Premium favourites in the sex toy industry LELO are celebrating International Women's Day by having a week-long giveaway, 20% off discounts for their amazing toys AND they've also donated their amazing HULA Beads for us to offer up as a prize in our first XtraCurricular Giveaway!
ALL to say thank you for being such an amazing woman.

For Information on Lelo's  week long giveaways, click HERE

Use Discount code : XTRAWD for an amazing 20% of all toys. (This offer is now over)
XtraCurricular Giveaway