Putting the va va voom into Valentine's Day this year is the world's leading pleasure toy brand, LELO, with its range of saucy sex toys and sensual surprises for him, for her, for them and for friends!
Following a global trend last year, 2018 is set to be the biggest year yet for sex toy gifting on Valentine's Day says Steve Thomson, CMO of LELO.
This is quite a new phenomenon, but it's growing noticeably every year and 2018 looks set to be the biggest year for sex toy gifting ever. It doesn't seem to be exclusive to couples either: sex toy gifting between friends is increasingly common. At LELO, we make gifting easy and edgy and have the perfect present for all.
Furthermore, a growing trend for gifting pleasure products to friends and lovers at Valentine's Day was noticed and according to data collected by LELO, our thirst for sexier, kinkier and more intimate gifts shows no sign of abating.
So up your V-day gifting game with the most creative sex products in the world today from LELO.com for all your secret Valentines! LELO foresees these to be the most popular this Valentine's Day.
For Him
LELO TUX – £19.90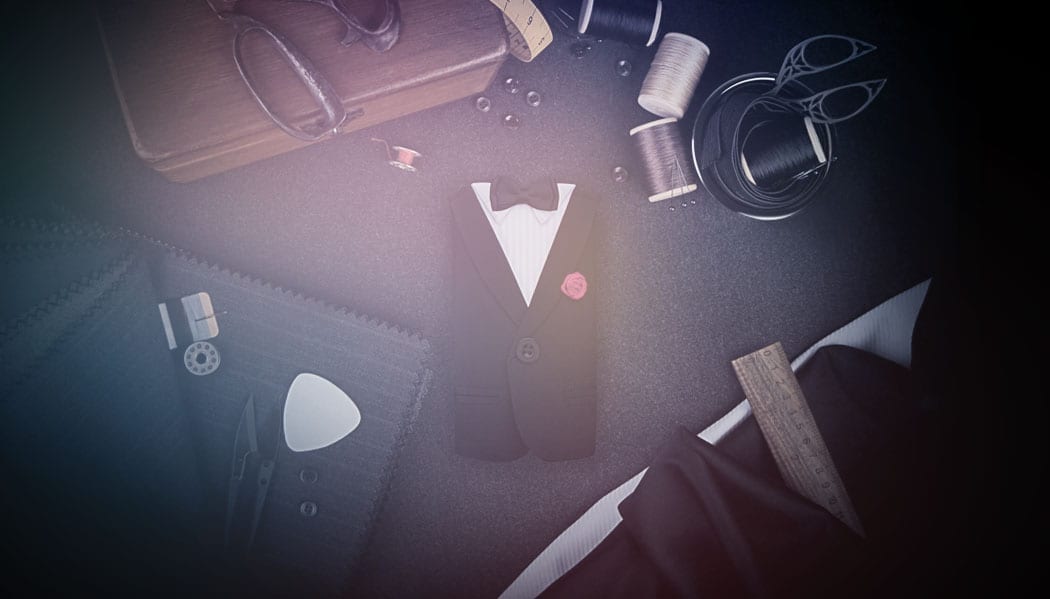 Excite and delight him with this frivolous gift for men, exquisitely tailored to bring humour, fun and a dash of sophistication into the bedroom. LELO Tux is a suit designed specifically to be worn on the discerning gentleman's manhood. Haute couture has never been so hot and what better occasion than Valentine's Day to make sure he is dressed to impress in the bedroom.
We received one of these last year! Let's just say it's bloody hilarious, why should the ladies get all the fun sexy outfits to wear 😛 Suit up with this penis tuxedo!  We'd still have to say one of our firm favourites for Him from LELO is the Tor 2! It's a great toy for solo or couple play.
For Her
LELO SONA Cruise £89.00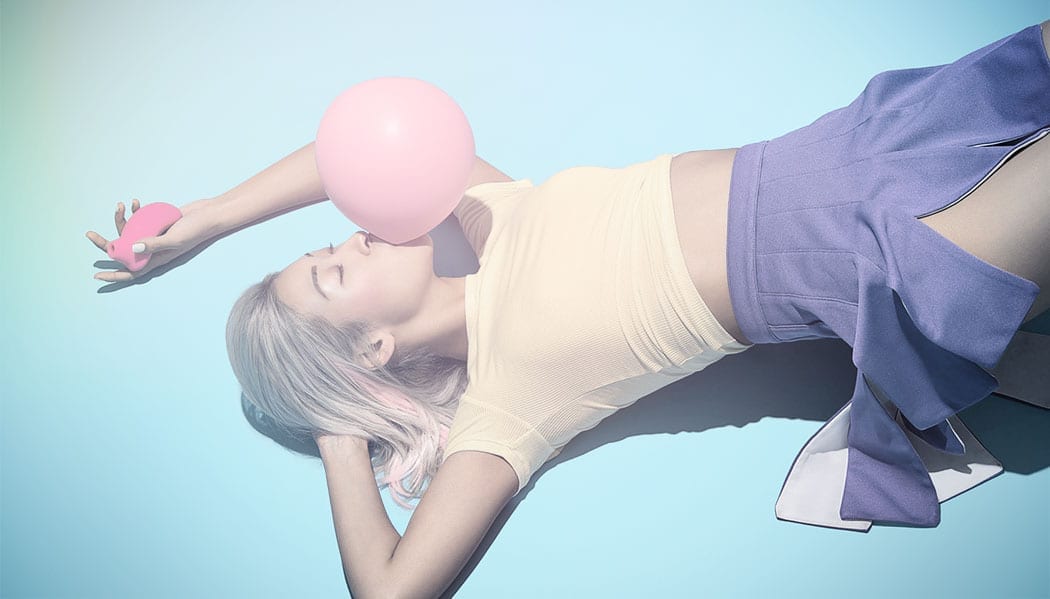 2017's fastest selling sex toy and quite simply the most important sex toy of the last 15 years, the SONA has changed the way we treat our clitoris. Best described as 'breathtakingly enjoyable,' SONA is the perfect gift for that special woman in your life and will take her to new planes of pleasure by coddling and caressing the clit with gentle blasts of air. Sophisticated by design and silent to use, this is the Valentine's gift that will keep on giving way after Valentine's Day.
The LELO SONA is a very popular review we wrote in October. Guys we highly recommend this product for your other half. Check out our review for Mrs K's full thoughts on the SONA.
For Them
LELO IDA £145.00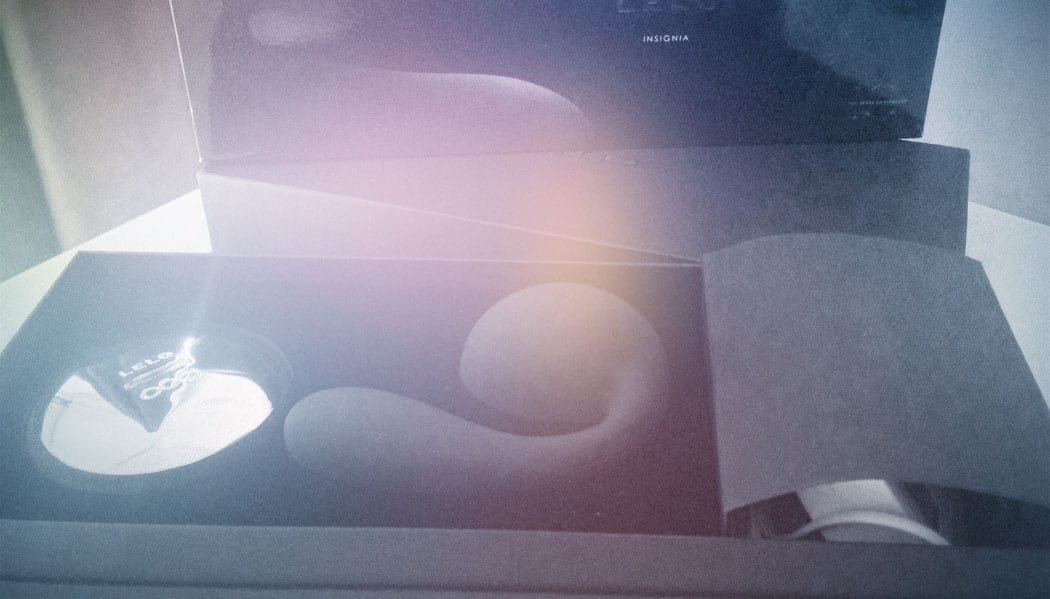 Designed expressly for sharing, couples' sex toys are a popular choice for Valentine's Day for both sexes to gift. LELO IDA is a remote-control vibrator to be worn by women during sex. To surrender control, pass the remote to a lucky partner whose slightest tilt of the wrist releases eight variable vibration modes. Satisfying and intense, it's a passionate present for two indeed!
We love a good couples toy here at XtraCurricular and the IDA is one of them. You can read our full review for the IDA here.
For Friends
LELO HEX Condoms £29.90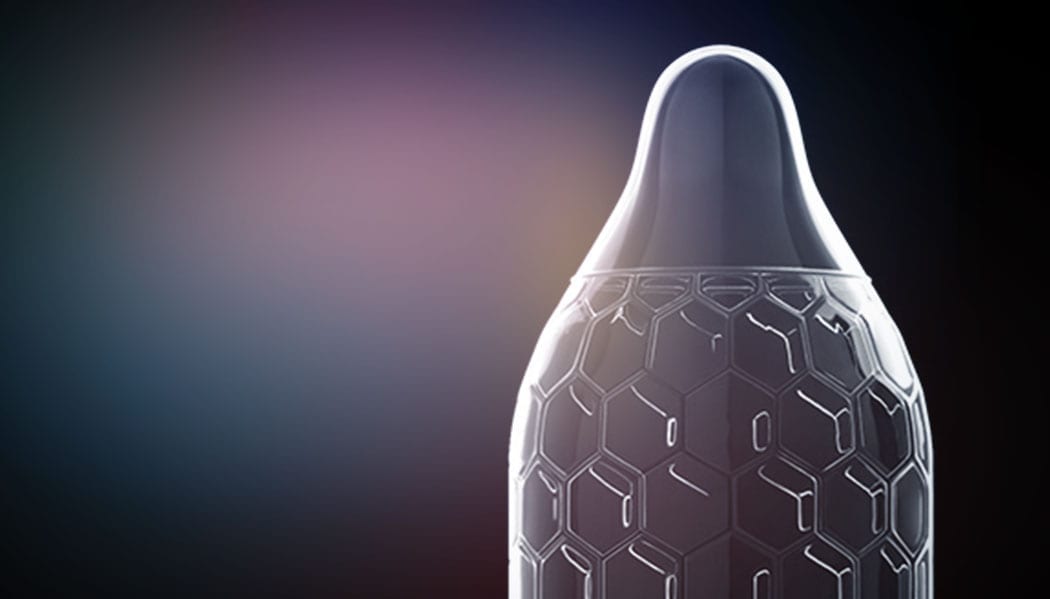 The condom re-engineered, and a guaranteed hit at Valentine's Day. It's estimated that 11,000 babies will be conceived in the US on February 14. So, if you're not keen to see your best friend become parent of the year anytime soon, make HEX your number one gift for your BFF this Valentines.
Yet another LELO Product we've reviewed! I don't know what our friends would say if we were to give them condoms for Valentines day…we'll let you know 😉
Hope you all have a sexy Valentines Day 2018!