all bodies deserve to feel pleasure… introducing the new inclusive pleasure device Exo
Global pleasure wearable brand Exo launched their website last month, introducing something completely revolutionary. Customers can order a never seen before pleasure stimulator inspired by trans women at just £51.
Despite the large and growing acceptance of transgender, enby, gay and bisexual people, the sex toy industry is only just beginning to create toys that address their unique desires.  While there are some existing toys that give a nod to inclusivity, there are very few that are functionally centered on lovemaking in the LGBTQ+ community.


What is it?
Exo is an innovative sex toy inspired by inclusivity and powered by body mechanics. A fusion of strap-on and penis stroker, the user's own organic lovemaking movements provide the stimulation. Designed to work for different height, waist, erect length and diameters, Exo adjusts to the user and can be worn in almost any position.
This empowers each user on their own sexual journey; whether they're interested in solo or partnered play, Exo provides enhanced stimulation in a way that embraces their unique gender & sexual identity.
One user of the Exo said:
"I liked the motion I had to make with my body, trying to use your own body's rhythms… you don't have a toy in your hand, can really focus on it and just enjoy it."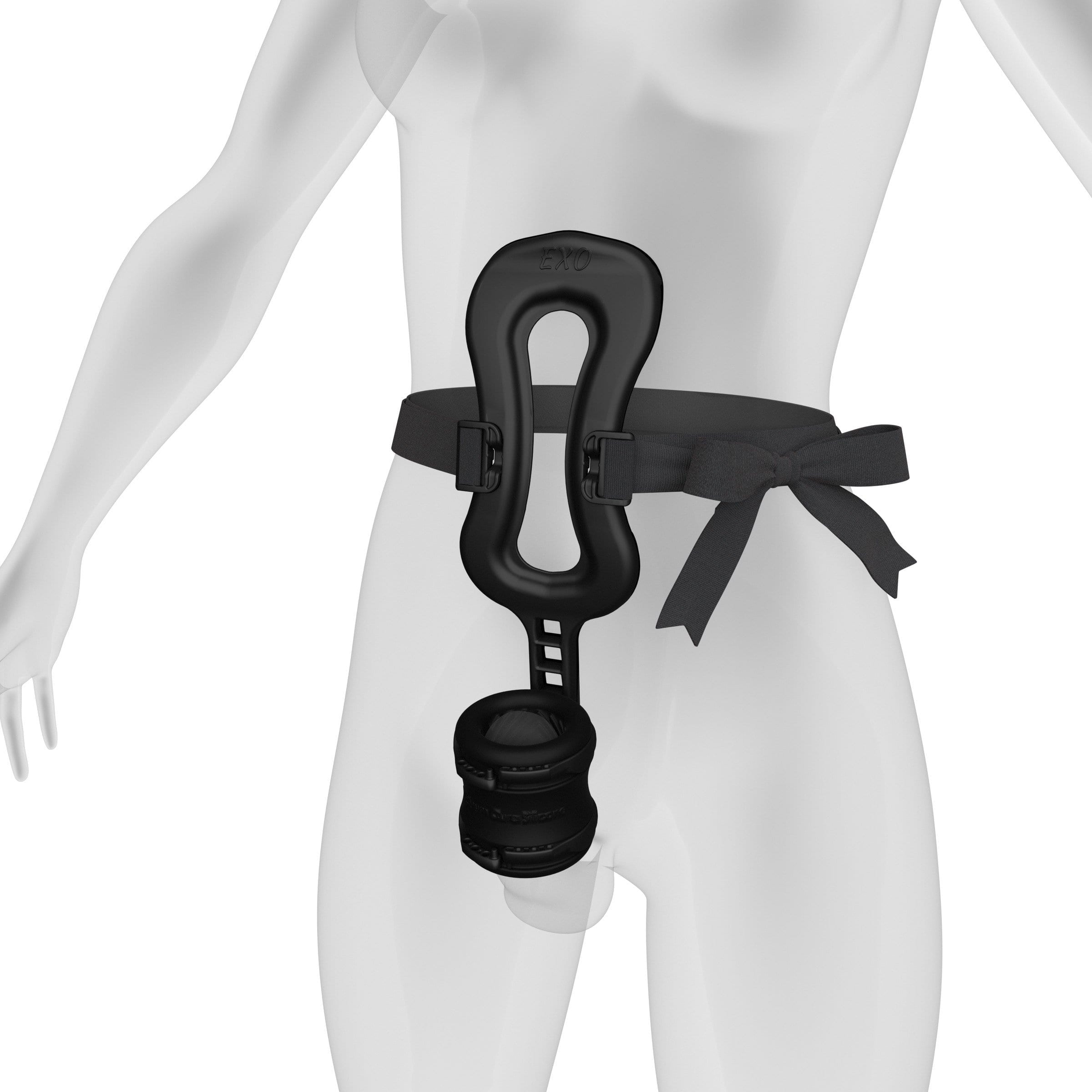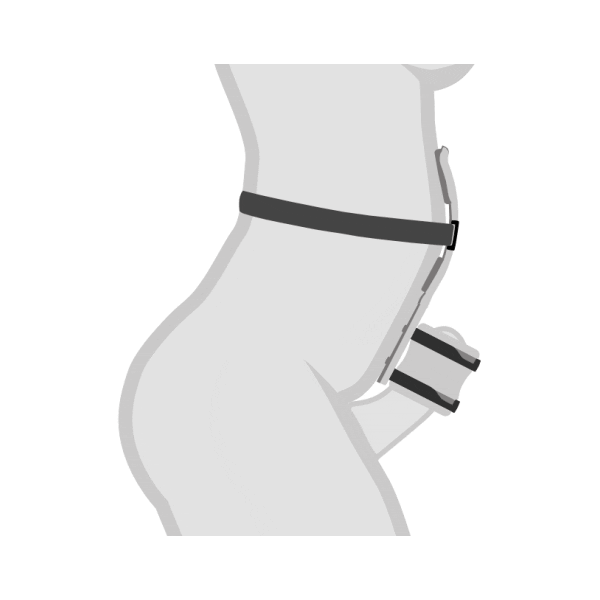 Founder, Lucas Hartmann, says 
"With Exo, our mission is to provide a dependable support for every body seeking better connection with self & others on their journey of awakening & (re)discovery of pleasure in the body."
Exo's goal is to lead on innovation and development of first class pleasure products by re-imagining lovemaking from a different point of view.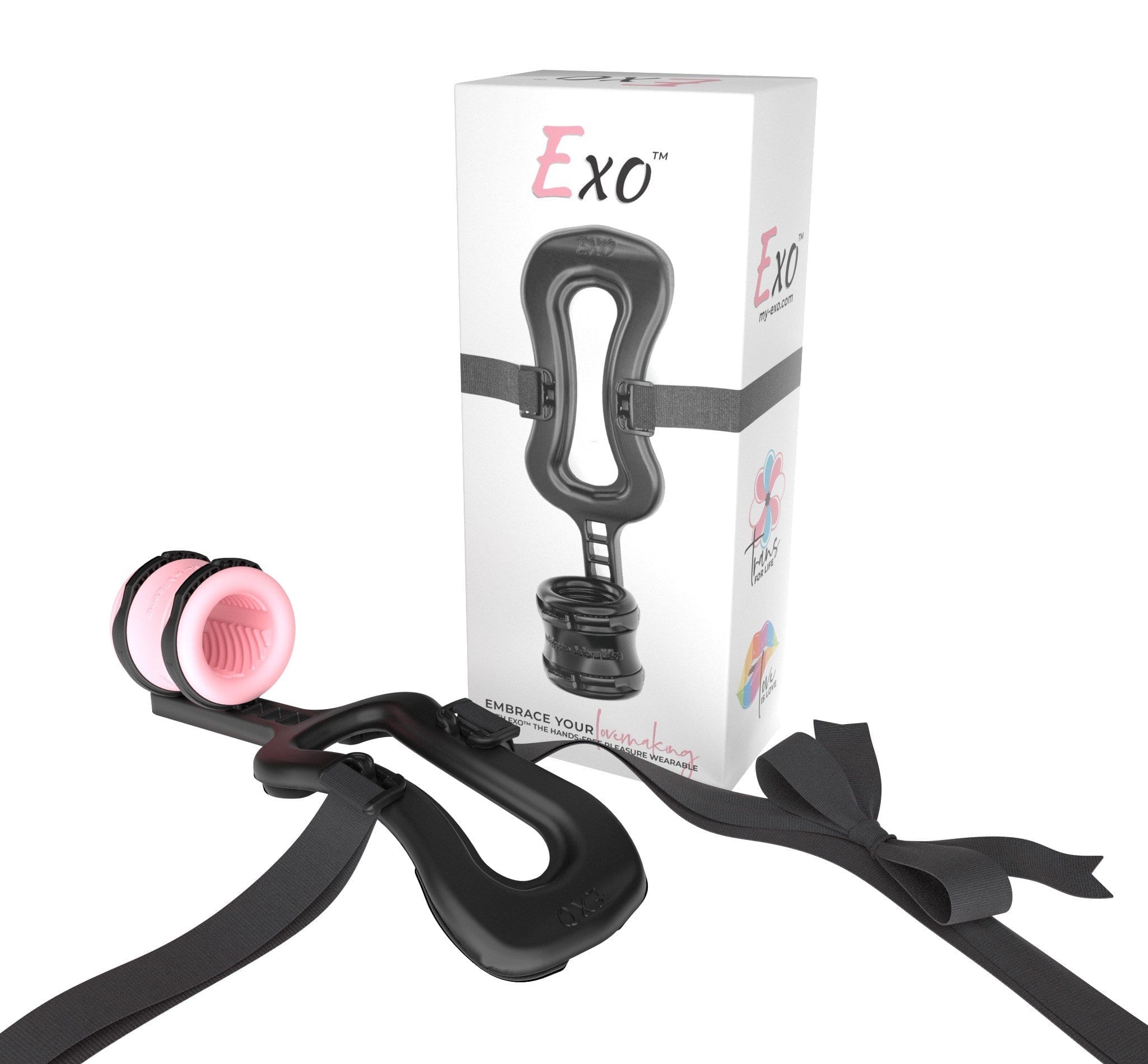 KEY FEATURES
Skin soft sleeve expands or contracts to comfortably fit your unique size
Multiple sleeve ring positions adapt to your unique length
Snap buckles have non-slip tightening and quick release
No batteries and no electronics
Disassembles for cleaning
Our Thoughts
This is an exciting development for the pleasure industry; just what is needed in the inclusivity of all people across the world. All bodies deserve pleasure and self-acceptance, and this is such a positive and exciting step towards LGBTQIA+ expression.
Get the Exo™ Hands Free Pleasure Wearable directly from Exo for just £51 
Exclusive Discount
You can get 10% off this product by using the code "XTRA10" Enjoy!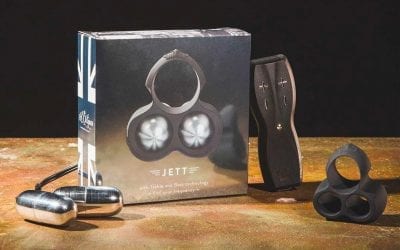 We were sent the Jett by Hot Octopuss in return for an honest product review. This review has been...