Hi guys, LELO have only gone and released yet another toy! This time they've brought us the New LELO ORA, a premium massager with a difference. Below you will find the press release we've been sent.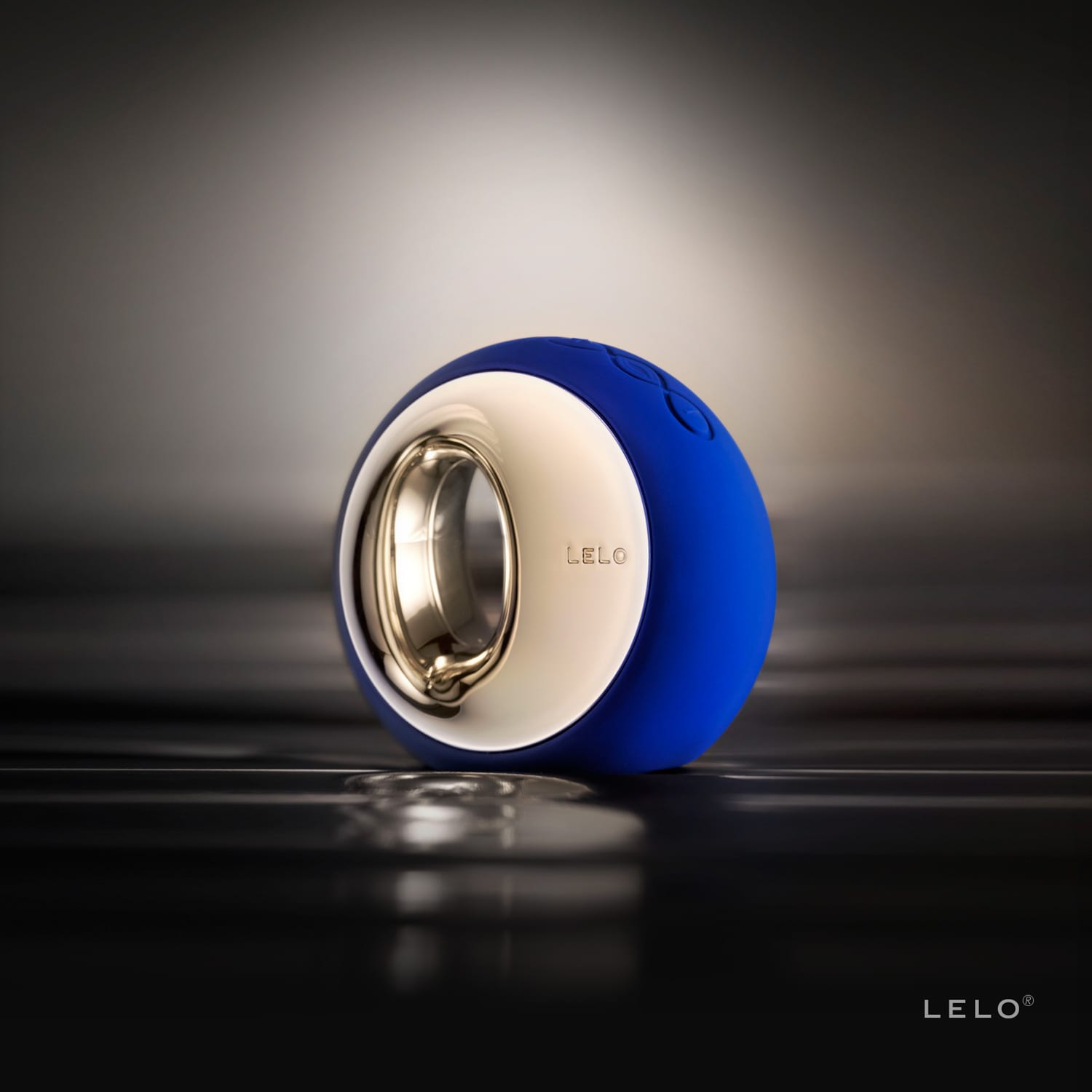 Swedish designer brand LELO has today announced the launch of ORA™, an all-new sensual massager that simulates the feelings of oral sex for women. Offering an experience unlike any design currently on the market, it's landmark features create swirling circles and fast flicks to stimulate the clitoris, while combining surging vibrations across 10 stimulation patterns.
Giving more variety than any personal massager of its kind – the ORA also includes a new Intense setting, which functions like a 'turbo' button to give a 30% increase on standard maximum power. To better showcase ORA in action, LELO have put together the following video.
The ORA is 100% waterproof, ultra-smooth, body-safe silicone design, USB rechargeable which will last 1 hour of continuous use and 90 hours standby. This toy has a 1 year warranty and 10 year quality guarantee. Available in Deep Rose, Midnight Blue and Black for £119.
LELO UK Sales and Marketing Manager Kerri Middleton said;
ORA™ is going to be a huge hit in the UK market, simply because nothing like this has ever been offered before. This is for the Oral Sex experience everyone dreams ofand I cannot wait to see the response from customers as we approach Valentine's Day.
The LELO ORA is now available on their website (here). We're really excited about this toy, and as with all LELO products we expect it will be high quality and will perform well. It's an interesting concept for a toy and we hope to get the chance to review the ORA very soon. We're interested to see it's capabilities and whether or not we can find ways to use it for both him and her.
What do you think about the ORA? Do you think it looks like it can be just as good as oral sex?
Let us know by commenting below!
 UPDATE: We've reviewed the ORA and you can read our review here