Review: JETT by Hot Octopuss
Published: Thursday, Mar 11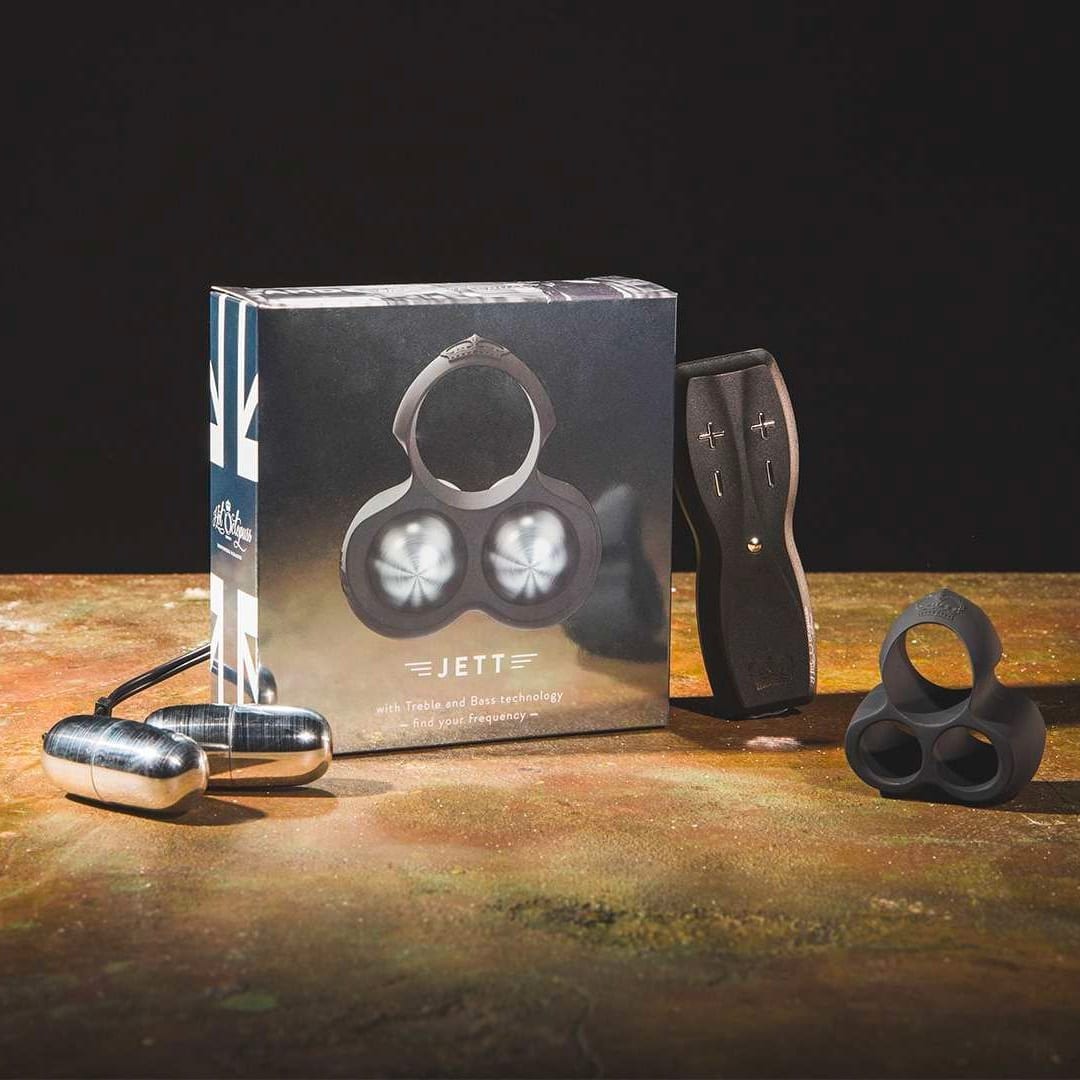 We were sent the Jett by Hot Octopuss in return for an honest product review. This review has been LONGGGGG over due, so we're sorry about that. Hopefully the review is worth the wait.
What exactly is the JETT?
,The JETT is a penis vibrator that uses intense Treble and rumbly Bass vibrations direct to the tip of the penis. The sleeve fits at the end of the penis and the soft silicone expands which means you can put it on while flaccid. Like the Pulse, the Jett is handsfree, which for a male sex toy is pretty impressive. The treble and base vibrations are controlled by pressing the plus and minus buttons on the control unit. The circle button (as shown in the image below) scrolls through the different vibration patterns. The Jett lets you sit back and let the vibrations take over.
The Jett looks really different for a male sex toy. You can't wear it during sex… so how can you get pleasure from just the tip I hear you ask? One word…Frenulum. The Frenulum is an area below the tip of the penis; it's super sensitive (in a good way) and it requires consistent attention in order to orgasm, but when you do it's bloody worth it.
Hot Octopuss have written a really good article about the Frenulum which I'd highly recommend you read. We read it, tried it and WOW! I had to be scraped of the ceiling afterwards. It's possible to climax through physical touch alone, but it takes a long time and if the rhythm changes you can lose the build up. This is where the JETT comes in perfectly.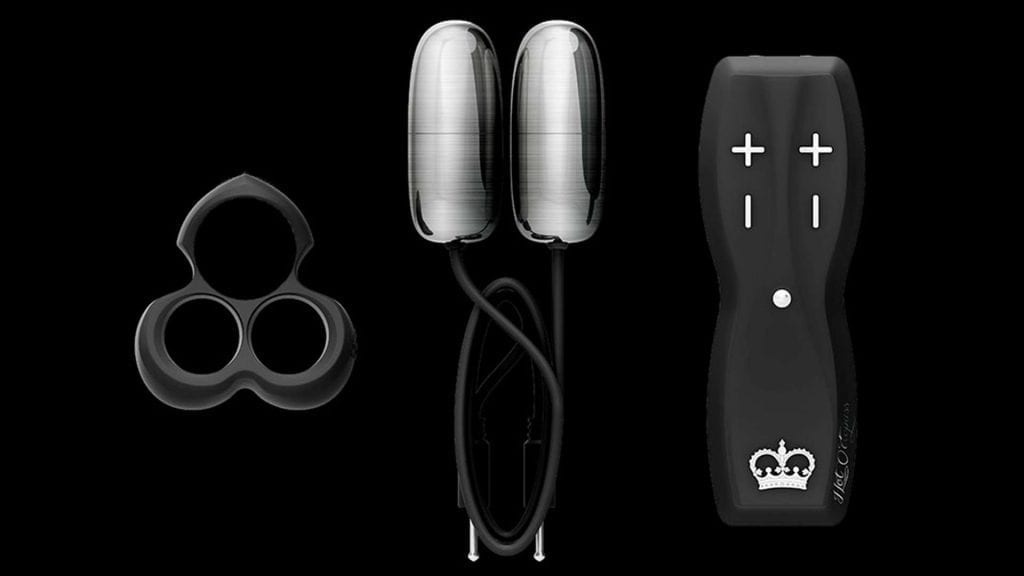 Hands-free orgasm
Treble and Bass vibrations


Expanding Silicone Sleeve

2 x 5 Speeds

5 different vibration modes

Frenulum focused pleasure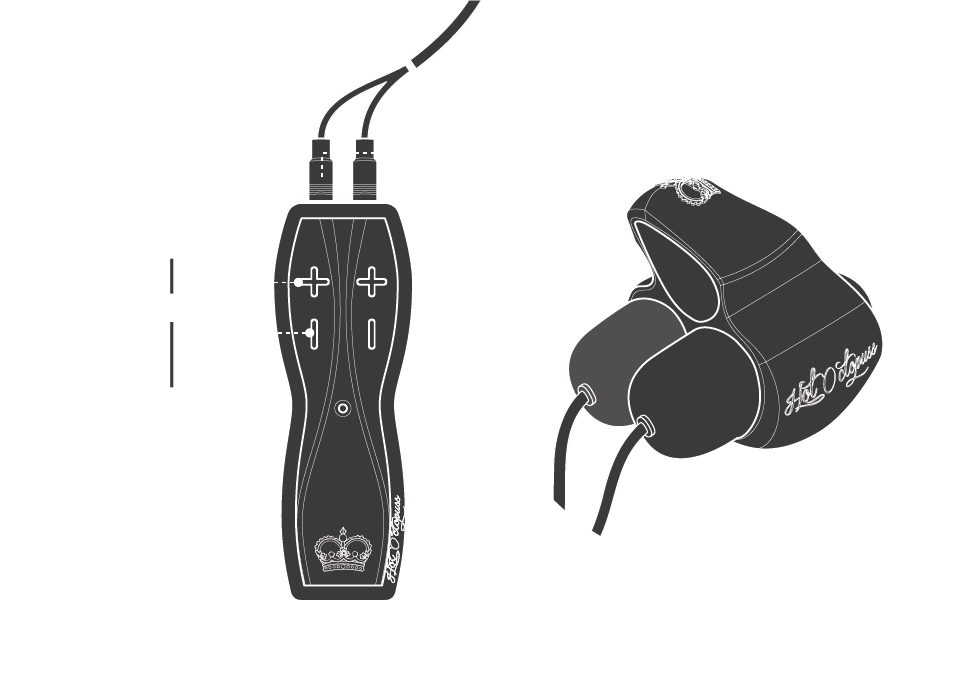 The Treble Bullet emits powerful high-frequency waves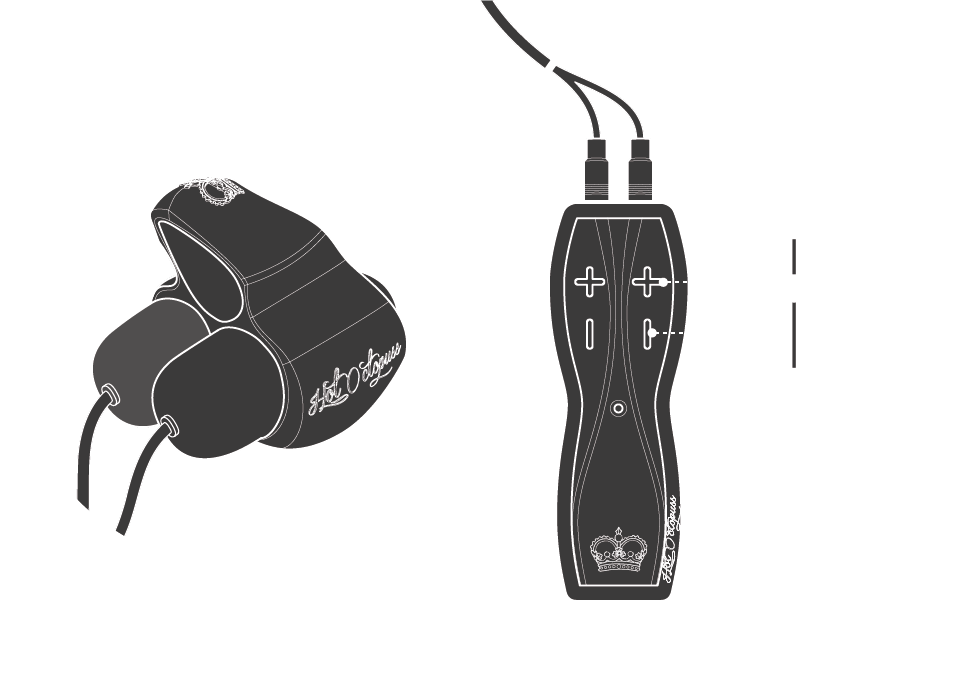 The Bass Bullet delivers deep, rumbly vibrations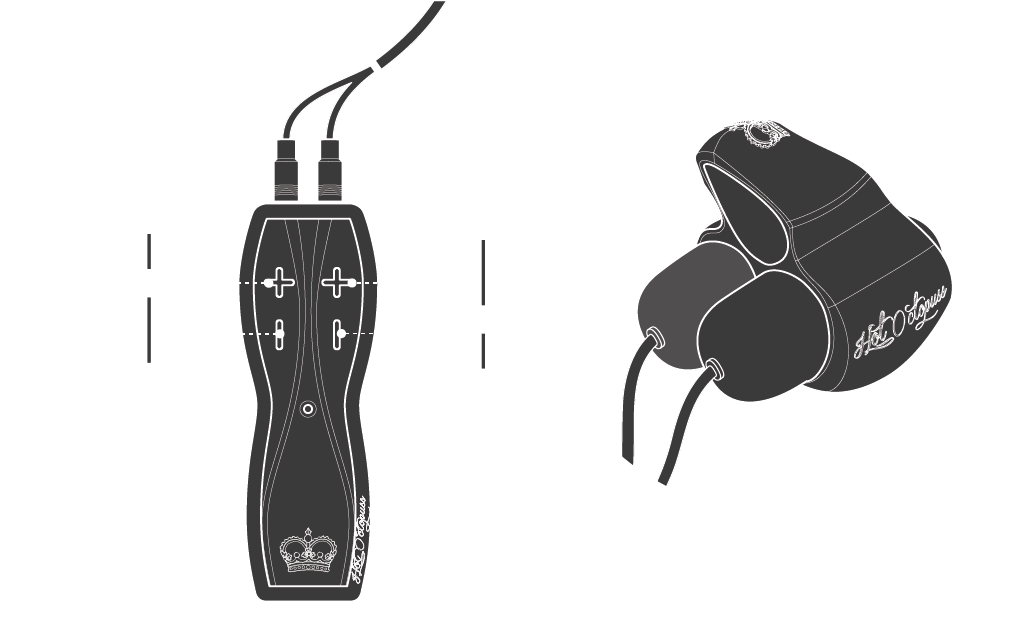 Adjust the Treble and Bass to find your perfect frequency
OUR REVIEW
I've used the JETT quite a few times now while having it so this review is coming from experience. It's easy to fit over the top of your penis, but you really should do this while flaccid. I've tried to put it on once while fully erect (without lube) and even though the silicone is soft and stretchy it was tough and I managed to scratch the hood of my penis >_<. So it's definitely best be flaccid or use lube to slide it in place.   
The first time I used the JETT I did like I always seem to do with vibrating toys, crank it up to max to experience it's full power. Needless to say both the treble and the bass vibrations led to me climaxing in less than a minute! The Hot Octopuss range are devoted to the frenulum and wow it's such a powerful, exciting sensation to have the vibrations focused to that spot of the penis. 
After reading the Hot Octopuss article about the frenulum (as mentioned above) and remembering I needed to get this review done, I decided to get the JETT out and use it again, but this time to play the long game. I put it on while in bed next to Mrs K and put it on it's lowest settings and pulsing off and on (both treble and bass). The constant gentle pulsing was amazing helped by some kisses and gentle intimate touches from Mrs K. Over the space of 10-15 mins I slowly built up the vibrations. When enough was enough and my heavy breathing made me sound like I was asthmatic I cranked it up a couple more and quickly exploded.  
It's also just worth saying here that this is a handsfree product, you're not having to move it up and down your penis, you can literally pick your settings on the control pad, lie back and enjoy. There's something really cool about that compared to the other penis devoted sex toys out there. Also the wires, don't worry about those, I remember 10 years ago when cockrings were all wired up and they used to get in the way during sex. Totally doesn't matter with the JETT as it's a solo toy.
I have to say revisiting the JETT and taking to slow and steady with it, really turn this from a good toy to an amazing toy. I'm now obsessed with frenulum orgasms and you will be too if you tried it. Writing this review is making me want to go and use it right now! 
At £49.00 it's one of Hot Octopuss's more affordable sex toys, but that does not mean it's not as good as the Pulse, it's on the same level as it in my opinion!   
Hot Octopuss have done it again with their unique guybrator. At just £49.00 I'd highly recommend it to any guy that's not tried or had a frenulum orgasm before.  
Rating 10/10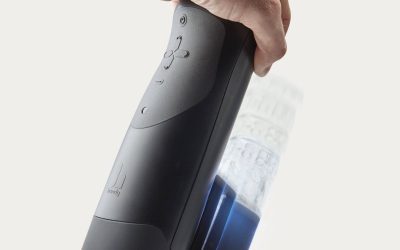 The Handy is "the most advanced sex toy ever created", guaranteed to give you a mind-blowing...