Sta-Erect Nipple Gel is a unique Hardening Gel that will intensify Nipple Sensitivity. This One of a kind peppermint flavoured nipple gel is formulated to give you long lasting fully erect nipples.
We received Erect Nipple Gel by California Exotic Novelties from the lovely TwistedMiss to try out. This small 15ml tube came as it was, in discreet packaging and very speedy delivery. This gel states 'Sold as a Novelty Only' on the back and contains: Water, SD Alcohol-39C, Glycerin, Carbomer, Triethanolamine, Menthol, Peppermint and Aspartame. It states 'Peppermint Flavoured' on the front and is completely clear with tacky/ slippy consistency.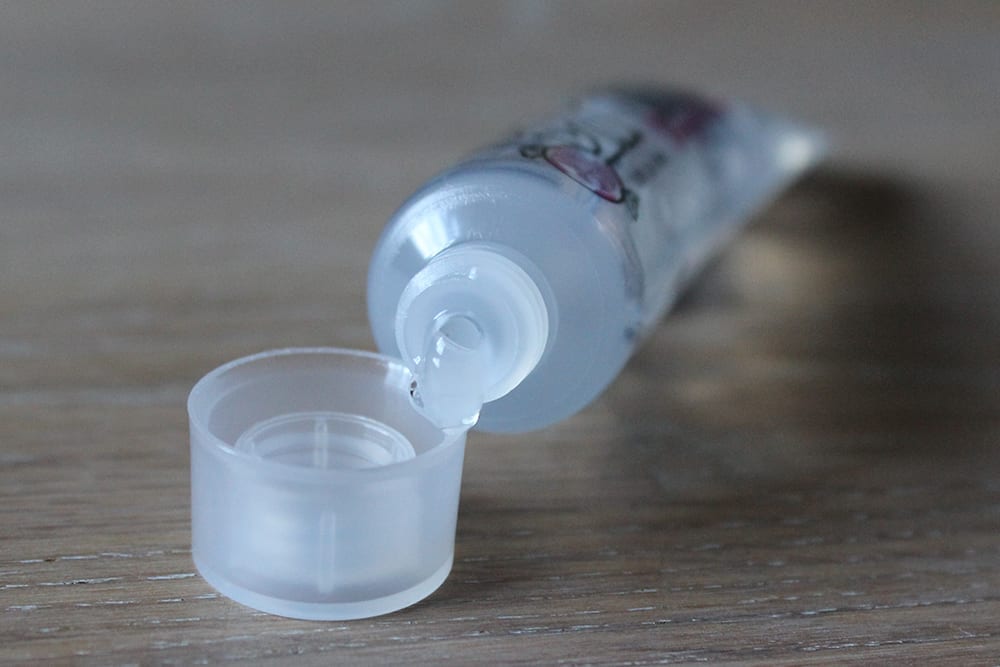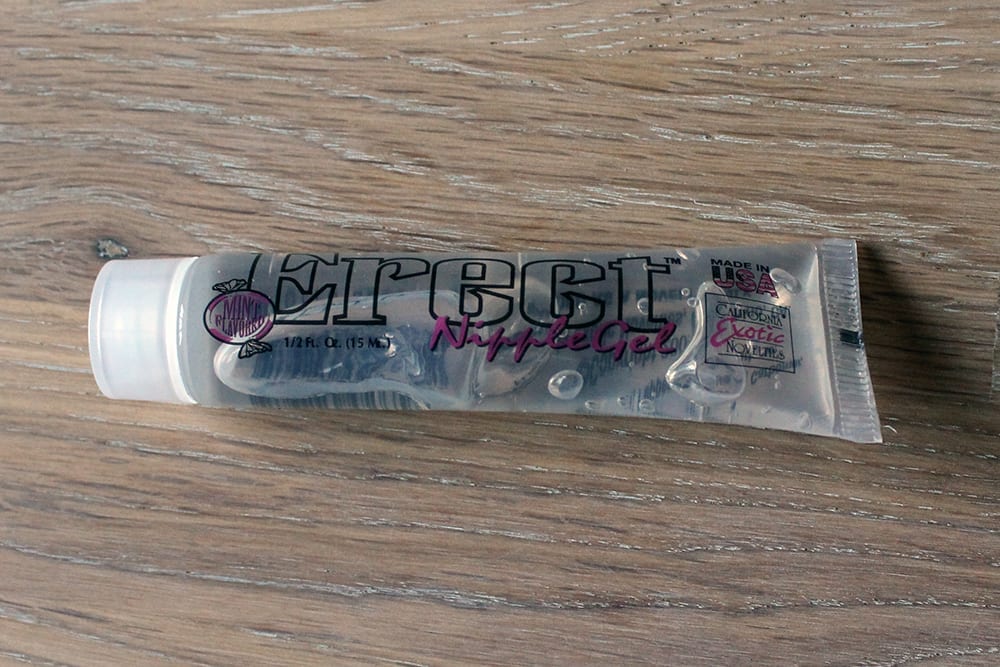 The Erect Nipple gel packaging is very simple and clean; it's quite small but after using this product on Miss K a little goes a very long way. Miss K loves a bit of nipple action during foreplay and so I was really looking forward to using this on her. The top of the lube is a screw top that comes off with ease; to put the gel onto Miss K's nipples I applied it directly from the nozzle of tube. I left the gel on her aroused nipples for a couple of seconds and then softly blew to intensify the pleasure. The taste of the gel is very fresh and minty and left my tongue tingling (which I really liked) although it is a bit like toothpaste. For under £10 I think the Nipple Erect Gel is a good buy, especially if you or your partner is a fan of Nipple play. The Nipple Gel is a perfect start to foreplay and adds to the overall experience. We'll definitely be using it again!  
I love the feel of this gel. The peppermint not only smells good but actually feels as though it makes the cooling effect you feel when something, like ice, makes your nipples stand on end. This makes the whole thing feel very natural and effective. They felt aroused, minty, lubed. They stood on end, felt alive and begged to be licked! It's extremely teasing an tantalising, just what I love to get me started. Although this experience doesn't last a really long time, I really appreciated that tiny pea-sized dot on each nipple and that slippery, sensuous feel. And while we both played it was just as slippery as lube and he licked and it was all I needed to start me off! A real favourite of mine, definitely worth the purchase if you love a good nipple tease, and use wisely and you'll get your money's worth! A lot of reviews I've read have said that it doesn't work! Well the packaging does actually state it's for novelty use! There might not be any medical backing behind this product but it certainly did it for me!  
Overall this is a really great product that is simple yet effective. I really can't fault it! My only concern is the contents aren't completely safe for consumption as much as I can tell. So lick-able maybe, but I wouldn't suggest consuming too much.
Rating 8/10 
You can buy the Erect Nipple Gel from TwistedMiss, stock is limited, so if you're interested BUY BUY BUY!
Exclusive Discount
You can get 15% off this product from TwistedMiss by using the code "XTRA" Enjoy!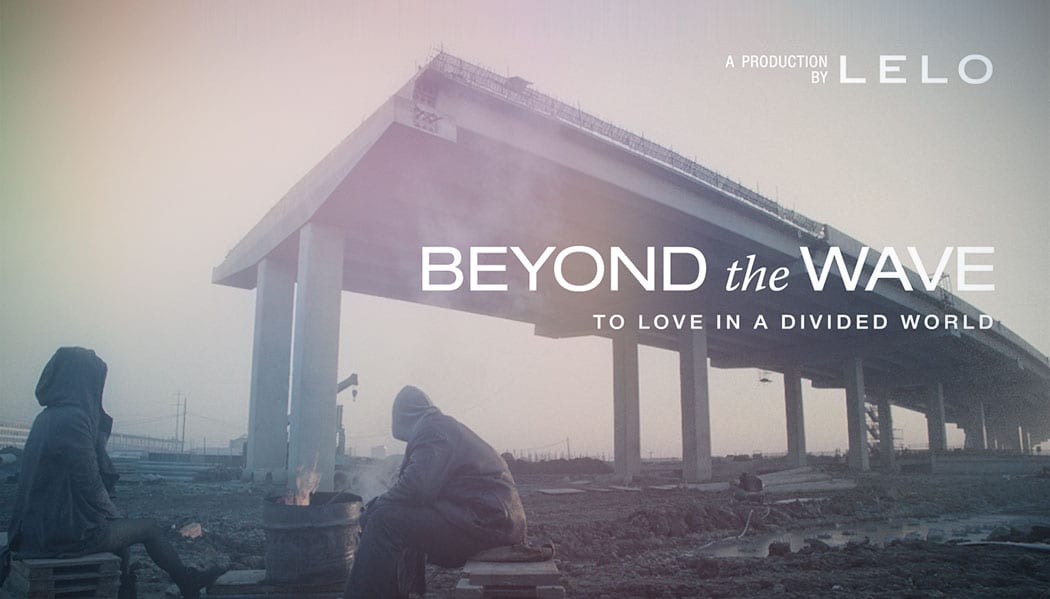 Leading luxury sex toy brand LELO today released a new trailer and interactive experience for...