LELO have taken steps into sexual wellness territory and we think they've smashed it. They're using their brand platform to speak up about sexual pleasure, break taboos and remove stigma through education. There's an orgasm inequality that's centuries old, and now is the time to break the mould and explore female satisfaction more than ever before.

The clitoris has been overlooked as an accessory to sexual pleasure, but it's much more than that. Most women have their first sexual experience through clitoral stimulation, and the truth is that this forgotten organ is much larger than the small nub you see, and it's capable of much bigger sensations than most people realise! 
Research suggest that 4-20% of women can climax with penetration alone. That's a huge proportion of women who need their clitoris stimulated to climax. This has almost certainly always been the case. I remember myself thinking I'd really struggle to come if clitoral stimulation wasn't included. Sometimes I've had to go for it myself because I've realised that otherwise we'll be here all day! 
It's no real secret, is it? People know that it's a sensitive area but the truth is, the clitoris is a huge taboo subject. Take the fact that we call the whole thing 'the vagina' – this just erases the whole clitoris, so why would we pay it any attention. Dr Laurie Mintz is the author of Becoming Cliterate, and in this enlightening conversation with Rachel Bloom recorded at UCLA, she points out that to move away from the old-fashioned way of thinking and move towards experiencing pleasure like never before, we just need to be more clear with our partners. Say what it is we want and explain how to get it. In the end we'll only know what it is we like if we understand it and experiment with it ourselves.
LELO have designed a luxury trio of pleasure items to enable you to train yourself for the best orgasm of your life. What's more they've create a bundle which saves you just under £100!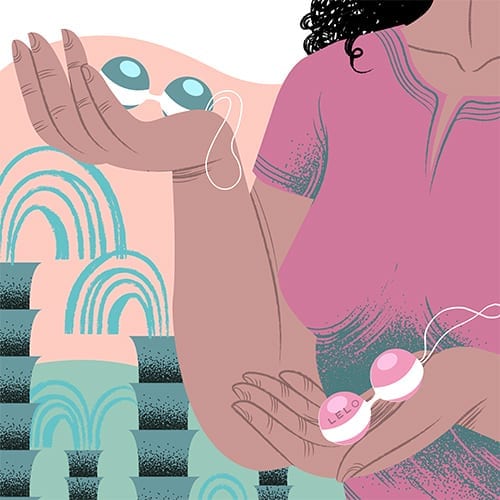 The first in the pack are the LELO Beads Plus.  These are weighted vaginal beads for strength training. Training the pelvic floor results in longer, stronger and more satisfying orgasms. These beads use kinetic vibrations, responding to the bodies movements to challenge and prepare your body.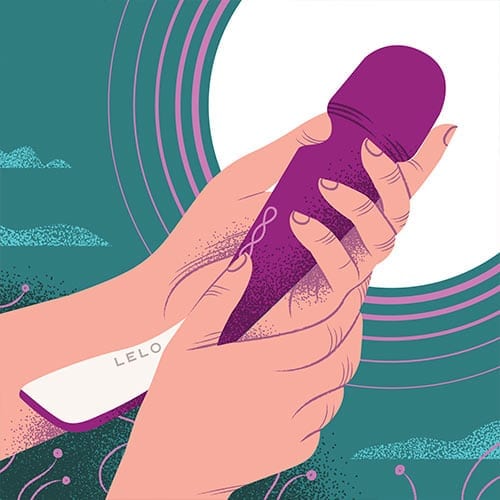 The next step is to use the LELO Smart Wand 2 to relax. This luxurious full-body massager not only releases tension and stress but is also the ultimate foreplay tool.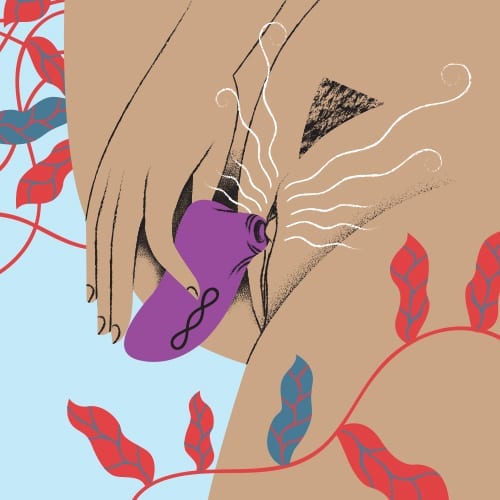 Leading to our last pleasure item of the trio, the LELO SONA 2 Cruise. This sonic clitoral massager stimulates the whole clitoris (even the parts you don't see!) without being in direct contact, making for a long, gentle, layered orgasm like you've never felt before.
All three of these items are just £229.00 direct from LELO – that's a saving of £90.55!
I've tried all 3 of these pleasure items in their previous form, and I can truly say they are among the best things we've ever reviewed. I can't wait to try the upgrades – keep an eye out for our review!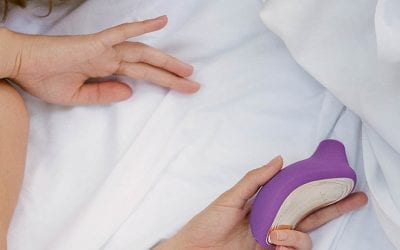 What exactly is the LELO SONA CRUISE 2?The SONA 2 Cruise is an improved version of the SONA Cruise...