Prostate Massage.. Wait.. Don't Go! LELO Have Some Things to Say!
Published: Saturday, Aug 29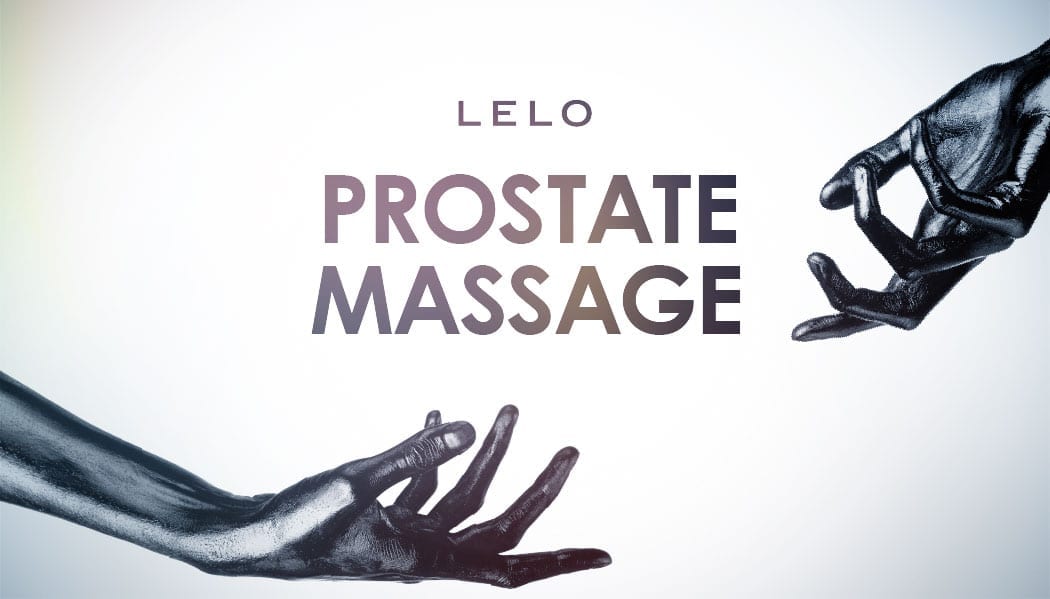 Swedish luxury designer brand LELO aims to spark a much needed conversation on massaging the prostate.
We're a couple that hasn't tried this before, so why should we try it? LELO haven't only released these luxury toys to enhance your pleasure in the bedroom, but have also put together an infographic to get you thinking! Read their Blog Post for the lowdown!
Steve Thomson, Marketing Director for LELO said:
For too long prostate massage has been surrounded by myths and as a result it's a topic many men shy away from. But, in the same way LELO helped remove the stigma of female pleasure products, LELO has now turned its attention to male prostate pleasure as well.
READ MORE about the three new vibrating prostate massagers, and take a look at which one might suit you!
Not sure about how to bring this little adventure up with your partner? Check out their YouTube Video "Real Couples Discuss Prostate Massage for the First Time" below!
Hmmmm very intriguing! What do you think? Ready to take this adventure? Please comment below!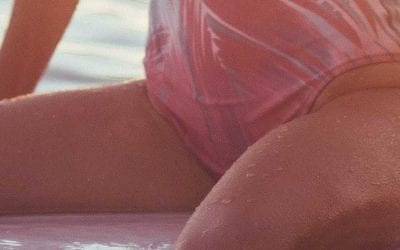 LELO have taken steps into sexual wellness territory and we think they've smashed it. They're...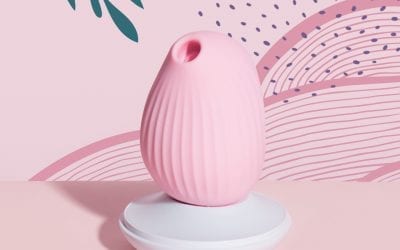 Is it a biird is it a plane...Is it a Lamp...No It's a sex toy...wait what is it...Meet Obii,...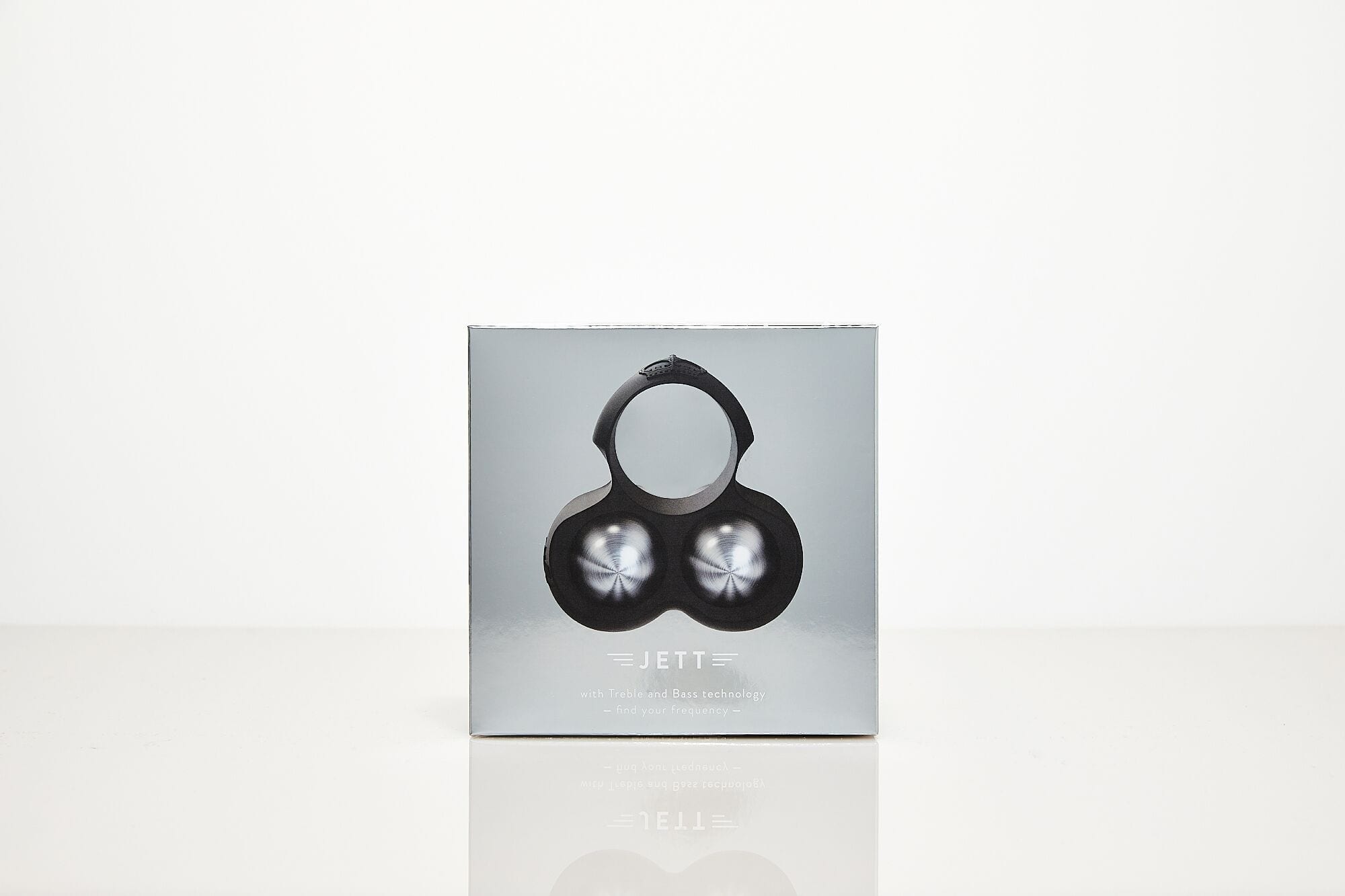 We're extremely excited about the news of Hot Octopuss's new penis toy names JETT.