It's been a long winter and with spring on its way, it's time to freshen up your sex life and bring the spark back to the bedroom.
The experts at LELO are on hand with 5 super sexy tips to give your sex life the spring clean it needs in time for the new season.
Introduce Sex Toys
If you're totally new to using sex toys in and outside of your relationship, you're facing a bit of a learning curve – albeit a learning curve of the most pleasurable variety. If you're just starting out, a small, external sex toy (read our review here) for clitoral stimulation will be very useful in helping you figure out what kind of vibe suits you best, and can instantly add some extra spice to your foreplay and lovemaking
​ 
Try a Couples Sex Toy
When a couples' toy is worn around the penis, the functions change somewhat. The most common type of this variety of couples' toys is a cock ring. Worn around the base of the penis, cock rings gently constrict blood flow, and can provide a fuller, longer-lasting erection – and when the cock ring vibrates, then all the better, as these vibrations can stimulate the clitoris in the missionary or cowgirl positions.    Perfectly suited to this purpose are LELO cock rings like the classic TOR 2 (read our review here), which provides a powerful vibe that can be felt all throughout the shaft of the penis during sex.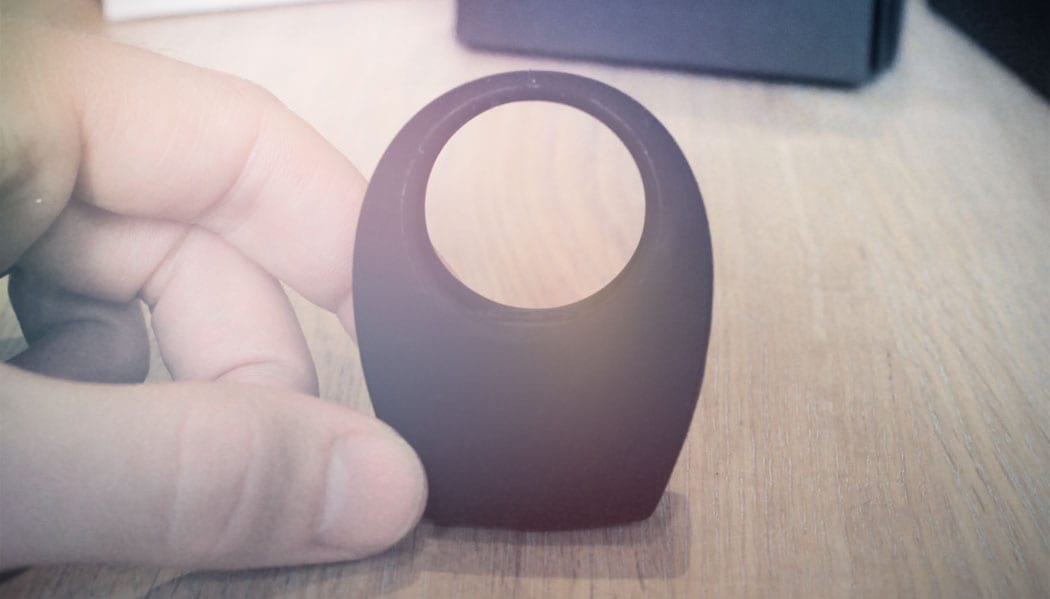 ​
Use Lube
Applying some lube can instantly add a new dimension to sex, and just a small drop can make a difference, so keep condoms (read our review here) and sex toy-safe lube on hand, just in case. Simply put, personal lubricant just plain makes things feel a lot better. It adds a slickness that can be used for external stimulation before natural lubrication arrives on the scene, or if you find yourself too dry for comfortable penetration
Spring Clean Your Sex Toys
If you already have a drawer full of pleasure objects – now would be the perfect time to give them a clean.
For maintaining the hygiene of your intimate items, and the best way to clean sex toys, look no further than LELO Antibacterial Cleaning Spray. Once sprayed on, it gets to work removing 99.9% of surface bacteria and dust, and after five seconds you can simply wipe it away.
And even though it's tough on germs, our LELO toy cleaner spray is softened with zinc salts, making it suitable for use before and after you enjoy your intimate item with no skin irritation, and no need to rinse your toy in water.
Play Out Your Fantasies
Role-playing with a partner can be a great way to tap into sexual desires you might otherwise not try – while you're in make-believe mode, you can be anyone you want – it's liberating for both partners. You might feel a bit silly. but if that's the worst that can happen, then there's certainly no reason not to try! Luckily, we all possess the most important components for some sexy role-playing, which is a healthy imagination full of sexual fantasies. Costumes and props can add to the experience but are not completely necessary – as, with many things, it's the story that counts.