Introducing JETT by Hot Octopus
Published: Thursday, Feb 14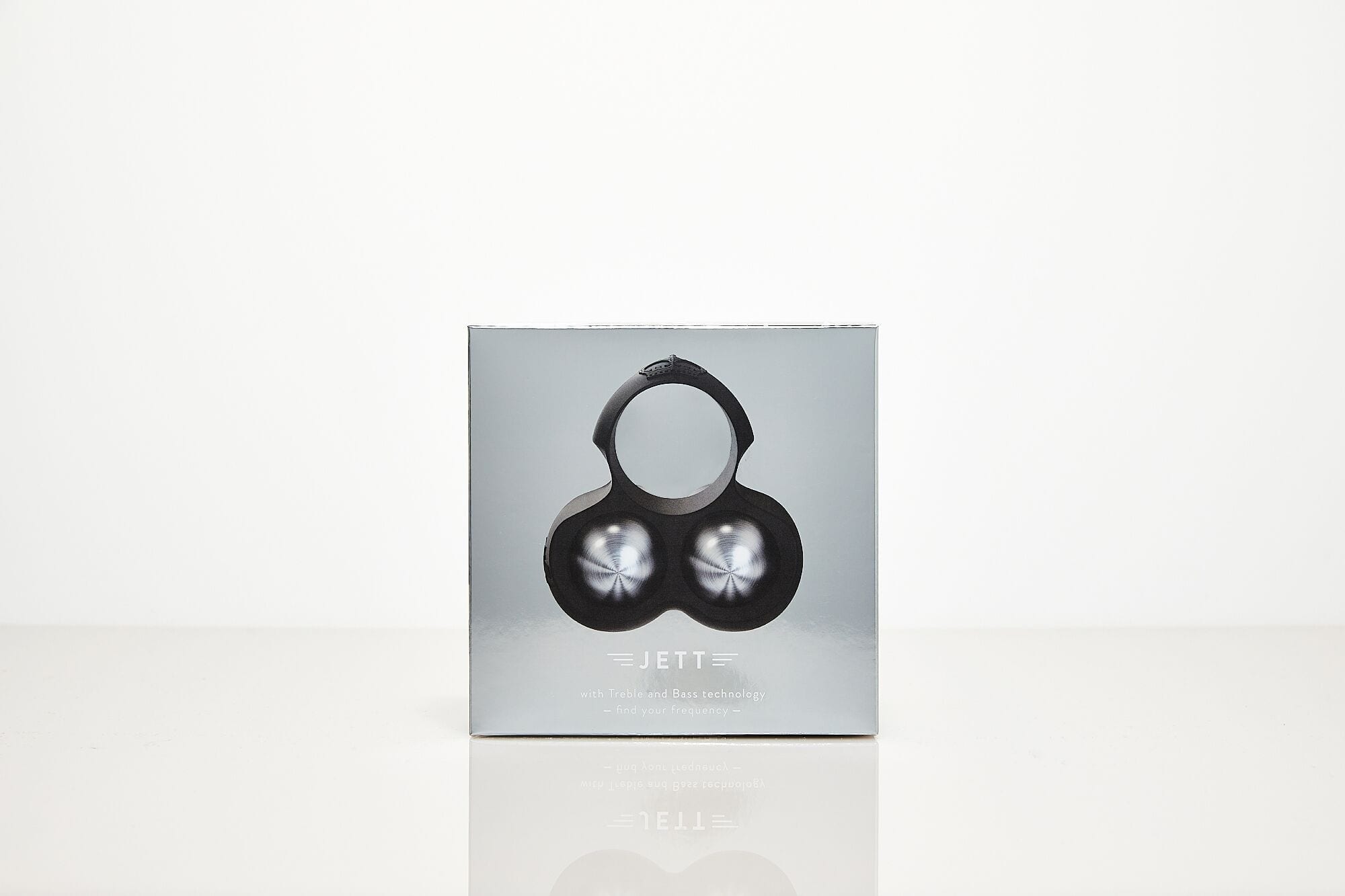 FIND YOUR FREQUENCY: HOT OCTOPUSS LAUNCHES JETT, ITS  CUSTOMISABLE  GUYBRATOR™ WITH TREBLE AND BASS  TECHNOLOGY

We're extremely excited about the news of Hot Octopuss's new penis toy names JETT. This new toy "allows endless choices over amplitude and frequency of vibration for intense, hands-free orgasms"
Hot Octopuss, the creator of PULSE, the World's First Guybrator™, has launched JETT, its first penis toy powered by Treble and Bass Technology. Sounds interesting, doesn't it? We've been huge fans of Hot Octopus since they launched the Pulse I. Since then we've tried both the Pulse II and Pulse III (which we're yet to review). The Pulse's offers incredible, intense vibrations which have you going from flaccid to climaxing in little to no time. So we're excited to get our hands (and penis) on the JETT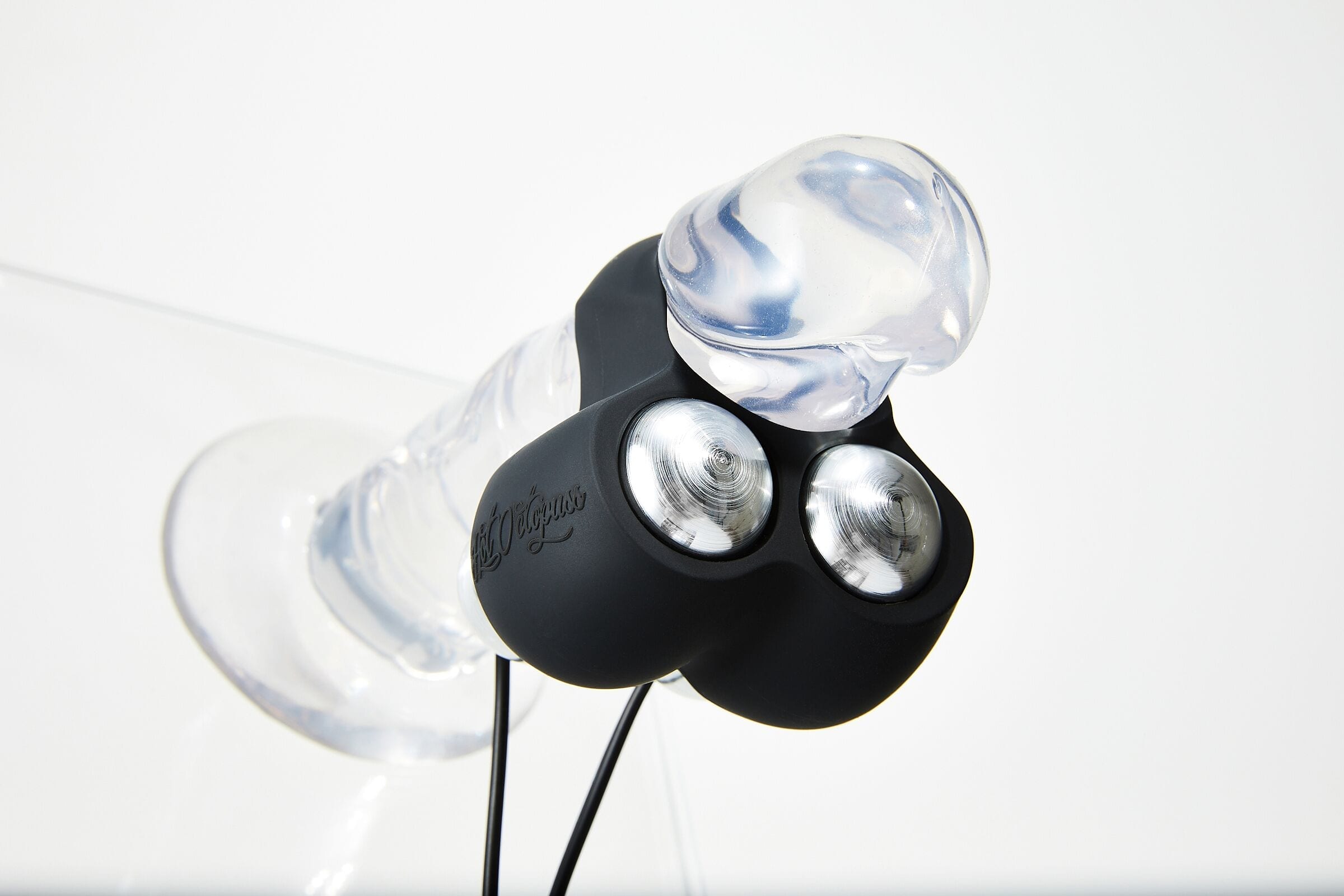 JETT is a powerful Guybrator™ that is worn against the frenulum, just below the tip of the penis. Said to deliver an intense, hands-free orgasm with a flexible sleeve that expands, enabling the user to effortlessly go from flaccid to erect. JETT is powered by two custom 'bullet' vibrators each containing a different sized motor, which delivers contrasting vibration frequencies. The Treble Bullet emits intense high-frequency waves while the Bass Bullet delivers deep, rumbly low-frequency stimulation. The user can deploy each bullet separately or in combination. By adjusting the power of each bullet, the user is able to find their perfect frequency. It sounds a really interesting concept and we're interested in seeing what this means to the overall experience.
As part of Hot Octopuss's commitment to making its products accessible to more customers in 2019, JETT is being offered at a much lower price point than other products in the range. We think it's great to hear that this product is being sold for just £49.99.
Technological innovation is a key part of what we do at Hot Octopuss and we're proud that after many years' work, we've perfected Treble and Bass Technology, an idea we had right back when we launched PULSE in 2013. JETT gives the customer the opportunity to customise the strength and frequency of the vibrations they receive for a truly custom experience, but with technology that allows a lower price point than our other products. We're excited that JETT will introduce a whole new customer base to guybrators and feel that the product sits really well in our current range, offering another option to retailers who want to give more customers access to our brand. This is just the first product launch of many in 2019, and we expect it to be a very exciting year of growth for Hot Octopuss.
Adam Lewis, Hot Octopuss CEO and designer of JETT
Have you tried the JETT? Let us know what you thought in the comments below! 
The JETT can be bought from Hot Octopuss directly for £49.99. We've tried it's great! Super powerful and delivers intense vibrations directly to the top of the penis (a crazy sensitive area). Once we've got out arses in gear we'll be putting our review up here for you to see exactly what we though!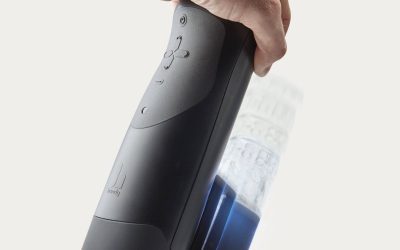 The Handy is "the most advanced sex toy ever created", guaranteed to give you a mind-blowing...