Review : TENGA Deep Throat Onacup Male Masturbator
Published: Sunday, Oct 20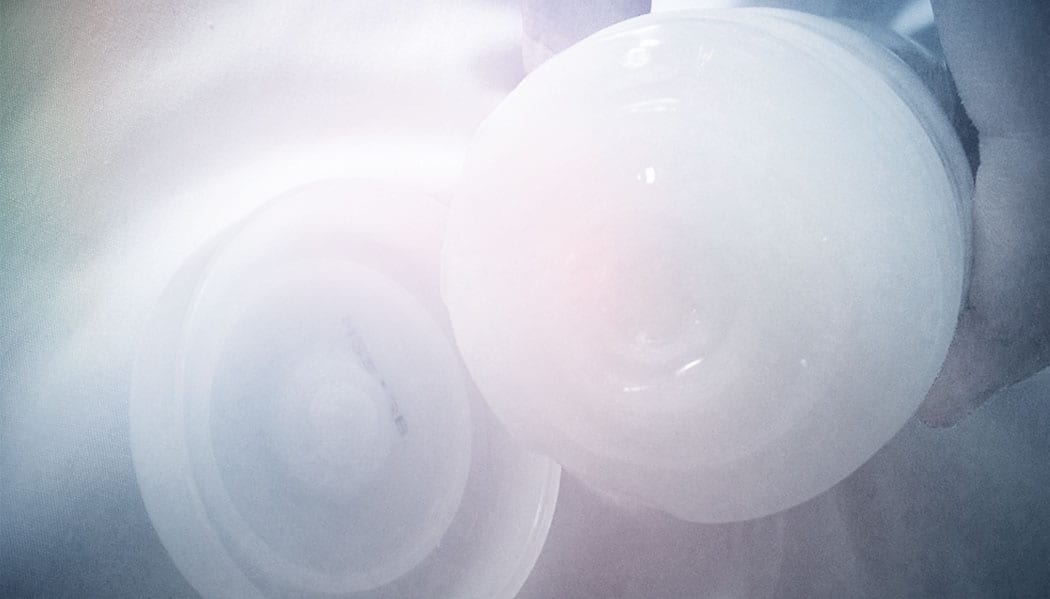 The Onacup has been designed to have a tightness that no other male sex toy offers. This tightness is created by a vacuum effect that occurs during use, this can be regulated with an air hole on the end of the toy to achieve your preferred suction level.
Below is a diagram of the Deep Throat that shows off all the different ripples and nubs inside the toy. Each of these has been perfectly designed to increase the pleasure received from this toy to ensure you receive an unforgettable climax.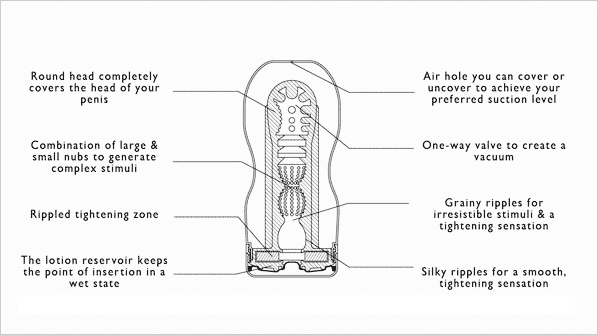 With a built in "lotion reserve" the Deep Throat Onacup comes pre-lubed and ready to use straight away.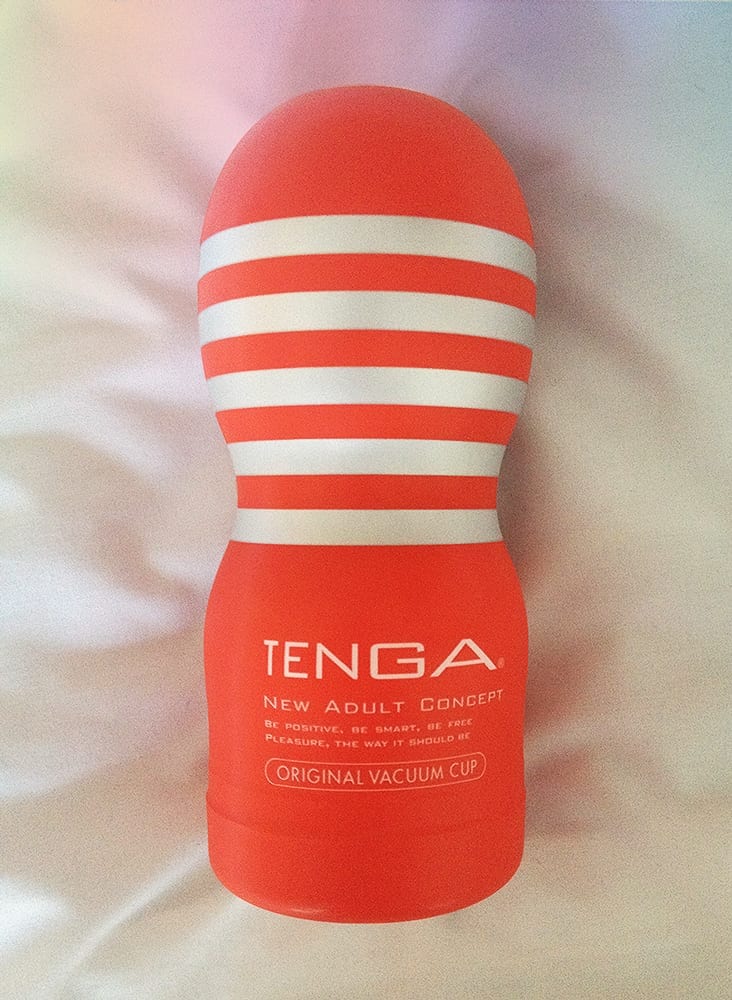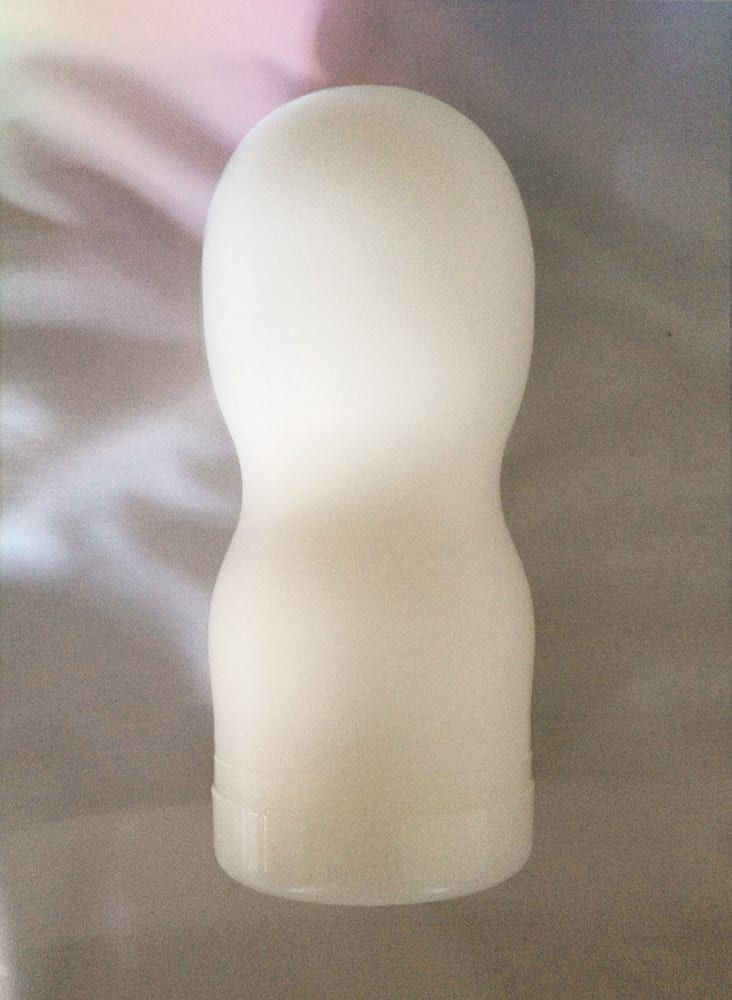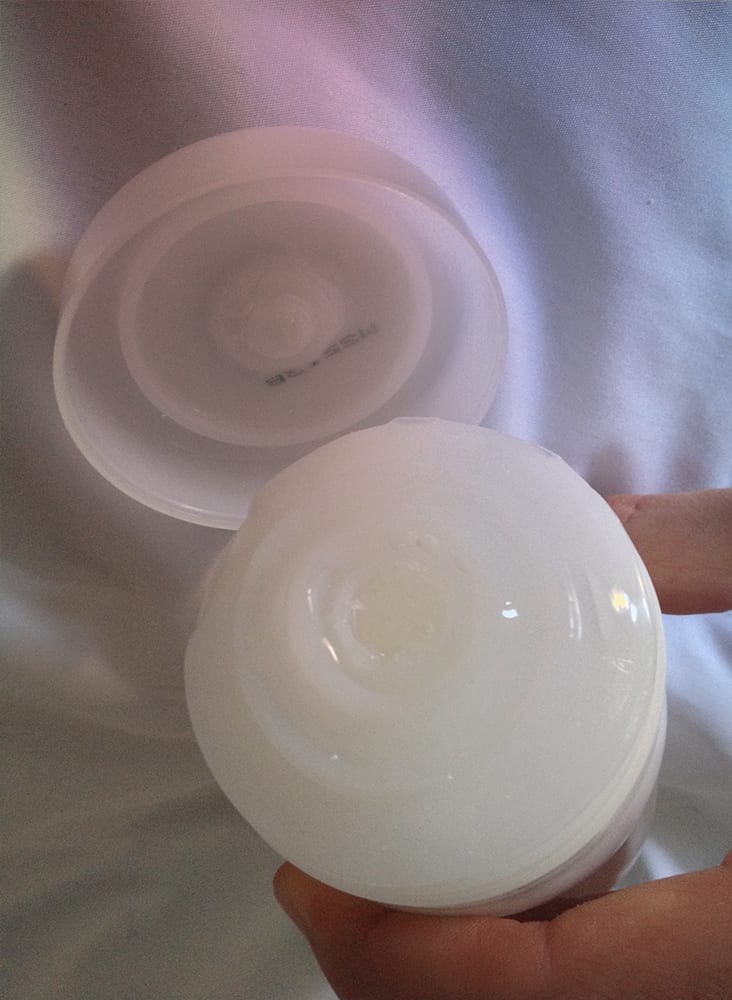 The Onacup is designed for single use only. That being said TENGA mention how using a condom coupled with plenty of lube will extend the number of times you can use the Onacup (thoroughly cleaning after each use).
Having tried two TENGA eggs over the last few months I was intrigued to see how this one would compare. When the Deep Throat Onacup arrived I was surprised by the size of it, mainly because I was used to seeing the small compactness of the TENGA egg.
Like the other TENGA products the Deep Throat has nice masculine packaging and reminds me of a sports deodorant brand. This product would blend in well in the bathroom cabinet and doesn't shout out that it's a male masturbator.
I love TENGA for their ease of use products and the Onacup is another example of this. Each masturbator comes prelubed and ready for whenever you are.
To use the Onacup couldn't be easier, remove the red wrapper, unscrew the lid and peel off the sticker that's over the airhole. Finally insert your erect penis into the hole. The hole may seem quite small but the material the Onacup is made of is very stretchy. Moving the Onacup up and down the shaft will result in a tight pleasurable hold around your penis. The sensation you get from the Onacup is extremely nice, it really is one of the best male masturbators I've used. Covering the air hole at the other end of the product can control the tightness of the masturbator.
Once you've finished (and that wont take long) it's a case of throwing it in the bin and just cleaning the lube off your penis. Simple as that.
One of the things I did notice about this toy is the squelching sound it makes while using it. This squelching sound didn't distract me too much from my private session, but if you live with others and don't want them to know what you're up to you may need to wait until they're out.
Personally, the main aspect I'm not too keen on is the fact the Onacup is one use only. Yes you can preserve it by using a condom, but for me, that would numb the feeling and make the whole thing a much different experience. I'd recommend this product as a trial to see if you enjoy masturbators, then maybe go for either the TENGA Flip Hole (if TENGA is the brand for you) or a Fleshlight (See our Fleshlight Review). These none throwaway masturbators can last a year if looked after well and I think they're more cost effective. Buying 5 of the TENGA Deep Throat Onacups is the equivalent of a top of the range Fleshlight…
Having used a few masturbators together before, I was curious about this in comparison to the TENGA eggs. As Mr A says, the packaging is really masculine, immediately a male item, but not immediately a sex toy; which is great for travel and keeping around the house!
When using the toy with Mr A, I really appreciated the reaction, even when first applying the toy, his face said it all! Plenty of lube made the toy easy to use, obviously the air hole at the end made the resistance vary, so I tried different intensities to get different reactions. As Mr A says, the down-side to this toy is definitely the noise! Very squelchy, and if we weren't right in the moment it would have been very distracting. Something to keep in mind if you're easily distracted by noise.
So overall, I loved the reaction this toy gave, it really got me going too and was so easy to use. It is surprising that this toy is meant to be one use only, as it feels more substantial than a TENGA egg. I agree completely that the user should maybe try getting a couple of uses out of it, and then consider purchasing a more permanent masturbator if they do enjoy the experience.
I do like the idea of Mr A using it when I'm away, though, knowing his reaction when we used it together!
Using a condom and cleaning the toy after use will ensure you can use it more than once.
If you live with family or friends I would use this while they're out.
Use this a as tester to see if a more permanent male masturbator is for you.
Frequently Asked Questions
What are it's measurements?
(D × W × H mm): 69 × 69 × 155
Insertion Length Approx. (mm): 150 (5 inches)
Insertion Width Approx. (mm): 45
If you feel you require a longer male masturbator for your penis size TENGA offer an ULTRA SIZE version of the deep throat.
What's it made of?
Insert Sleeve: Thermoplastic Elastomer (TPE)
Casing: PE
What are the ingredients in the lube?
Water, Glycerin, Propylene Glycol, Hydroxyethylcellulose, Sodium Polyacrylate, Phenoxyethanol, Methylparaben, Hydroxypropyl Beta Cyclodextrin, IPBC
Lubricant Ring: PU
Internal Lubricant: Water, Glycerin, Sodium Polyacrylate, Phenoxyethanol, Methylparaben, Hydroxypropyl Beta Cyclodextrin, IPBC
The Lubricants certified by EU Directive 76/768/EEC toxicological assessment.
Is this product really just one use?
This product is designed to be used only once, but if you use condoms it'll extend usage.
If you have any more questions about this product, please feel free to get in touch
Overall the Onacup is a great male masturbator but I'd much rather buy a more permanent masturbator that can be used more than once. The Onacup is ideal for anyone wanting to try a male masturbator before buying one of the more expensive long-term products available.
Rating 7/10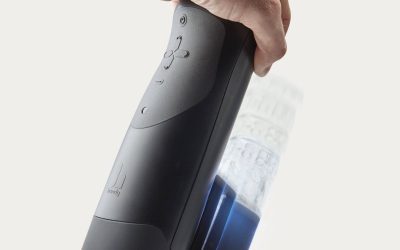 The Handy is "the most advanced sex toy ever created", guaranteed to give you a mind-blowing...