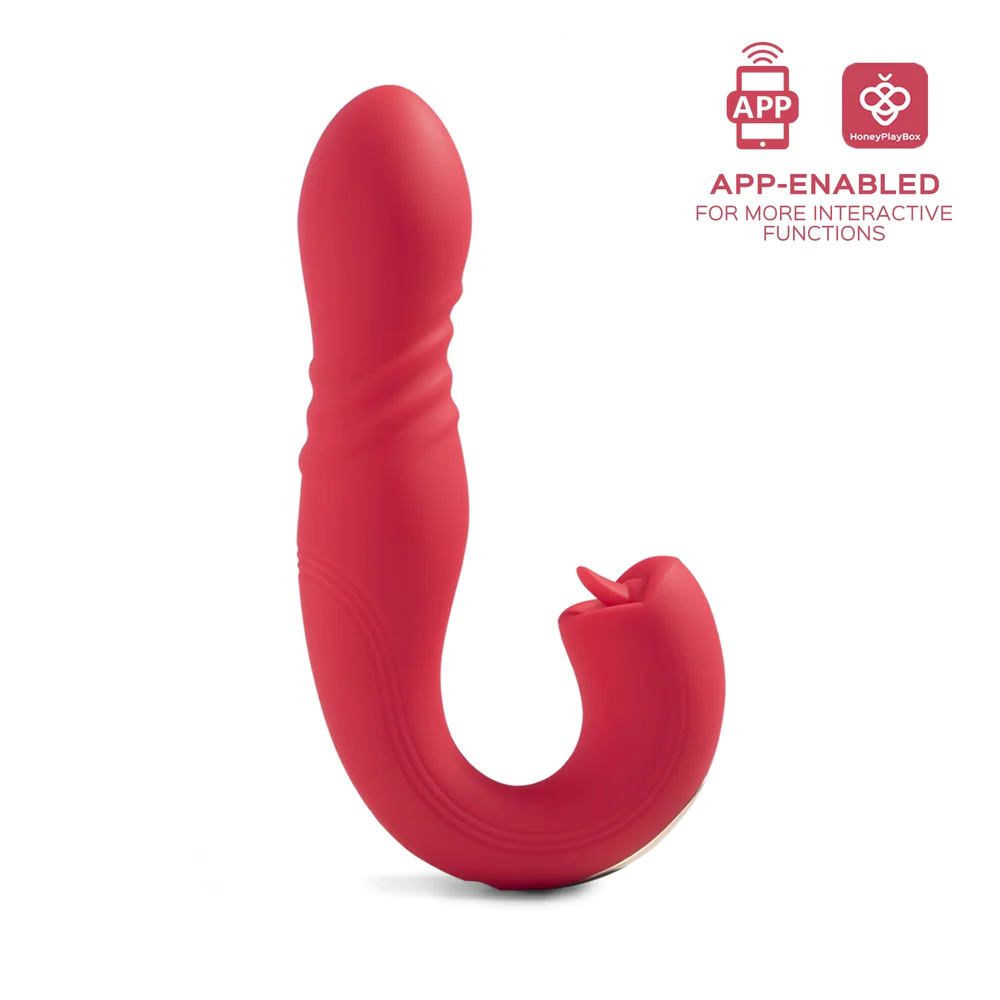 Introducing a new brand to our page - Honey Play Box. A US brand with the mission to inspire others to explore their desires without shame. They're all about authenticity and affordability, and they have some brilliantly unusual sex toys on offer.We received the JOI...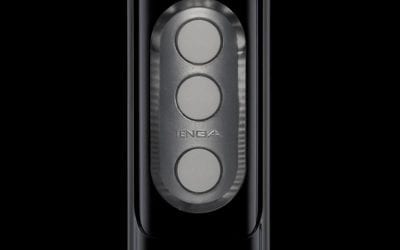 We've used the Single-Use Tenga Eggs, now time for us to try one of Tenga's Repeat use Male...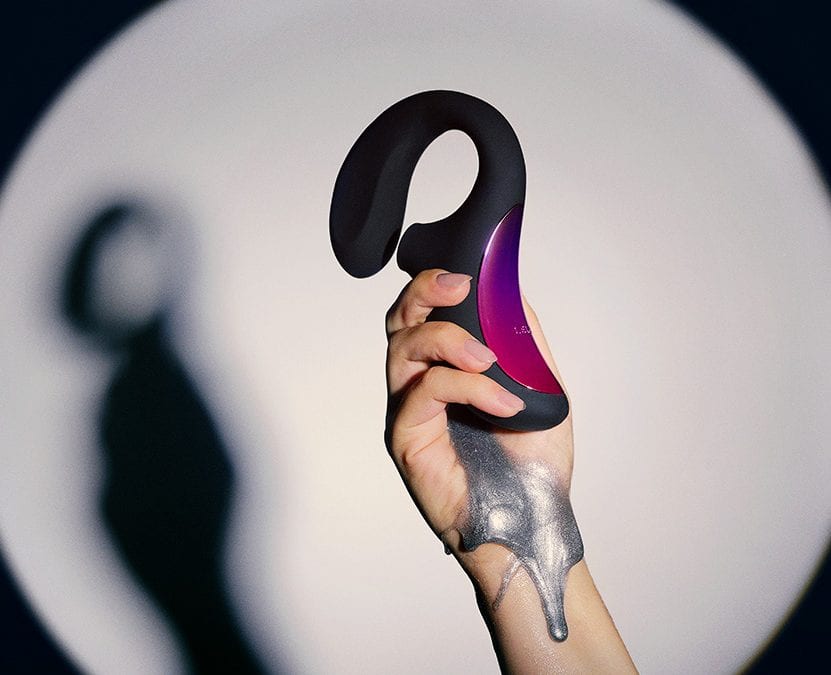 Experience G-Spot and clitoral stimulation at the same time with this elegant new lelo toy!  If you've read our posts before, you know we're huge fans of LELO and their premium range of sex toys. When we first saw the ENIGMA we were intrigued by it's look and it's advertising materials. At first...
read more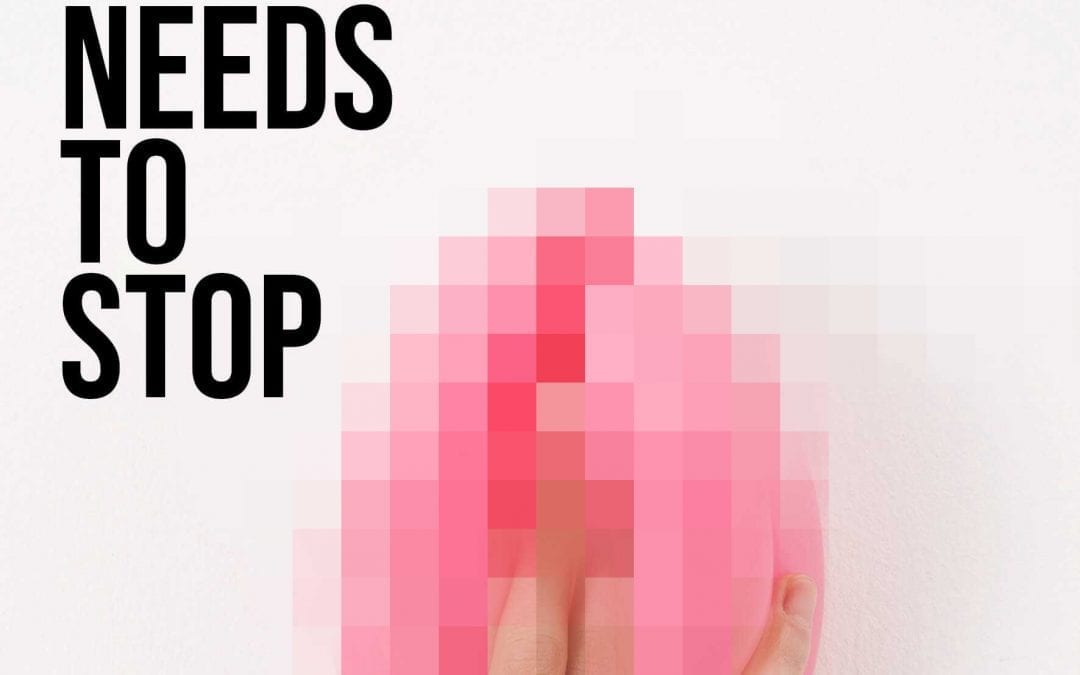 ex toy start-up Biird today launches a Change.org petition calling for the end of sexual wellness censorship and gender inequality on social media Supported by advertising and sextech giant Cindy Gallop and sexual wellness experts Dr Logan Levkoff and The Center for Intimacy Justice, the petition...
read more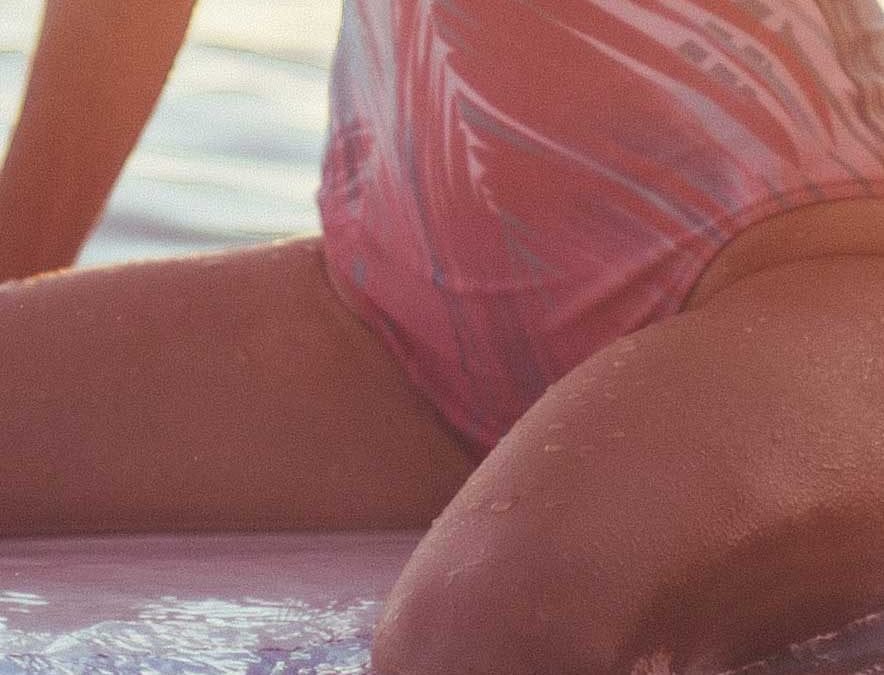 LELO have taken steps into sexual wellness territory and we think they've smashed it. They're using their brand platform to speak up about sexual pleasure, break taboos and remove stigma through education. There's an orgasm inequality that's centuries old, and now is the time to break the mould...
read more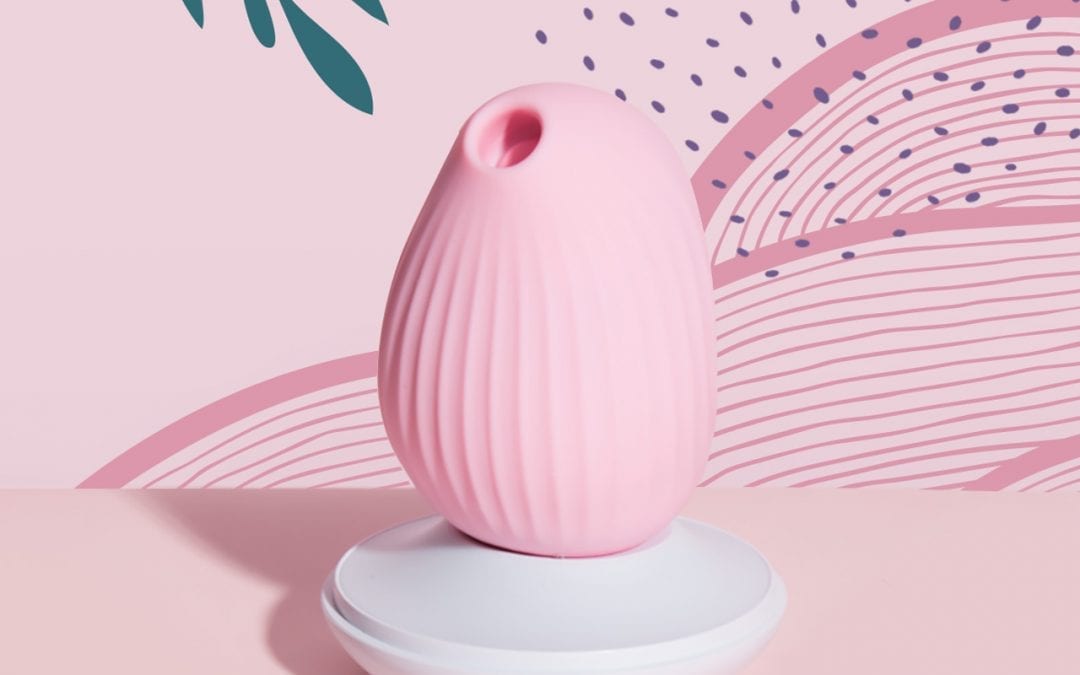 Is it a biird is it a plane...Is it a Lamp...No It's a sex toy...wait what is it...Meet Obii, created by the new sex toy brand Biird. Launching today Obii is challenging mainstream aversions to advertising and promoting healthy conversations around self pleasure. Biird are a Rotterdam based sex...
read more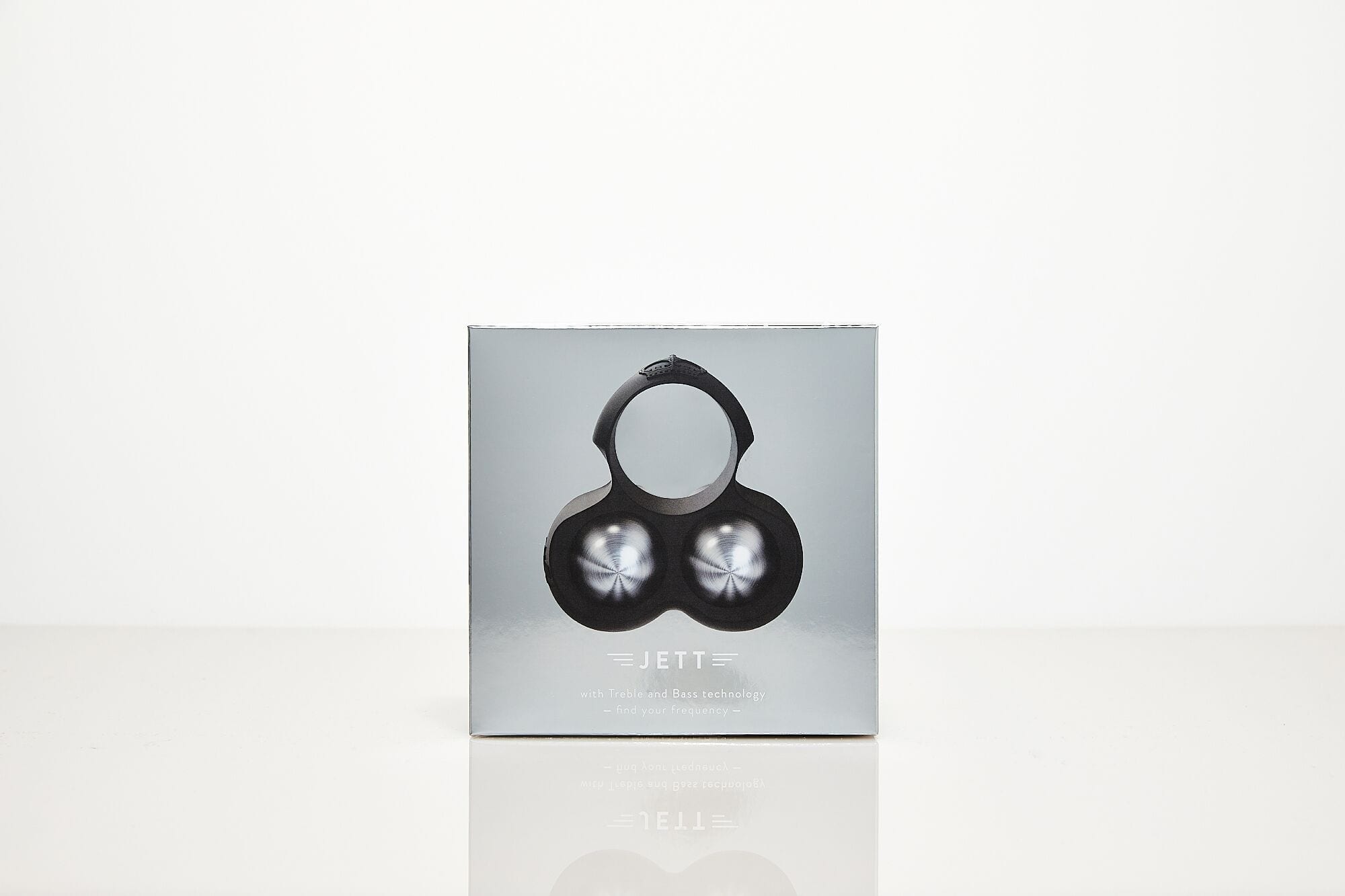 We're extremely excited about the news of Hot Octopuss's new penis toy names JETT.
read more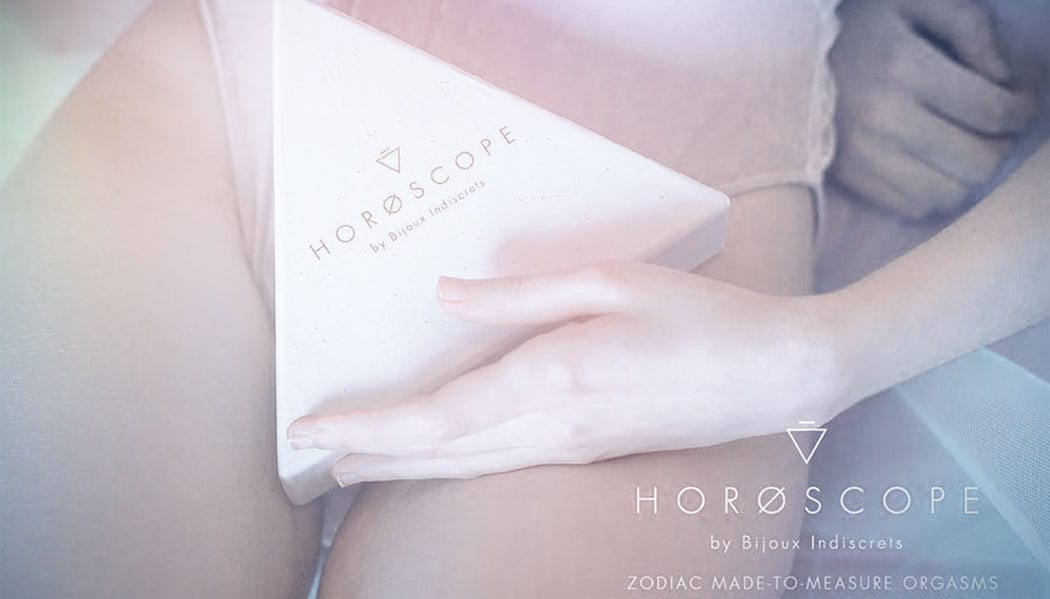 Barcelona based Bijoux Indiscrets have just launched HOROSCOPE – 12 kits to awaken your full physical and emotional potential, to find yourself through pleasure. Each kit offers made-to-measure orgasms according to your sign's personality traits, your element's state of mind and your body's...
read more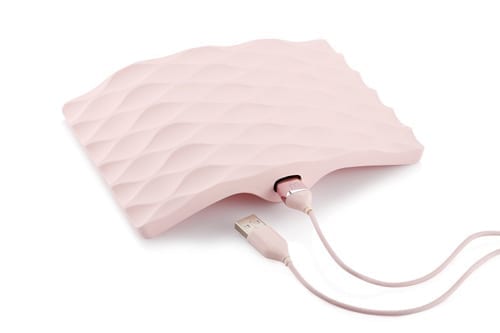 IMTOY was established in 2013 with their focus on designing intelligent sex toys and sexual health product that promote intimate well being, stimulation and to well…turn you on. IMTOY products connect to your phone or smart device using custom-made apps. Their most recent range is the ZOO...
read more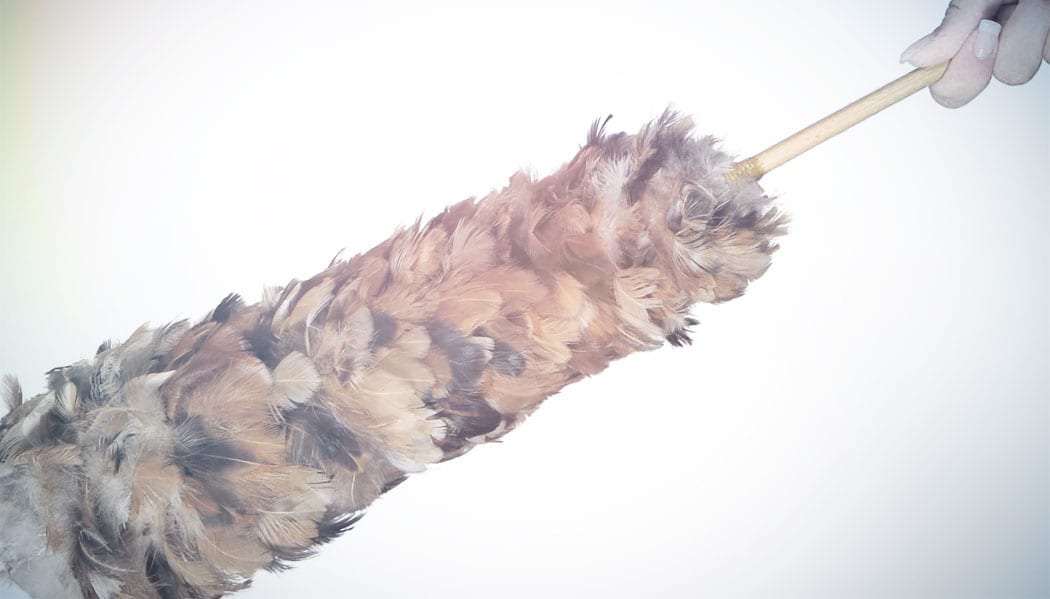 It's been a long winter and with spring on its way, it's time to freshen up your sex life and bring the spark back to the bedroom. The experts at LELO are on hand with 5 super sexy tips to give your sex life the spring clean it needs in time for the new season. Introduce Sex Toys If you're...
read more