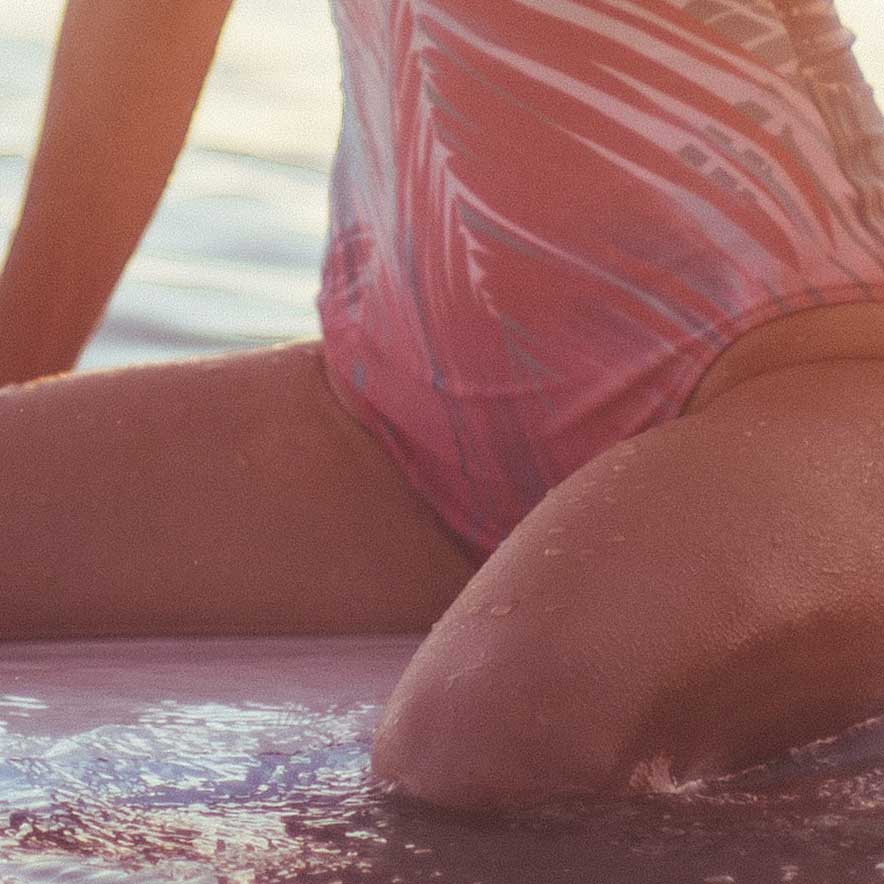 LELO have taken steps into sexual wellness territory and we think they've smashed it. They're using their brand platform to speak up about sexual pleasure, break taboos and remove stigma through education. There's an orgasm inequality that's centuries old, and now is...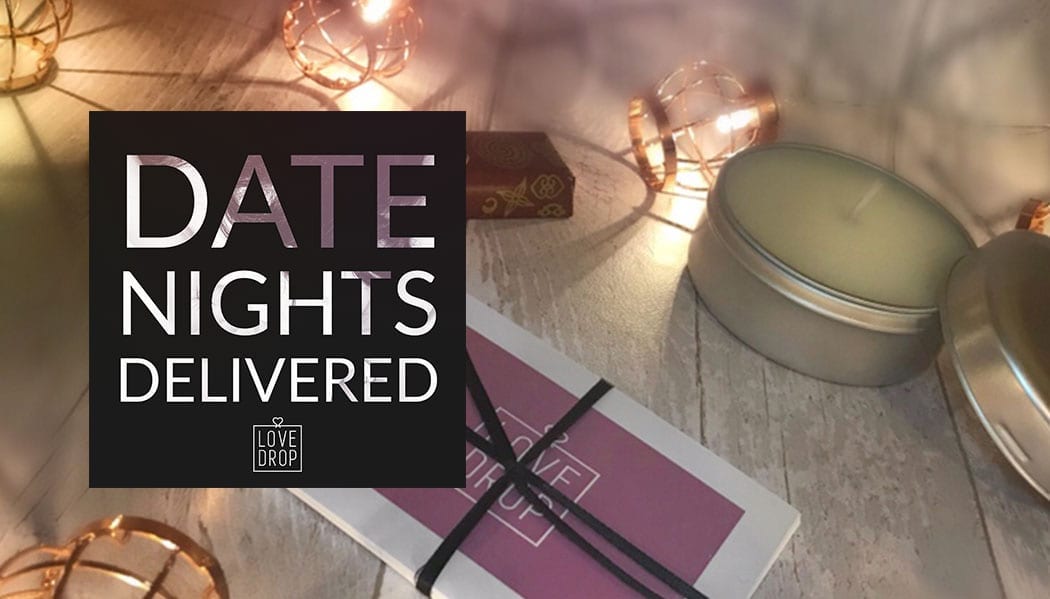 The beginning of the year can feel cold and dark, and we can soon feel the lack of excitement...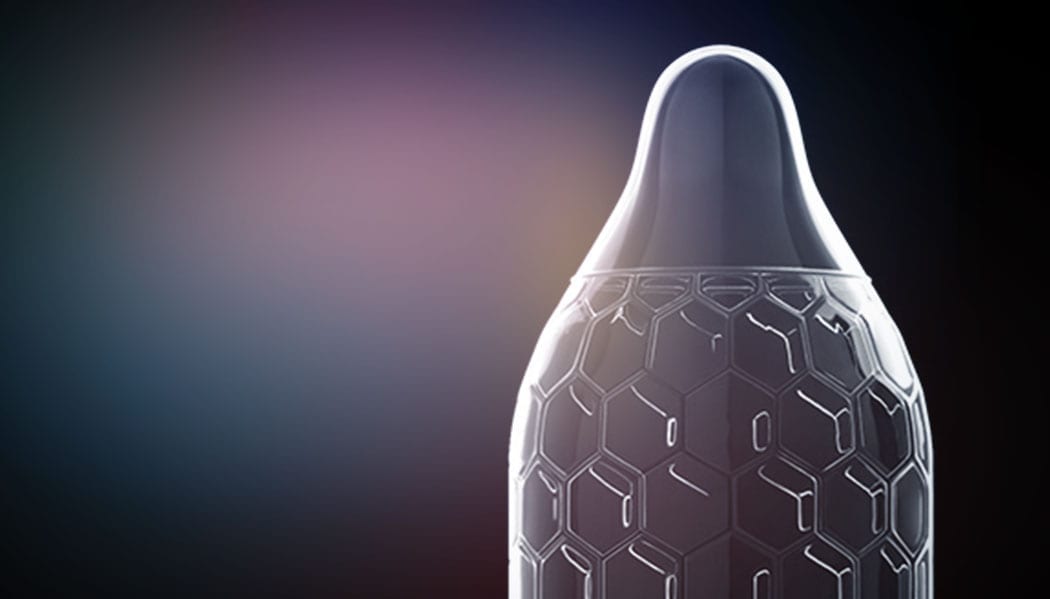 Did you know: Women Account for 47% of ALL Online Condom Sales at LELO With International Women's Day on March 8 aiming to #BeBoldForChange, many sex experts and authorities around the world have begun to recognise the importance of condom buying by women. The fight to change the stigma around...
read more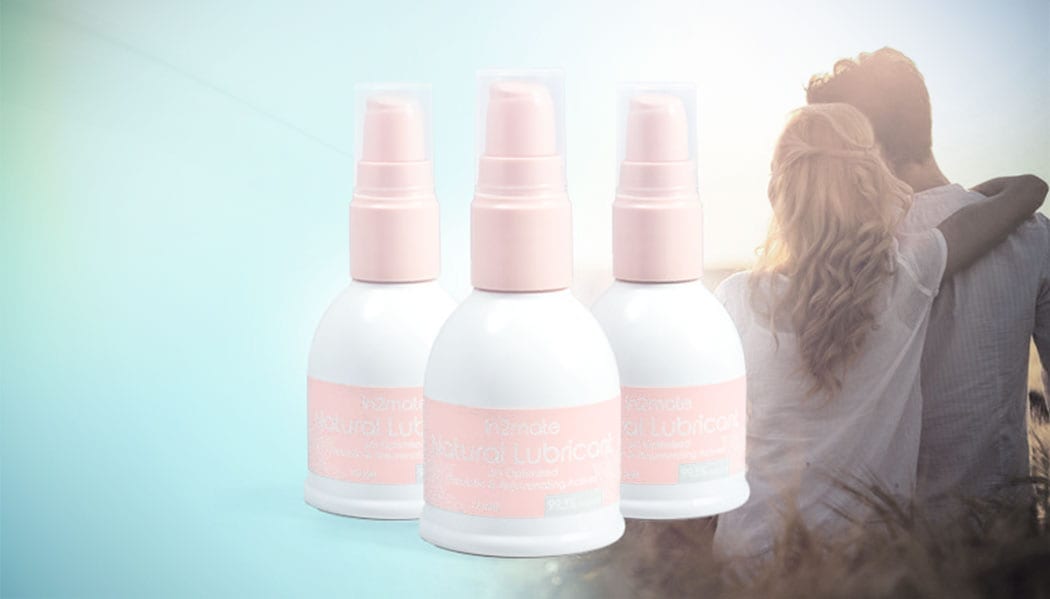 We were sent this Natural Intimate Lube by In2mate in return for an honest review. This is our first review since introducing our little bundle of joy into the world. These 5 months have flown, we're sorry for a lack of reviews and updates but our focuses have shifted slightly 🙂 We were extremely...
read more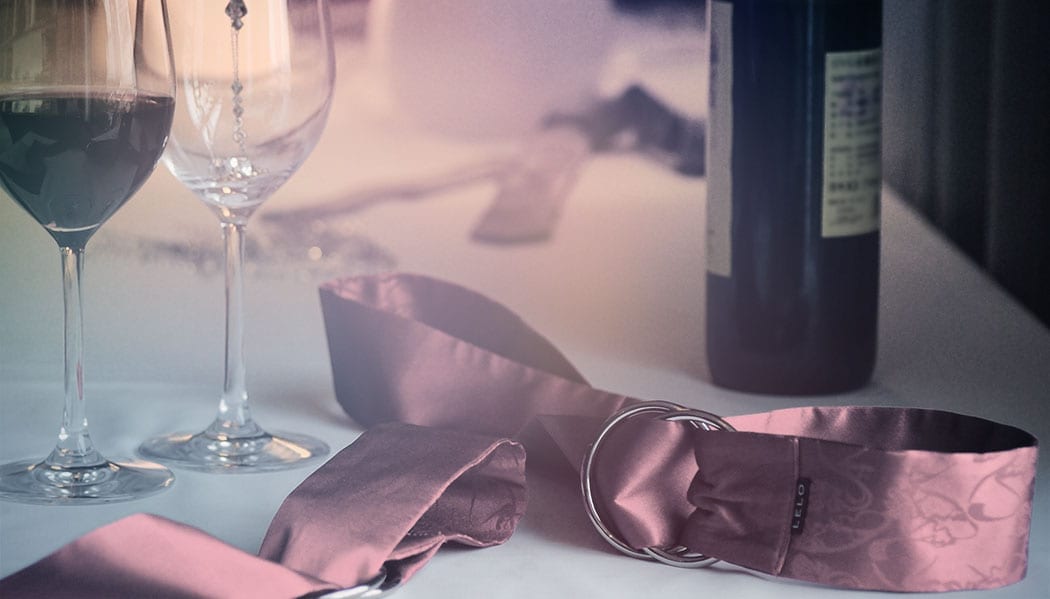 With Valentines Day just around the corner, do you have that special gift in mind for your other half? LELO have you covered with these great luxurious Valentine gift suggestions. Suggestion 1: Flickering Touch Massage Candle Made from all-natural soy wax, shea butter and apricot kernel oil, the...
read more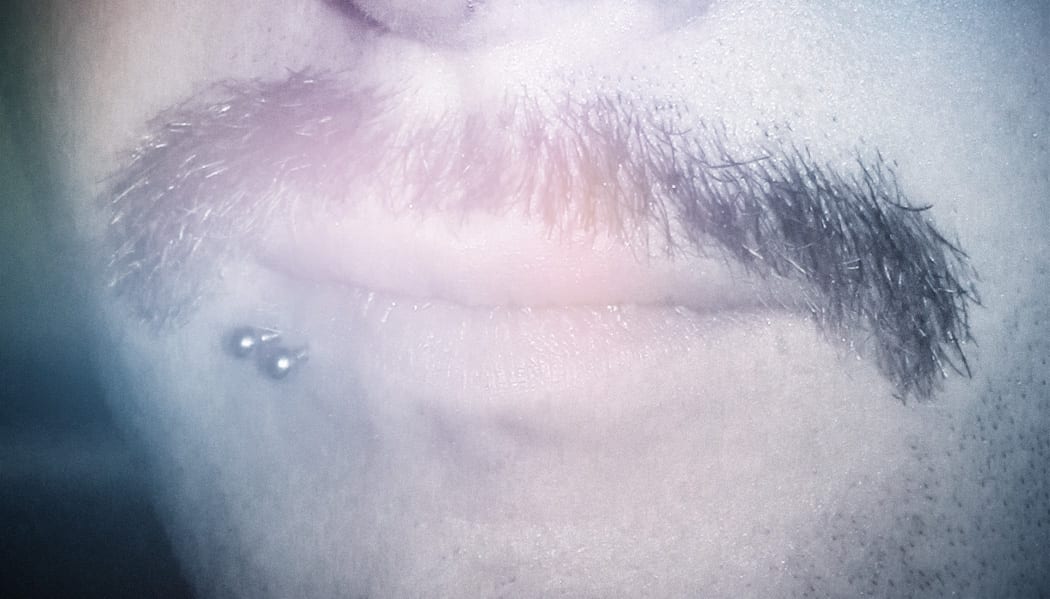 It's November, or as Mr. A has known it for the last 9 years, it's Movember! Every Movember Mr. A dedicates his face to this amazing men's health charity. Thanks to our guest blogger Samantha Evans (Sexual health expert and co-founder of Jo Divine) who has written us this great post about one of...
read more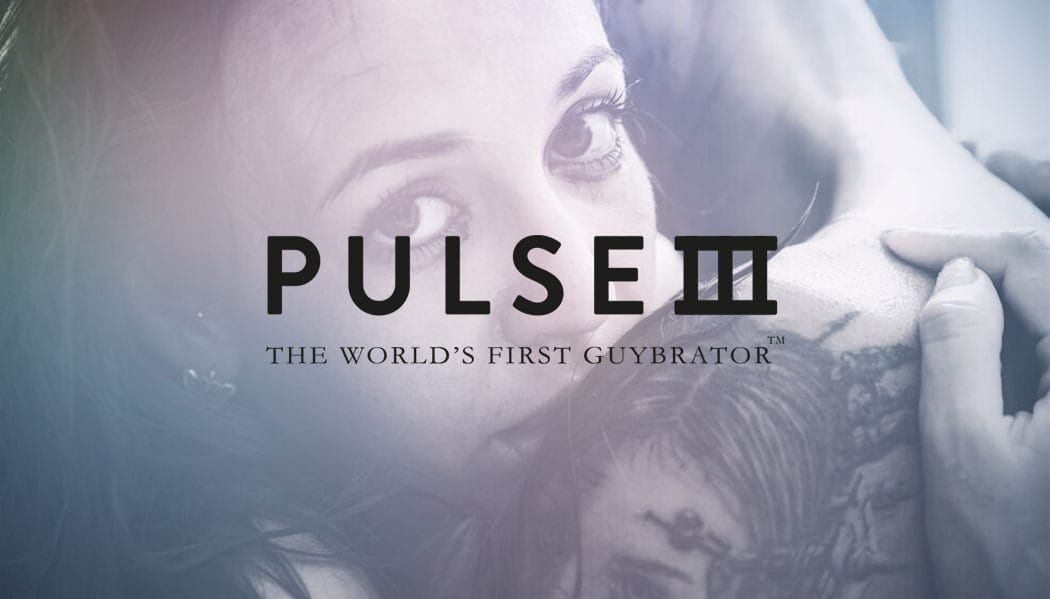 Just when I thought this year couldn't get any better! The amazing guys at Hot Octopus release the Pulse III Solo and Duo!  The Pulse II was a huge step forward from the original Pulse as it became waterproof and a toy I'd use in the shower was washing my hair and body. So what does the Pulse III...
read more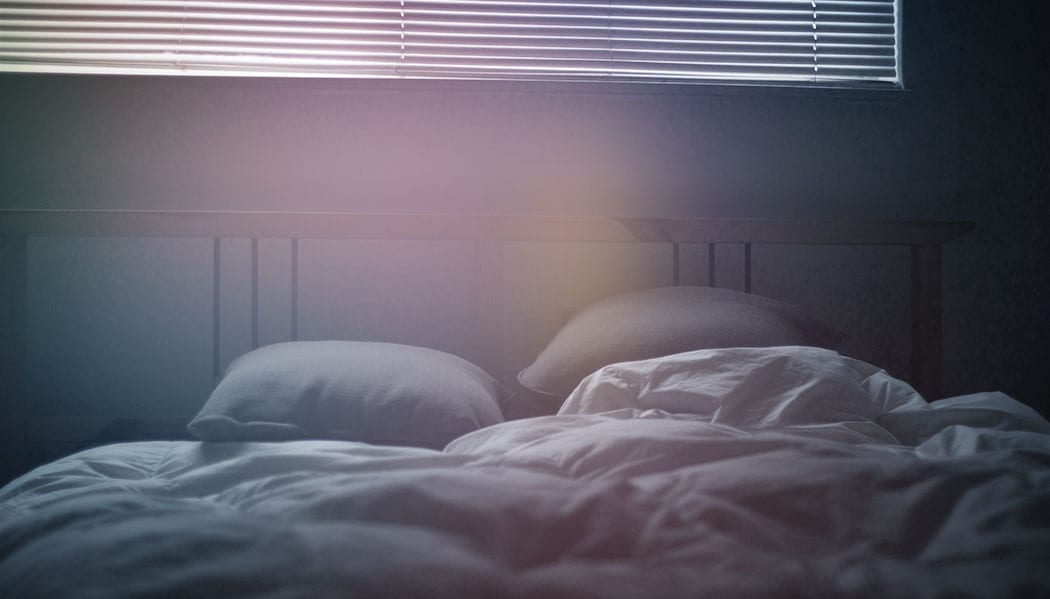 Many of us lead busy lives in this 24/7 digitalised culture, so it's no surprise that we feel stressed from time to time. However, the effects of stress upon your body can cause both mental and physical health issues, which in turn can impact on your sex life. When we feel stressed, we tend to...
read more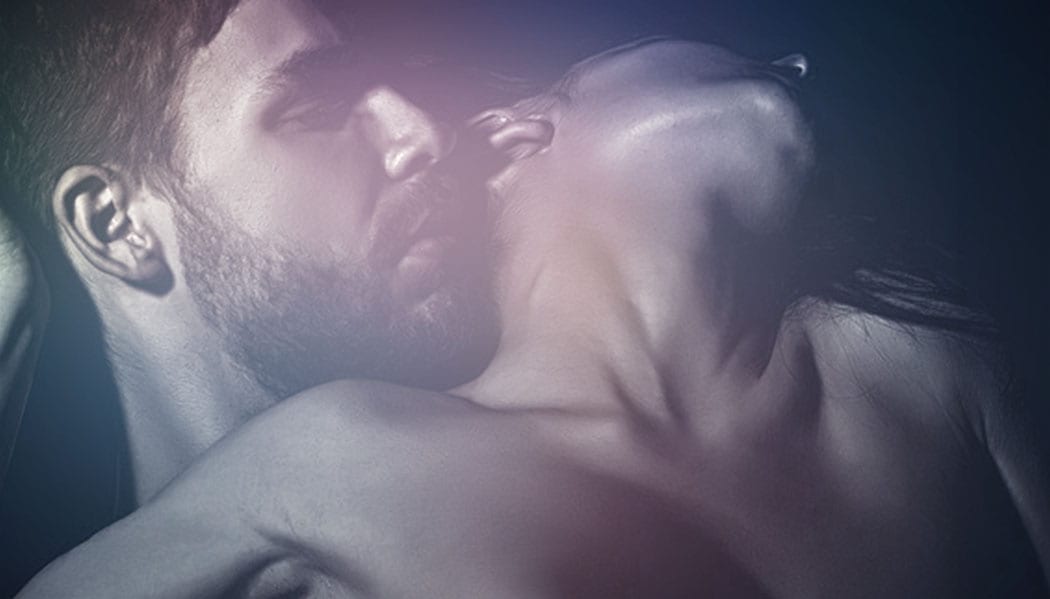 31st of July is National Orgasm Day and LELO want to make sure you're getting the best out of this exciting national holiday... FRUSTRATED Brits have slumped to a new low in the bedroom – with more than three quarters rating their sex lives either 'non-existent', 'could be better' or...
read more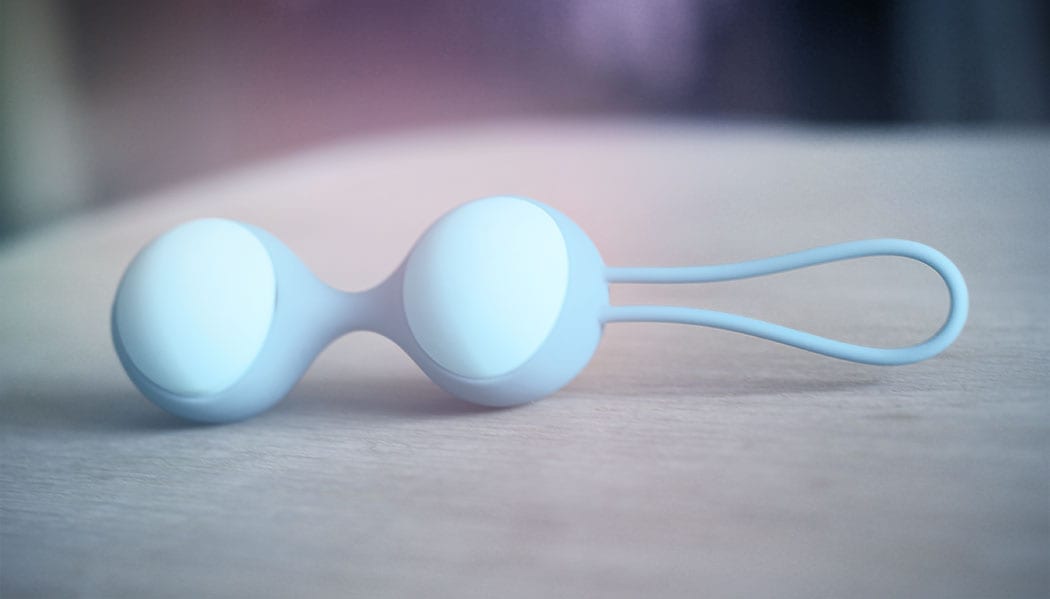 Bondage Bunnies kindly sent me the Key Stella II Double Kegel Ball Set in exchange for an honest and detailed review. Bondage Bunnies is a new large sex store specialising in bondage equipment and sex toys. The site has a diverse range, from vibrators to fetish, from lingerie to male masturbators....
read more