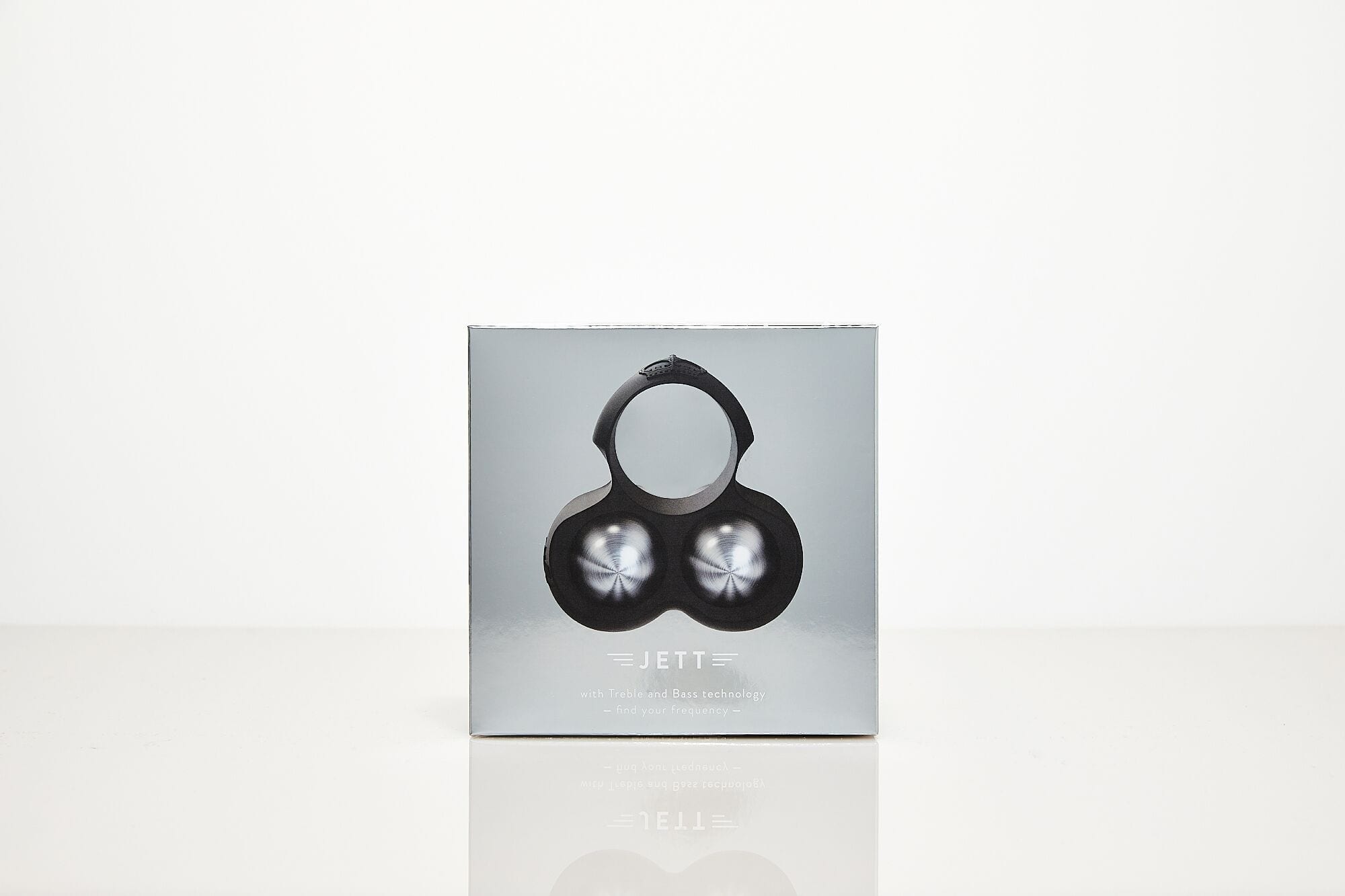 FIND YOUR FREQUENCY: HOT OCTOPUSS LAUNCHES JETT, ITS  CUSTOMISABLE  GUYBRATOR™ WITH TREBLE AND BASS  TECHNOLOGY We're extremely excited about the news of Hot Octopuss's new penis toy names JETT. This new toy "allows endless choices over amplitude and frequency...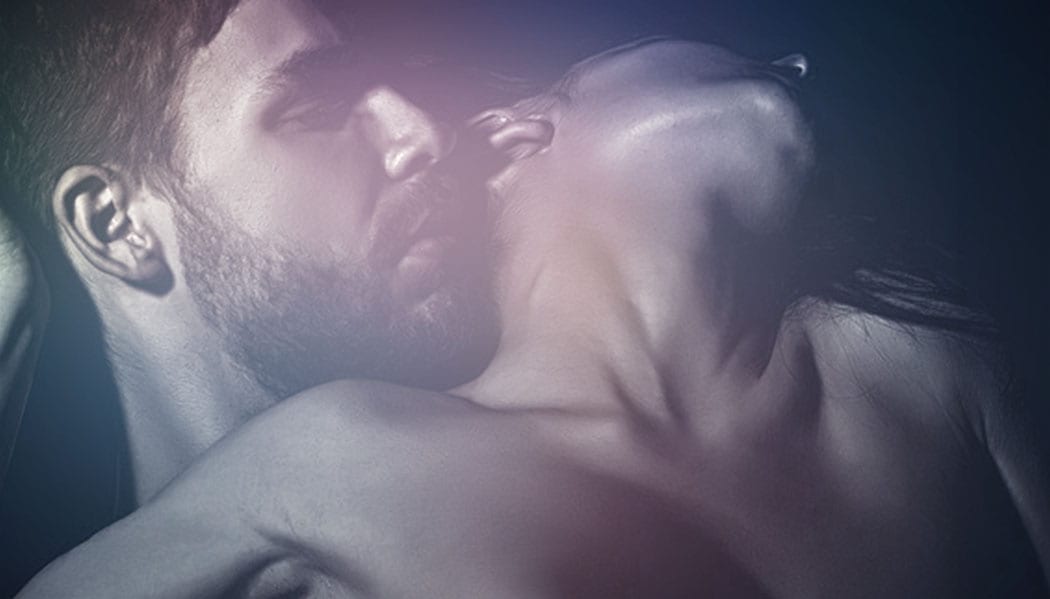 31st of July is National Orgasm Day and LELO want to make sure you're getting the best out of this...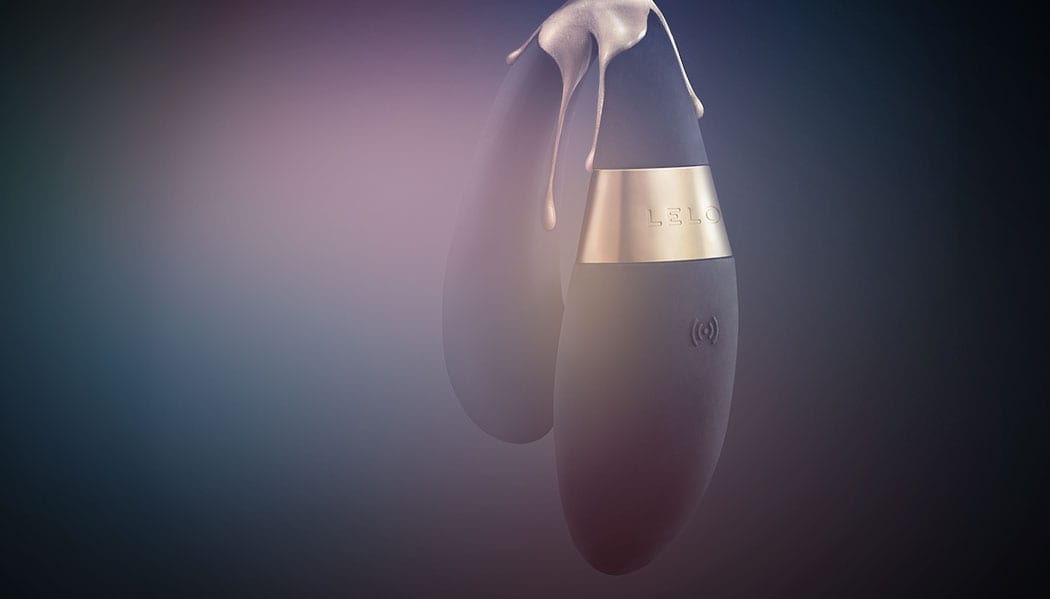 LELO today launched a new couples' sex toy, for wearing during intercourse. The TIANI™ 24k is the first sex toy to come with 'Couples' Insurance' and a decadent ring of 24 karat gold, making it the most luxurious remote-controlled massager in the world today. Just as 'the ring' has become a...
read more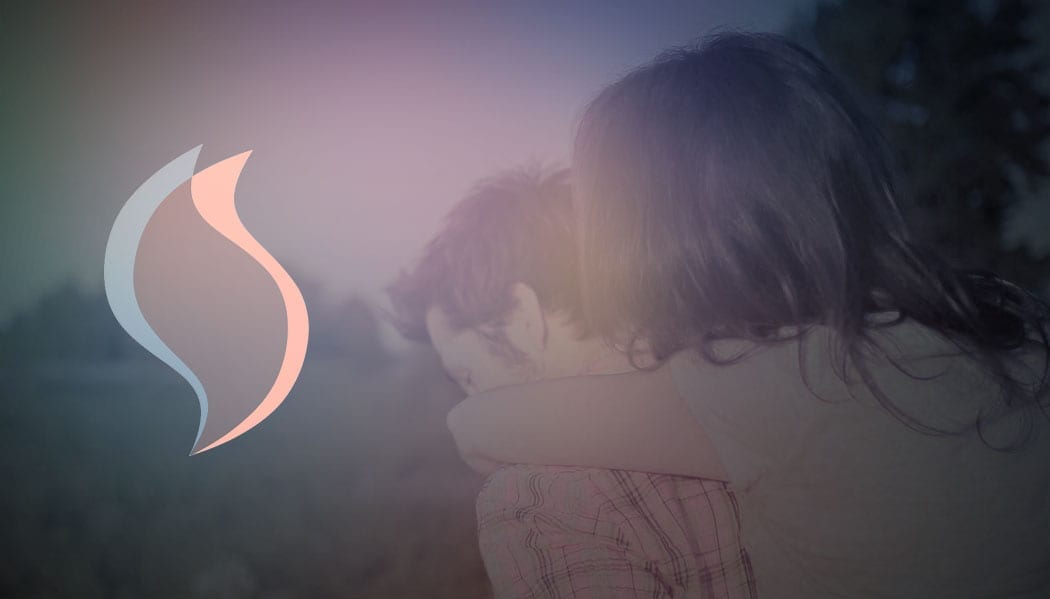 Introducing Sinterest; the free app that connects couples using their deepest intimate desires. Simply select your sexual preferences using their online survey, on your own private account. The app then connects the two surveys, matching your preferences with your partner to create lists of erotic...
read more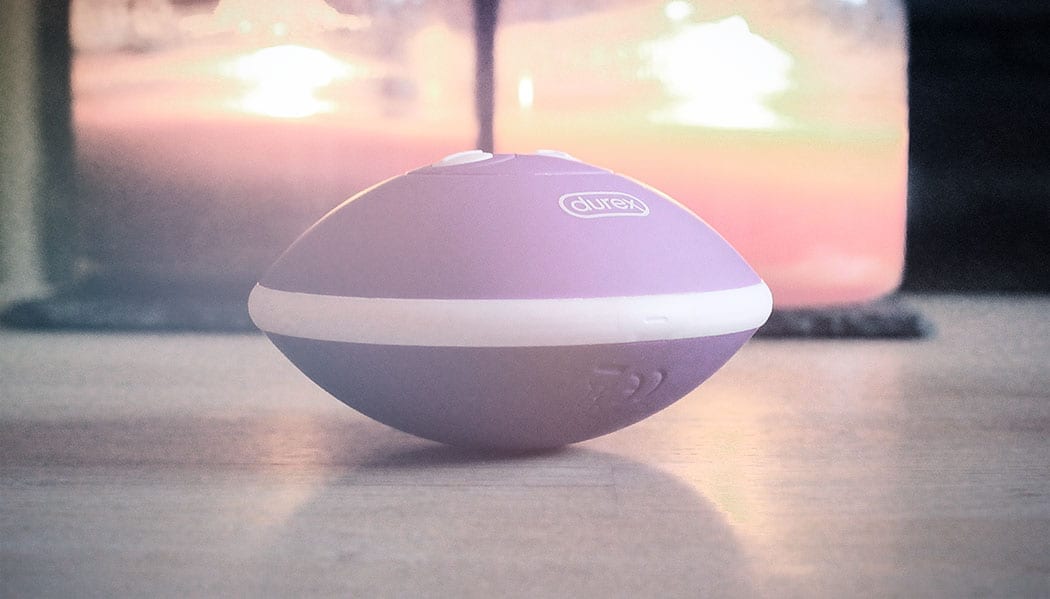 Durex, originally a condom manufacturer founded 80 years ago, have been making sex toys for a number of years now. And if their meticulous quality assurance of their condoms is anything to go by, then the range of luxury sex toys will be pretty damn good. Durex test their condoms with 40 litres of...
read more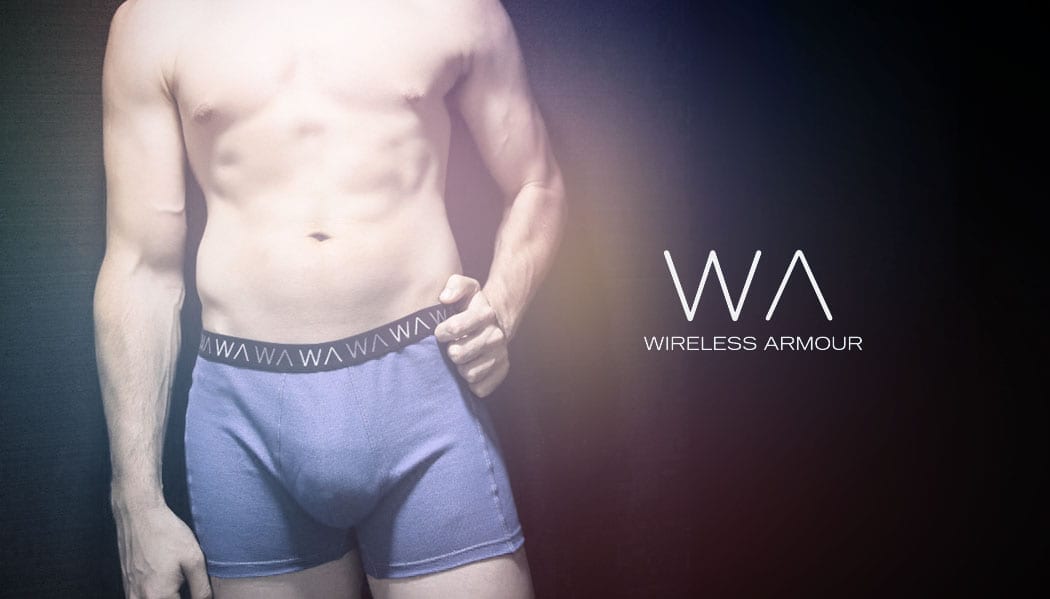 We introduced you to this incredible venture in our news post , where we highlighted how a clever physicist came up with boxer shorts to protect your bits. The concept around this is suddenly interesting to us as we think about making babies, but shouldn't this be something we all think about?...
read more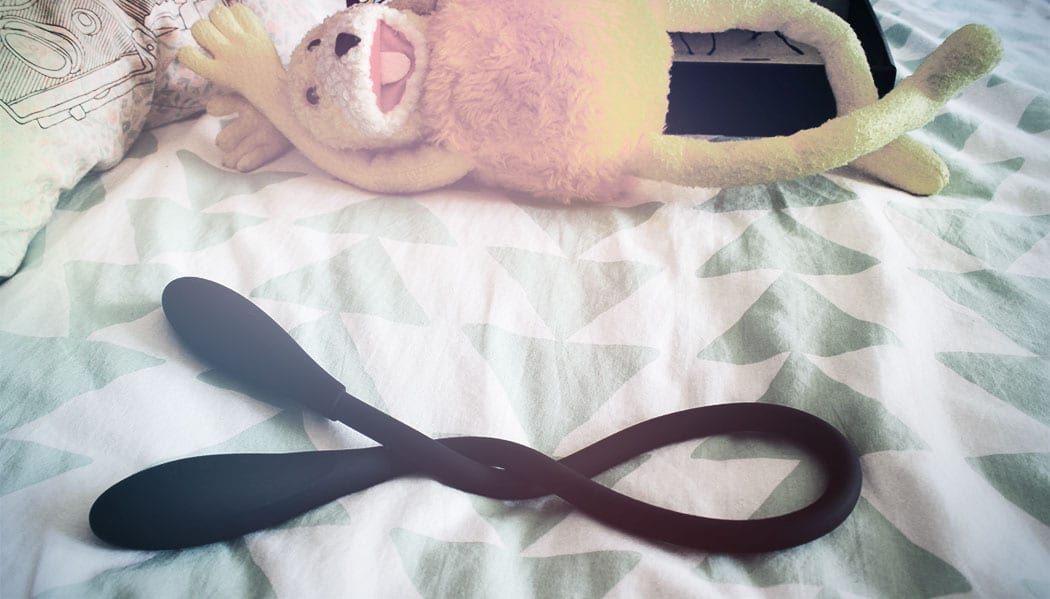 This incredibly versatile toy was sent to us by PicoBong in exchange for an honest and detailed review. The PicoBong Transformer (read our previous post here) boasts to be the most versatile sex object in human history! The Transformer is a long rod with two bulbous ends which can bend and stay in...
read more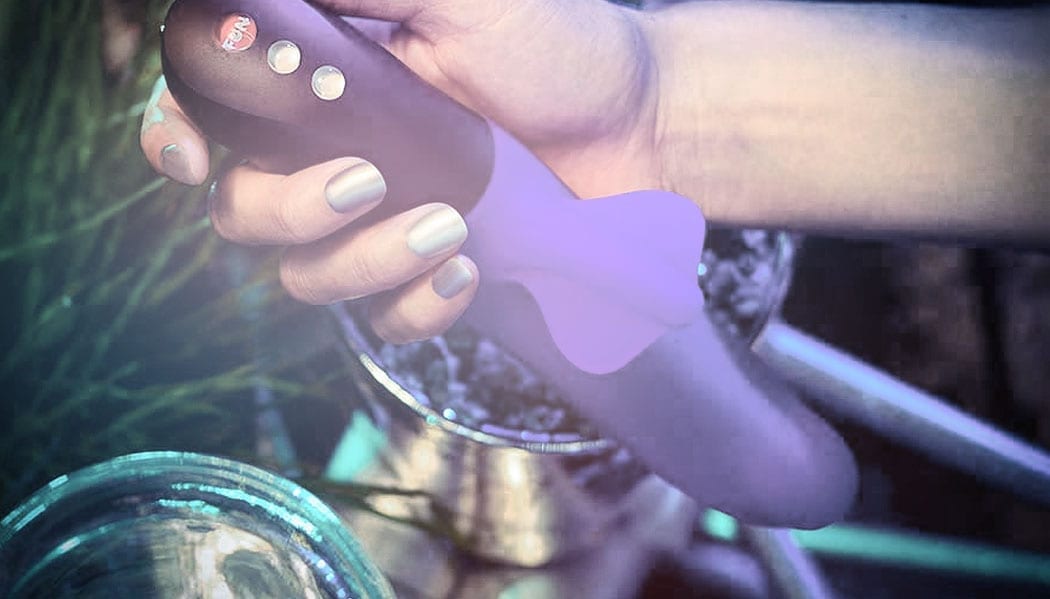 Another beautifully made and designed toy from Fun Factory, and as usual it is very impressive. This is the worlds first dual action toy to combine a pulsator and a vibrator and wing flutterer in one, giving you 64 amazing combinations! The Bi Stronic Fusion is a very unique product, combining a...
read more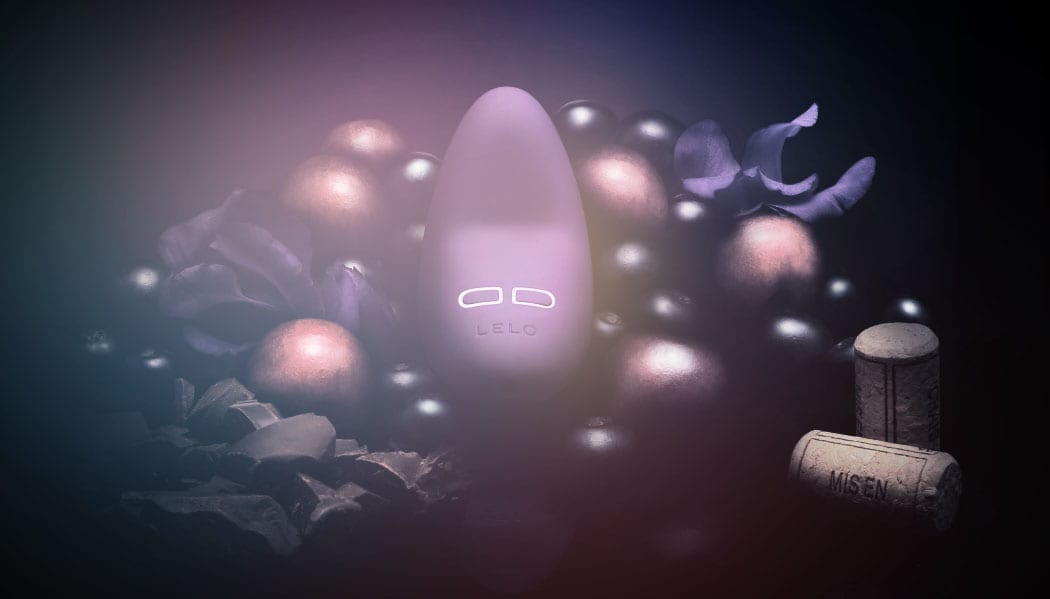 Today LELO announced LILY™ 2, an aphrodisiac scented sex toy! The LILY™ 2 isn't designed to alter the taste and smell of a woman (we think that is pretty amazing just as it is) but is designed to heighten the mood before, during and after sex, just like lighting a candle helps to set...
read more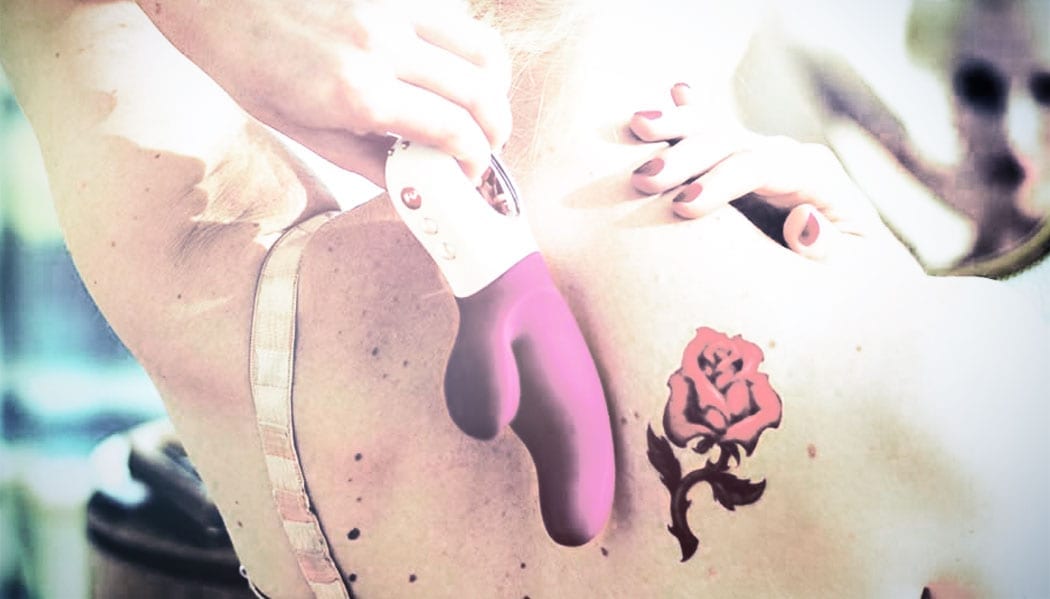 Beautifully made and designed with care, first impressions of this new toy from Fun Factory are great. As it is a dual vibrator, I was expecting amazing clitoral stimulation as well as sensational vibrations directed onto the G-Spot. There is a choice of different motors which allow you to be...
read more