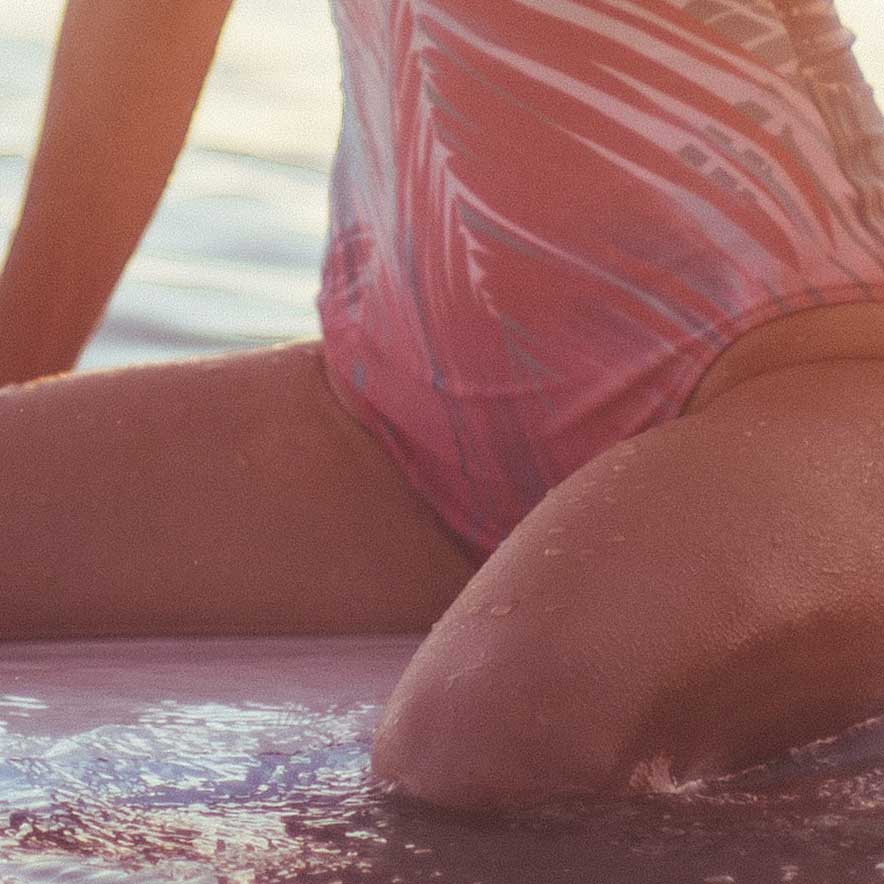 LELO have taken steps into sexual wellness territory and we think they've smashed it. They're using their brand platform to speak up about sexual pleasure, break taboos and remove stigma through education. There's an orgasm inequality that's centuries old, and now is...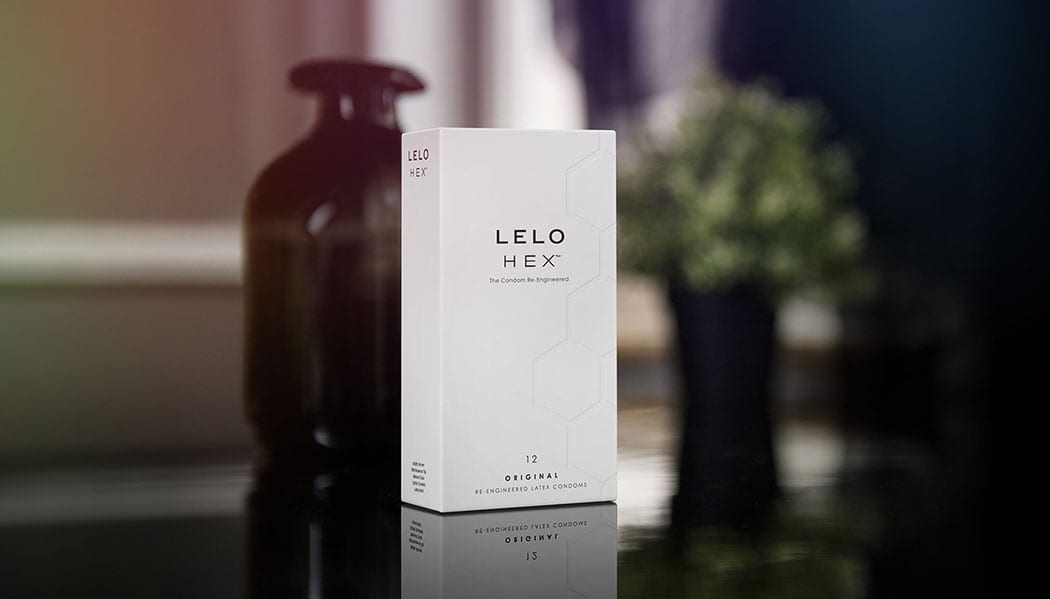 LELO of course offer some of the most luxurious methods of stimulation on the market. Their sex...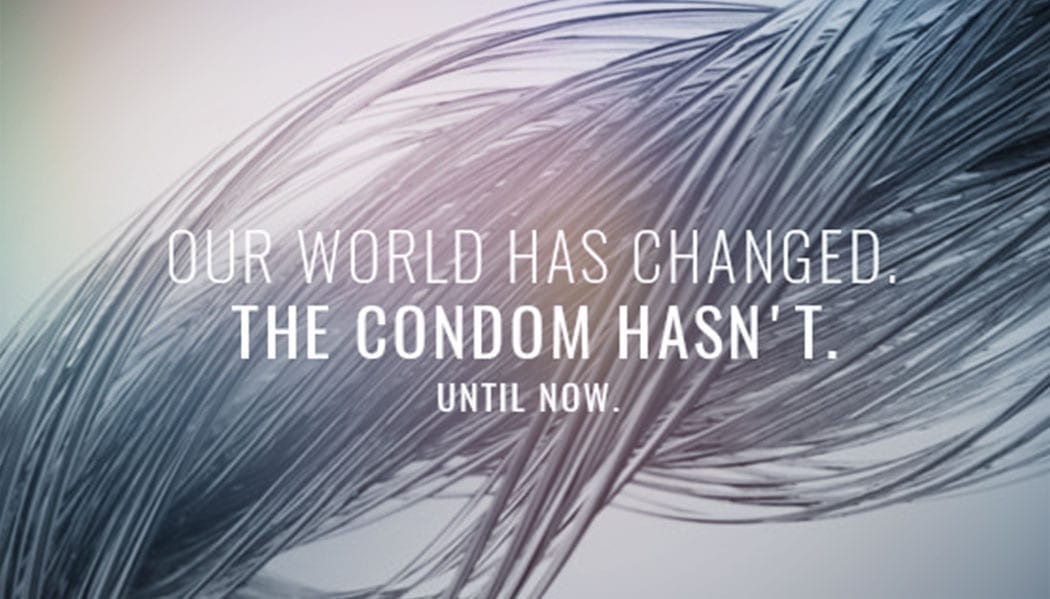 LELO are launching a new re-engineered condom: When we made a soft announcement on social media late last week, we got some startling responses. Are expectations around condoms really so low people no longer believe they can be improved? Lelo announced on March 28th the summer launch of...
read more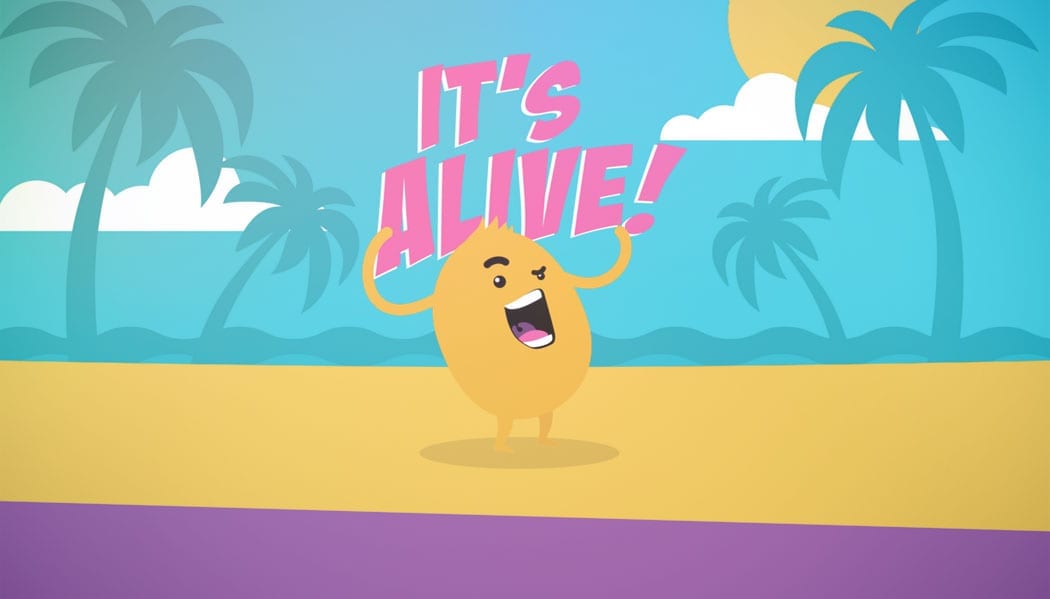 Music, Emojis and sex. No, even better; music Emojis and public sex.PicoBong™, the world's most experimental sex toy company today revealed via crowdfunding platform Indiegogo that they are bringing all these elements together with the creation of REMOJI™: a cartoon app that uses an...
read more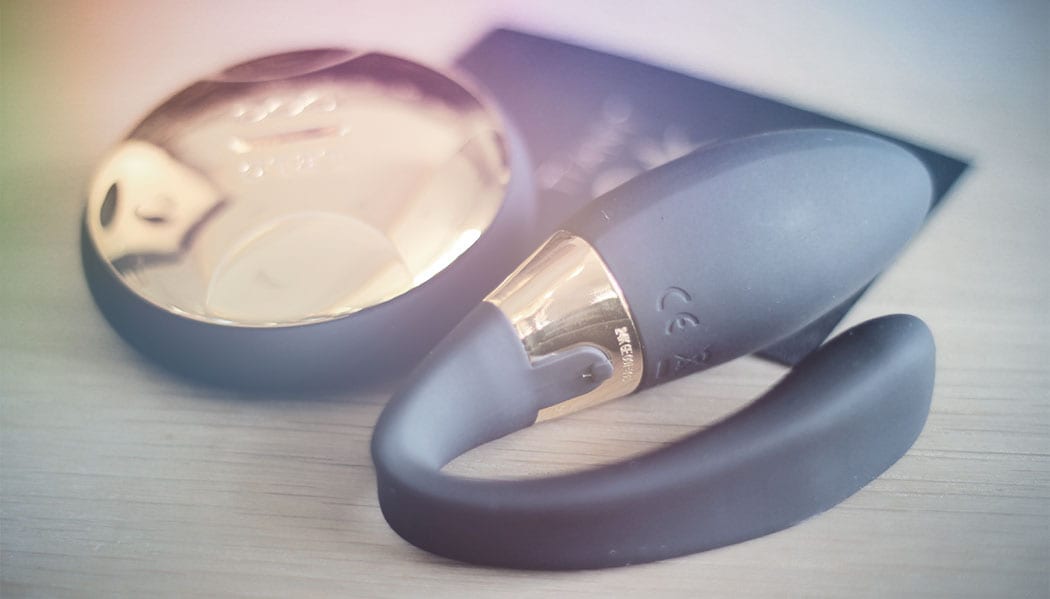 LELO are undoubtedly our go-to brand for luxury toys, and although we've tried and tested a range of luxury pleasure items from this incredible brand, we're yet to try one of their superior 24k designs, that is, until now. Launched in 2003, LELO have transformed the market with their quality...
read more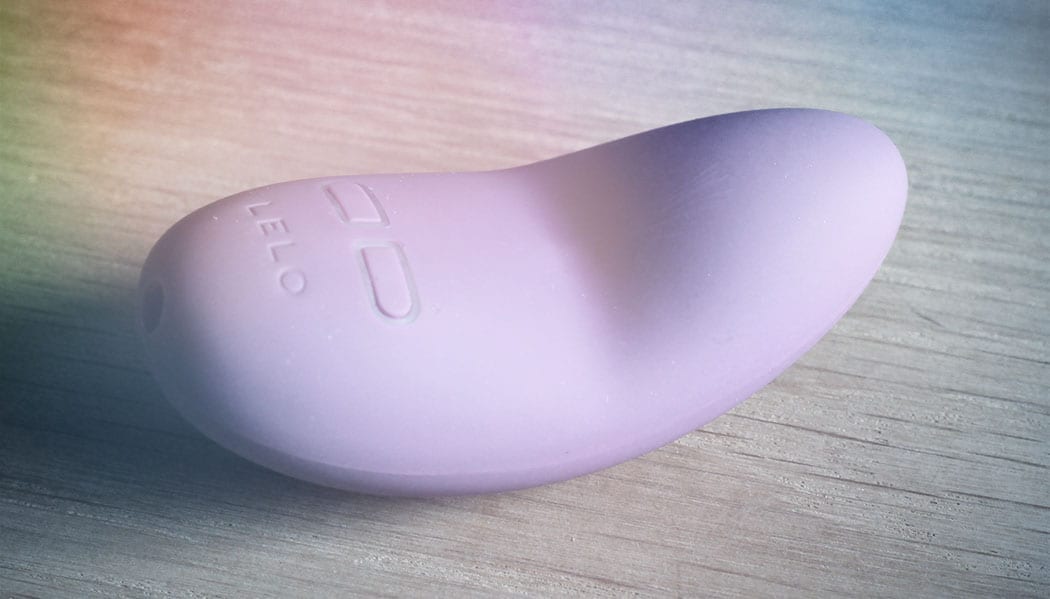 Another interesting, quality product from luxury pleasure manufacturers LELO. Their new and improved LILY 2 offers more power and discretion, whilst introducing your senses to its beauty. The LILY 2 is a handheld massager with a difference. Each colour is associated with a delicate scent - Plum -...
read more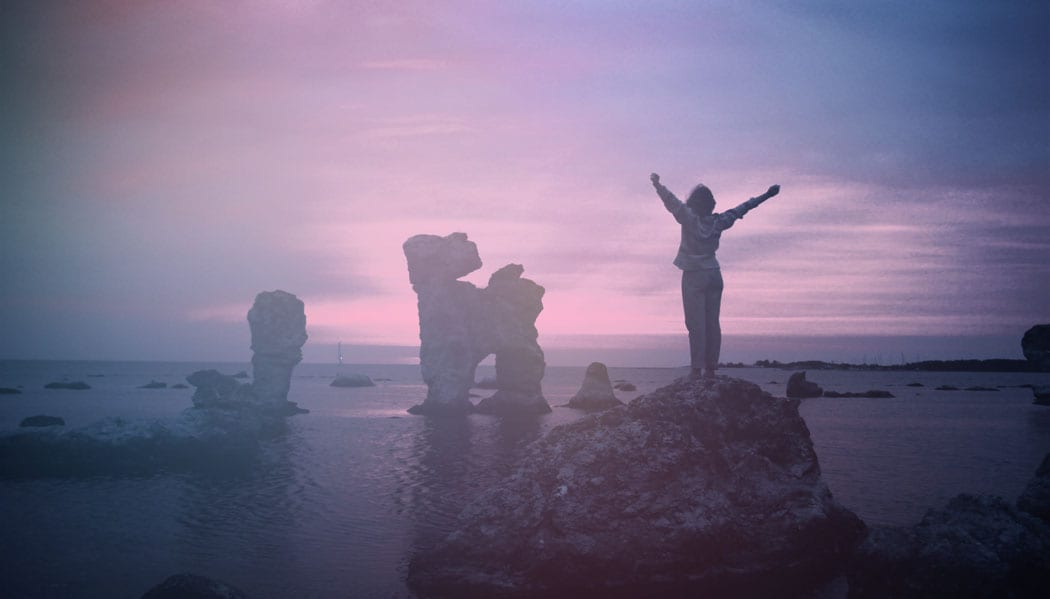 Just in time for International Women's Day, Samantha Evans, Sexual Health and Well Being Expert and co-owner of Jo Divine, has something to say about the use of the word 'empowered'. According to the Oxford English Dictionary to empower is to "give someone the authority or power to do something",...
read more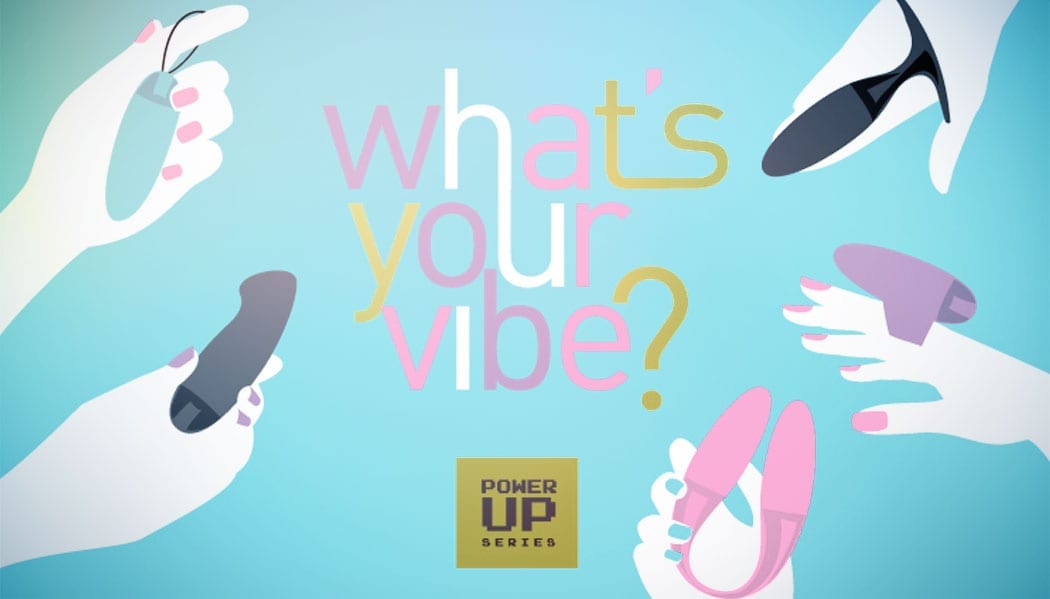 Are you ready to take your bedroom play to the next level? PicoBong, the innovative and fun pleasure brand, is happy to introduce POWER UP™―a new line of vibes that take 5 classic PicoBong designs and double (that's right, double!) the power to give maximum sensation to all types of...
read more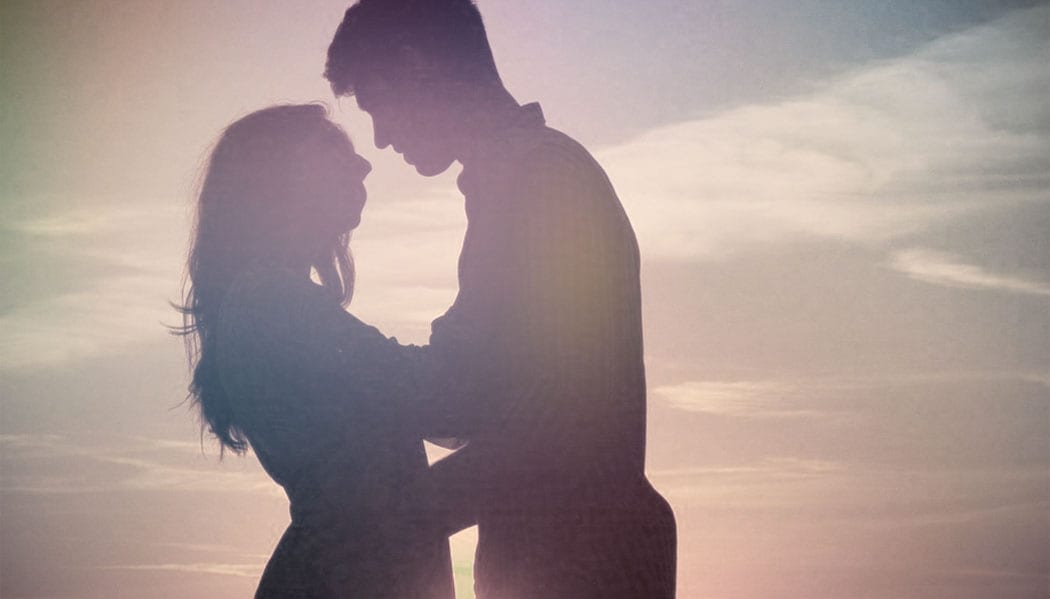 It's that time of year when many of us give our bodies an MOT by eating healthily, doing more exercise or resting our liver. It's also a great time to give your sex life a makeover, improve your sexual relationship and have amazing sex this year.  Make 2016 the year when you do the following…....
read more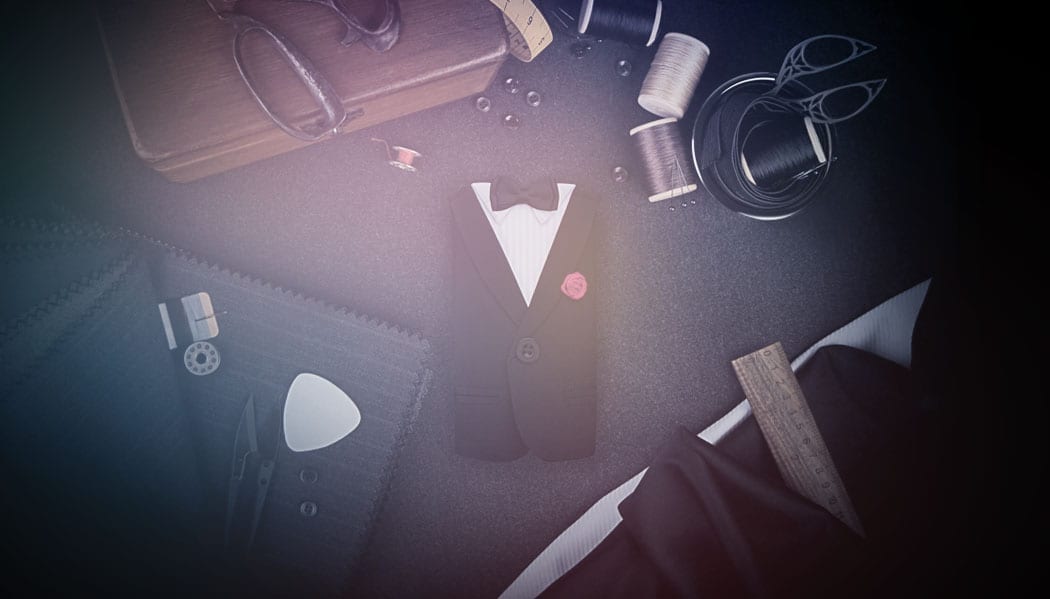 If 2015 was all about the nipple then 2016 is definitely about the penis! Only yesterday Vivienne Westwood sent male models down the runway wearing penis necklaces at Paris Fashion Week and at the start of the year we had the evolution of #freethepenis. Not to mention the emergence of professional...
read more